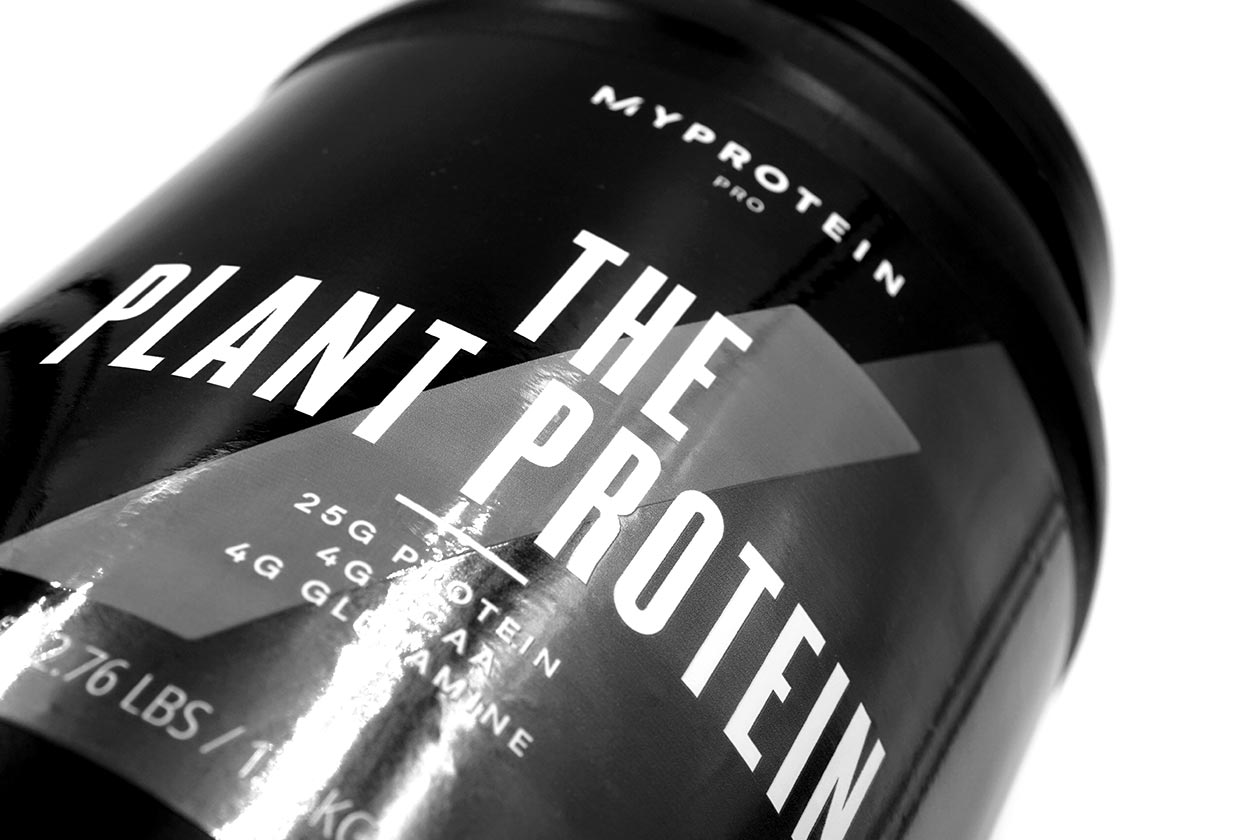 The Plant Protein is Myprotein's plant-based and vegan-friendly protein powder from its advanced Pro Series. It provides 25g of protein per serving from a blend of pea, pumpkin seed, and watermelon seed protein. That blend also provides a full-spectrum of EAAs, which is not something you get in every other plant protein.
With the plant-based protein category continuing to grow, we got our hands on Myprotein's newest entry into the space to see how it compares to the competition. The Plant Protein is actually only available in the US, so while Myprotein is based in the UK, you won't find The Plant Protein there.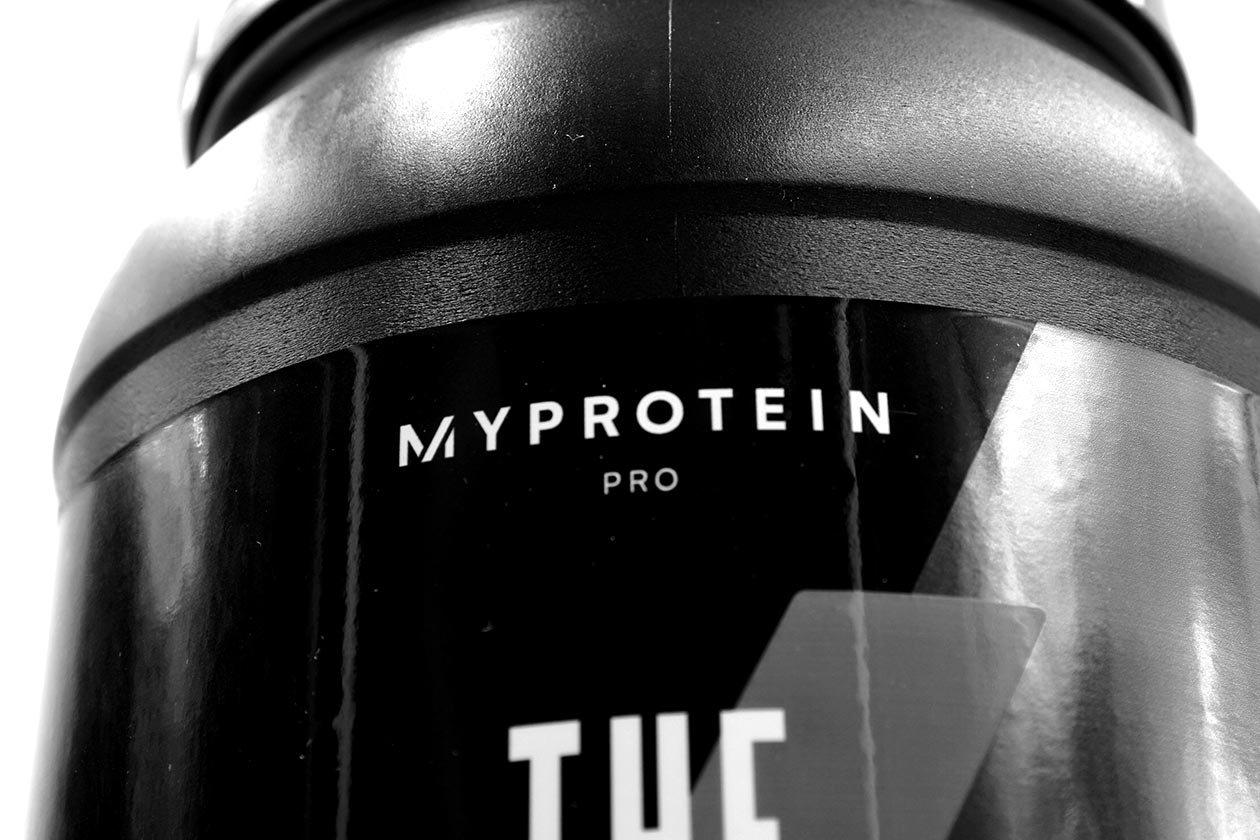 Review
The first thing you notice with Myprotein's The Plant Protein is that there isn't a whole lot of grittiness or grain to the shake. That has slowly become something we've come to expect from plant-based protein powders, in fact, even some of the better competitors on the market don't go without it.
As for the taste, the one flavor we got of Myprotein's vegan-friendly product is Mocha. While we've never been big fans of that taste in general, The Plant Protein's take on it is not too bad. It doesn't completely mask that typical plant-based earthy taste, but it has a lot of flavors layered on top that make it easy to forget.
Myprotein's Mocha The Plant Protein comes through with a strong mocha taste delivering a smooth mix of chocolate and a hint of coffee. Another highlight of the product is it holds its flavors quite well. It packs a good amount of taste right from that first sip, which remains all the way through to swallowing.
Summary
The Plant Protein from Myprotein is an enjoyable protein shake that doesn't have any off-putting tastes like other plant proteins we've had. It's not up there with our category favorites in Ghost Vegan and Nutrex Plant Protein, although its smooth texture and strong flavor do make it one of the better ones out there.