Nov 18th, 2019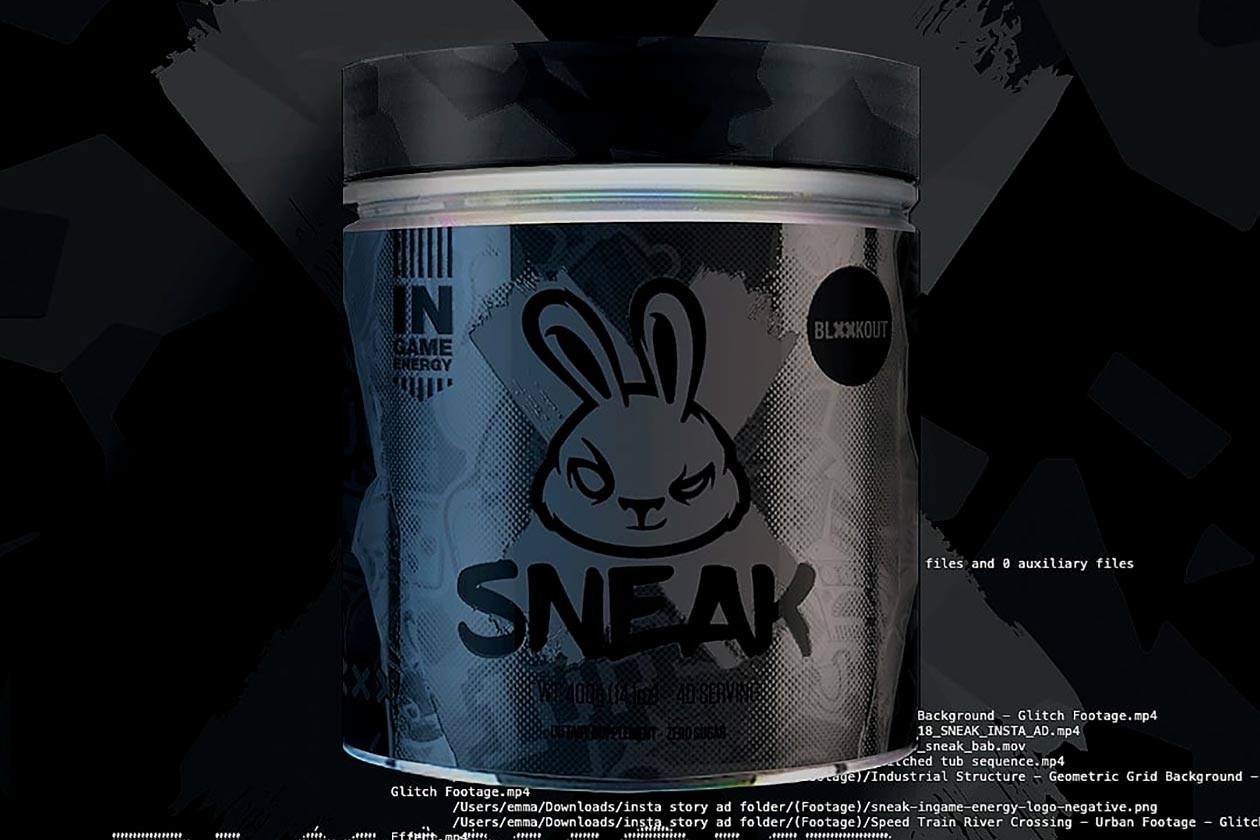 The well-marketed gaming supplement company Sneak, has announced it's bringing back the limited-edition flavor it launched last year for Black Friday. The product features a stylish, black on black-themed label design with the name of the Black Friday Sneak Energy flavor appropriately being Blackout.
Sneak has said the returning product will be just like the original from last year, and once again, it is only going to be available for an extremely limited time. The upcoming Blackout flavor comes with the usual Sneak Energy formula for increased energy and improved focus, and it turns black when mixed in water.
Once again, Sneak plans on relaunching its Blackout Sneak Energy next week on Black Friday through its online store, where a full-tub of the supplement carries a regular price of $39.99.