Blackstone unveils its first-ever multi infused with test boosting ingredients
Nov 7th, 2019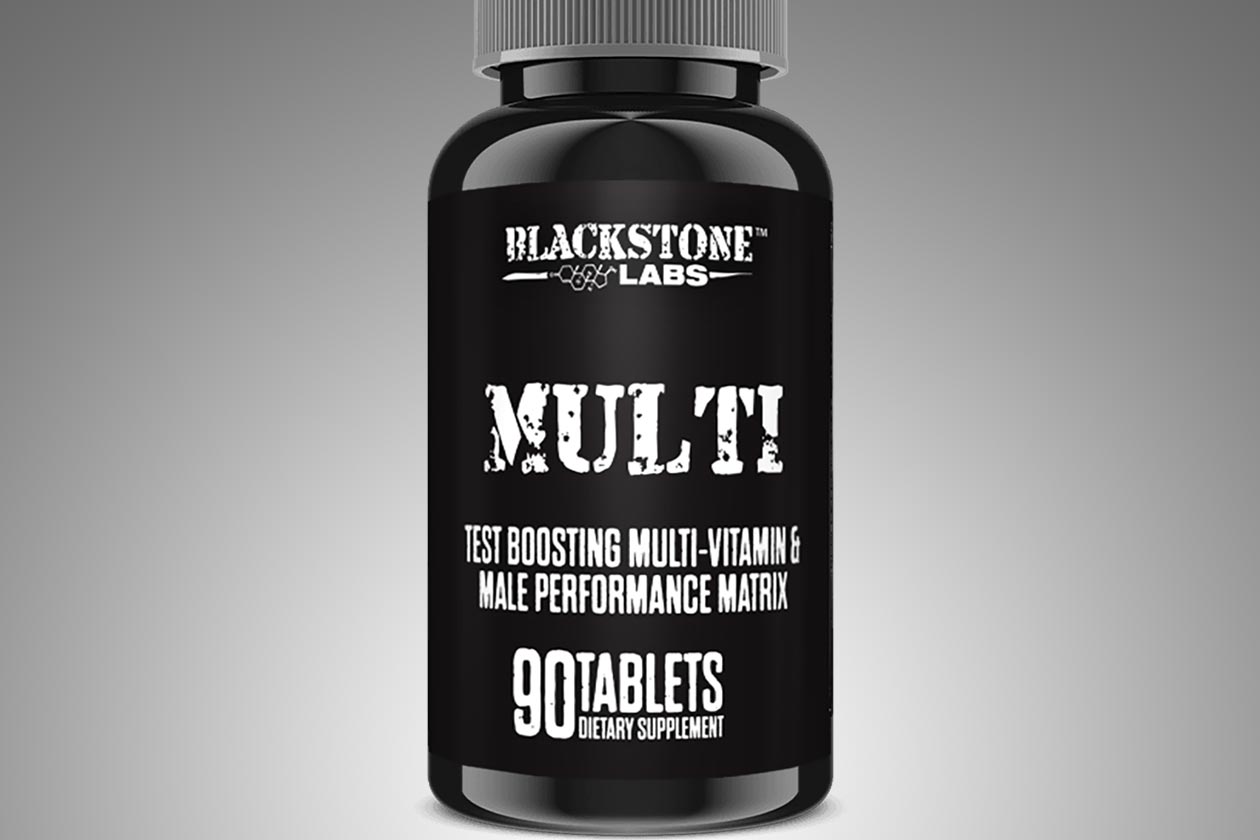 The hardcore brand Blackstone Labs has announced that it is coming out with a supplement that fans and followers have been apparently asking about for years. The upcoming item is actually a rather straightforward type product with the vitamin and mineral formula, Blackstone Labs Multi.
Multi is the brand's first-ever supplement for the mainstream multivitamin category, although it does do things a bit differently compared to most of its competitors. The Blackstone Labs product brings together a full mix of vitamins and minerals, as well as a handful of testosterone boosting ingredients.
While Blackstone Labs has yet to make Multi available for purchase, it has shared its full formula as you can see in the facts panel above. It comes with over 20 vitamins and minerals and a non-transparent 1.725g blend for the test boosting side including tribulus, fenugreek, longjack, and maca.
As mentioned, currently you can not purchase Blackstone Labs Multi, but it will be available for purchase soon. There is no exact launch date for the multivitamin, although the brand is saying it will be here before Black Friday and with a promising, cost-effective price tag.