Core Burn X is Core Nutritionals' latest and greatest weight loss supplement featuring a handful of ingredients to provide a well-rounded combination of fat-burning benefits. Over the past four weeks, we've been running the product at its maximum amount of two servings per day, and it has certainly proven to be a genuinely effective supplement.
For those interested in seeing the formula behind Core Nutritionals' Core Burn X, you can check it out in the shot of its facts panel directly below. The product comes with a fully transparent mix of ingredients with highlights such as 200mg of caffeine per serving, as well as 600mg of KSM-66 ashwagandha across two servings.
Review
While Core Burn X doesn't have as much caffeine as a lot of its competitors, it still delivers a strong level of energy that is also long-lasting. The energy is one of the highlights of the supplement, which gradually comes over you about 10 to 20 minutes after taking a serving, and it tends to remain for about two to three hours.
We used the first serving of the Core Nutritionals fat burner before working out then the second later in the afternoon to evening. Surprisingly, Core Burn X packs quite the punch for a workout, not exactly on the level of a loaded pre-workout, but enough to lift you up, get you going, and power you through a workout.
Another highlight of Core Burn X is its thermogenesis effect, where it heats you up much quicker than normal and has you sweating a lot more than usual. When taken before a workout, you'll notice the sweat starts pouring out much sooner than without the product. Even when you're not in the gym however and just doing everyday tasks, Core Burn X will have you sweating as if you're going for a light jog.
As for the actual results while using Core Burn X, we definitely noticed a bigger drop in weight following our usual workouts and diet. The number on the scale consistently fell faster than we're used to seeing, and right from the first week. After a cheat meal, we also seemed to bounce back and continue to progress better than we would without the supplement.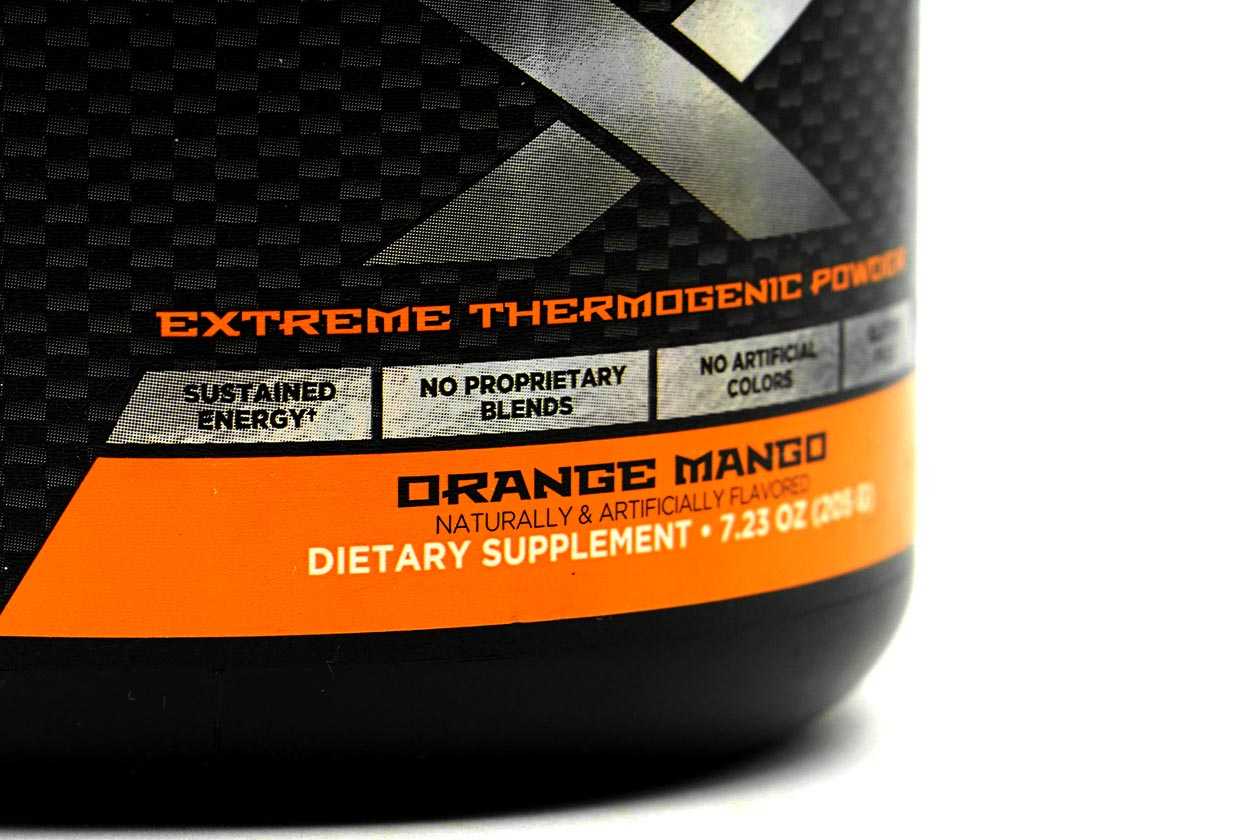 The only area we didn't see much change that Core Nutritionals promotes for Core Burn X, is appetite control. There wasn't much difference in that department compared to dieting without it, and it is something we have experienced in other products. While appetite and craving support was not in the mix on this one, all of the areas it does deliver in, more than make up for it.
Review
Core Burn X is actually one of the most well-rounded and effective fat burners we've run for a full month in years. It comes through with obvious benefits such as long-lasting energy, but best of all, it noticeably accelerates weight loss, and it does it better than any other fat burner on the market that we've tried.