Unique Dubmelon Mint flavor confirmed and coming soon for G Fuel
Nov 1st, 2019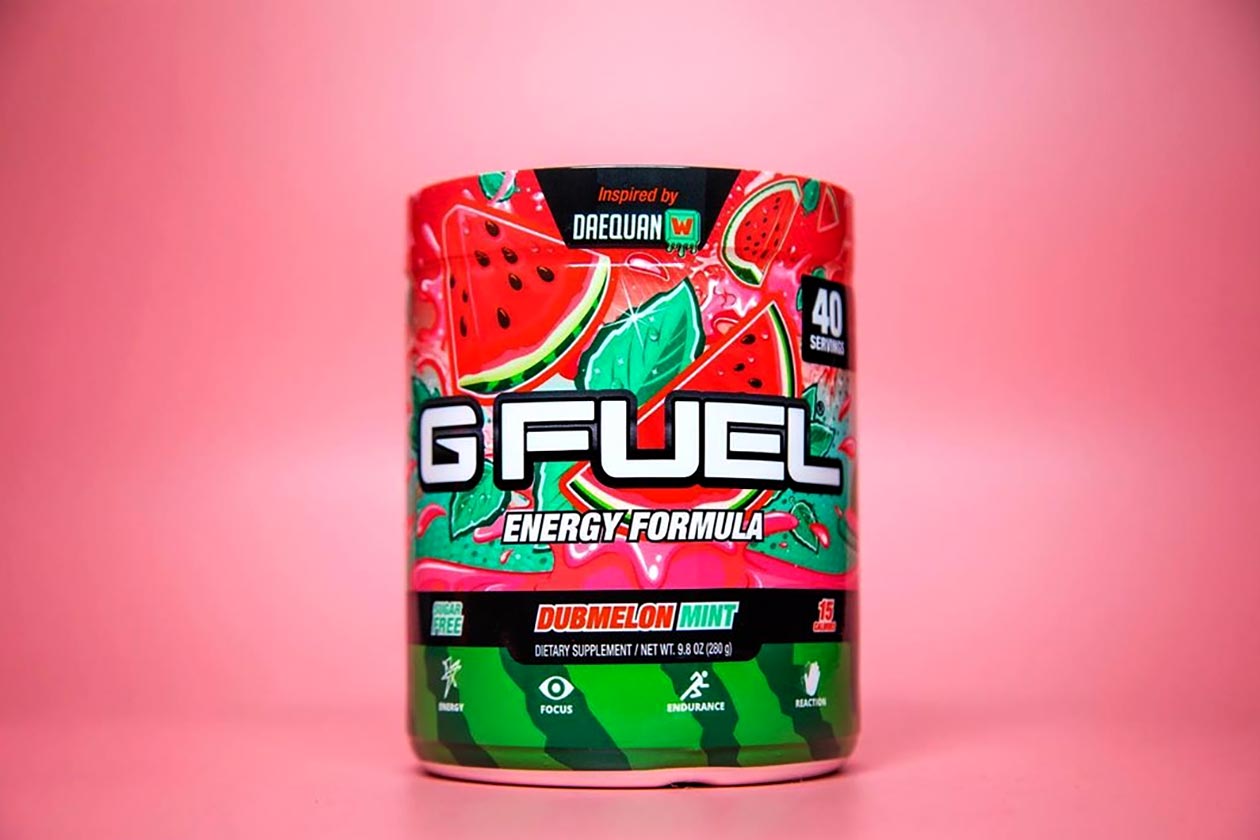 Throughout the year, Gamma Labs has dropped a string of fun, exciting, and collaborative flavors for its signature gaming supplement G Fuel. This week that streak continues with another collaboration flavor, where this time around the product is inspired by Daequan Loco of the eSports team TSM.
The new flavor announced for Gamma Labs' gaming supplement is a fruity and minty creation with Dubmelon Mint G Fuel. The combination of tastes the brand has brought together in this one is actually quite unique. While we have seen mint-flavored products before, this would be a first with a fruit twist.
The all-new Dubmelon Mint G Fuel inspired by Daequan is not yet available, although as per usual, Gamma Labs has put together a sign-up form to be notified as soon as it drops.