ESN drops a chocolate flavored and protein infused hazelnut spread
Nov 4th, 2019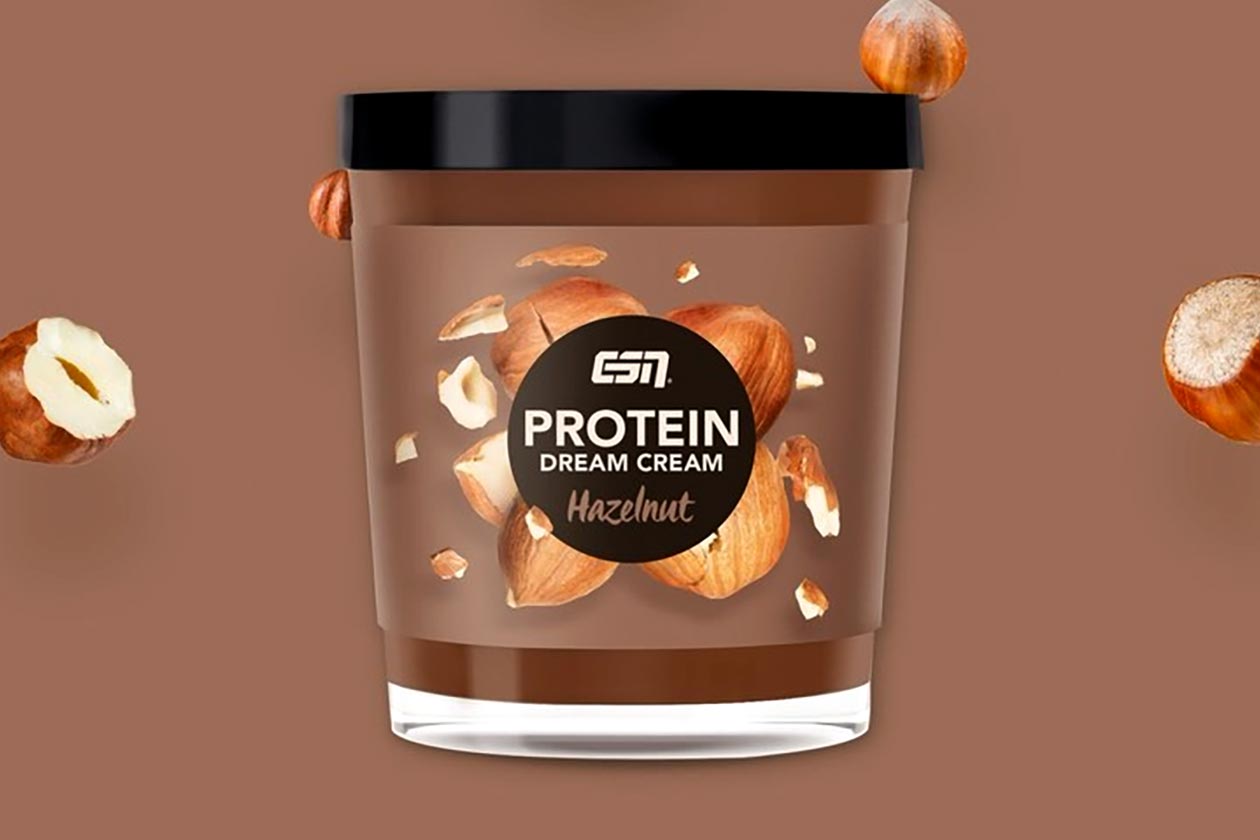 The popular German company ESN is welcoming an all-new product to its family this week with a delicious, protein-enriched nut butter. The name of the release is Protein Dream Cream, which is a hazelnut based spread infused with whey concentrate to give it that extra amount of protein.
The macros on 30g of the newest ESN product starts with 6.3g of protein followed by 9.9g of carbohydrates, 2.22g of sugar, and 11.1g of fat, all for a total of 155 calories. Protein Dream Cream features a gluten-free formula with absolutely no palm oil and a sweet and enjoyable chocolate hazelnut flavor.
ESN has debuted its new Protein Dream Cream at the German retailer Fitmart, where the product carries a regular price of €4.90 on a 200g jar. To go with the launch, Fitmart is running an ESN sale this week getting you 20% off, which does include Protein Dream Cream and discounts it down to €3.92.