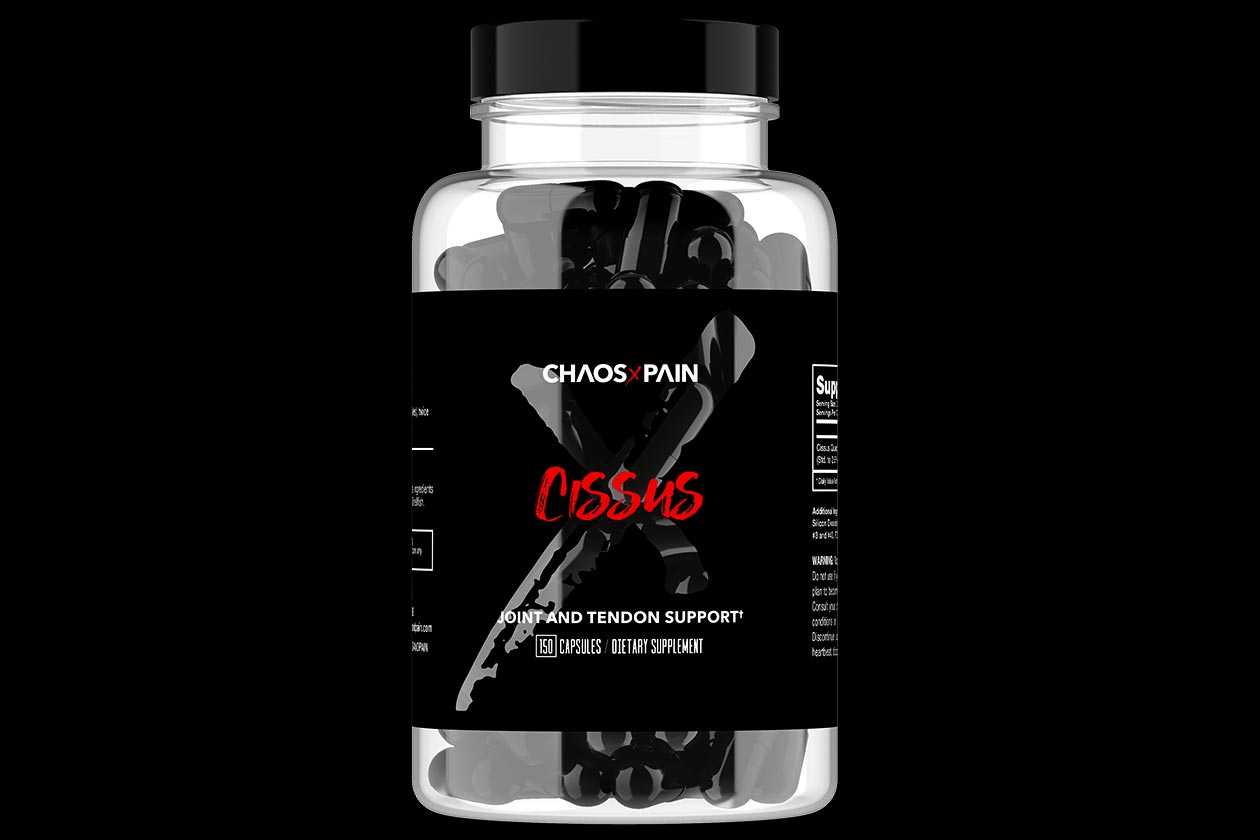 Following Chaos and Pain's recent release of the single-ingredient supplement Yohimbine HCl, details have surfaced on more simple products from the brand. Chaos and Pain is now listing three upcoming supplements on its website, all featuring just the one ingredient called out in their titles.
The new items from the brand are a 200g tub of beta-alanine in powder form, a 200g tub of citrulline malate also in powder form, and a capsule product powered by cissus quadrangularis for joint support. As mentioned, all three of the supplements are now on Chaos and Pain's website, but not in stock just yet.
Seeing as the brand is listing all of the products online, we have to imagine they'll be available for purchase sometime soon. If the prices they're listed with also remain the same, they'll all cost $24.99 each.