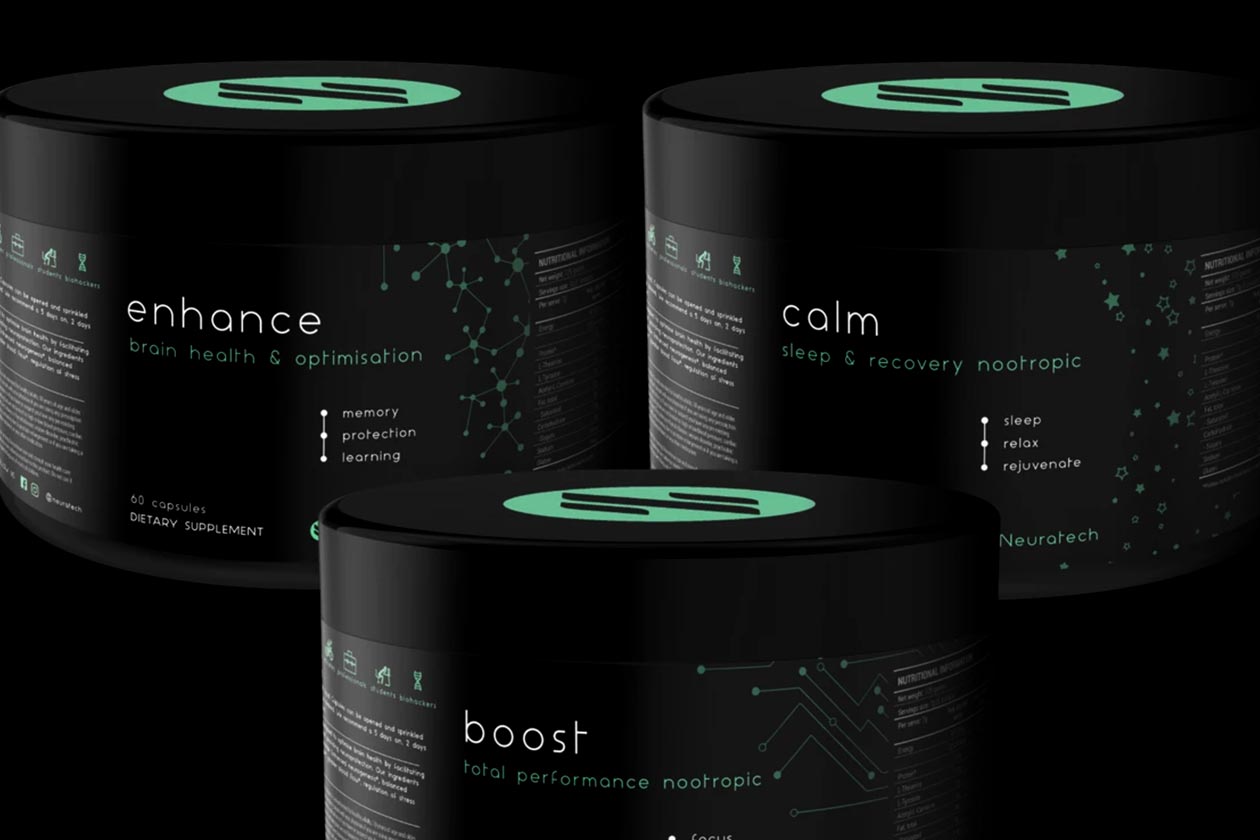 Neuratech is a fresh new company based out of Australia who is looking to shake things up in the nootropic category. The brand has been sampling the products Enhance, Boost, and Calm for the past four months, and most recently, Neuratech has made its first supplement, Enhance, available for pre-order.
Neuratech promotes Enhance as a "neurovitamin" that is intended to be taken everyday, regardless of whether you workout or performing any exercise. The formula behind Enhance is designed to provide comprehensive brain health support with a strong focus on helping out in the areas of learning, and long and short-term memory.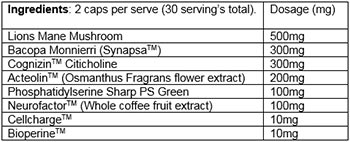 The product comes with a seven premium branded ingredients including the likes of Cognizin citicoline at 300mg per serving, 100mg of Neurofactor, and another 300mg of Synapsa bacopa. There is actually only one ingredient in Enhance that's not a branded feature and that is the nootropic lion's mane at a solid dose of 500mg.
As mentioned earlier, Enhance is now available for pre-order directly from the brand's website at a price of $69.99 (47.77 USD). If the nootropic is something you might be interested in and want to pre-order, make sure you join Stack3d Insider. Neuratech was just added to the program and is offering subscribers 15% off.