Nov 10th, 2019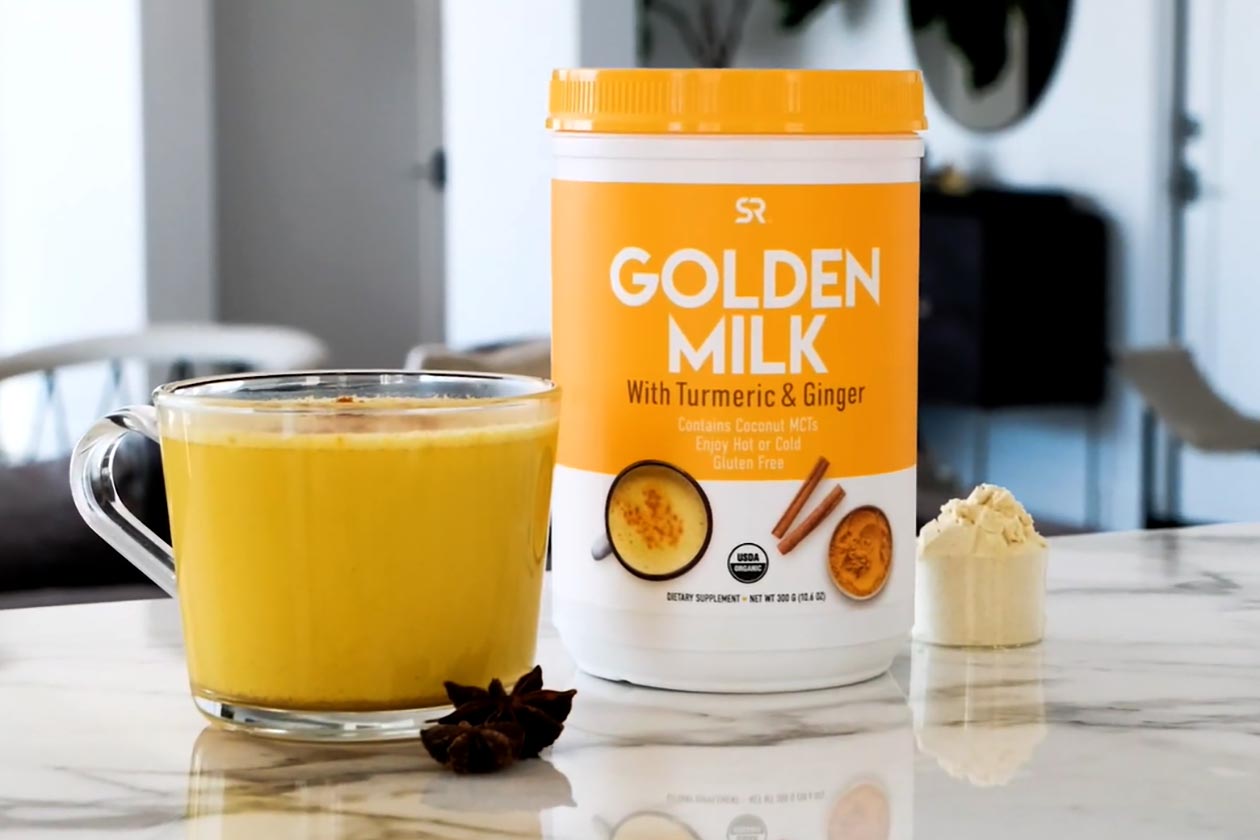 Sports Research, the supplement company behind the well-known topical formula Sweet Sweat, has introduced a new product this week that's exclusive to Costco. The new release is Golden Milk, which features a fairly straightforward but creative combination of ingredients to jump start your day.
The latest effort from Sports Research is a keto-friendly, dairy and gluten-free powder created to make a functional creamy beverage that can be served hot or cold. Each serving of the supplement packs 9g of MCTs, 250mg of ginger, and 300mg of the golden spice turmeric, hence the name Golden Milk.
As mentioned, Sports Research's new product is exclusively available from the membership wholesaler Costco in a 30 serving tub size. To help fans find their closest stockist of Golden Milk, the brand has put together a "where to buy" map specifically for its turmeric and MCT fueled formula.