Ghost unveils its second Maxx Chewning collab with Strawberry Daiquiri
Nov 6th, 2019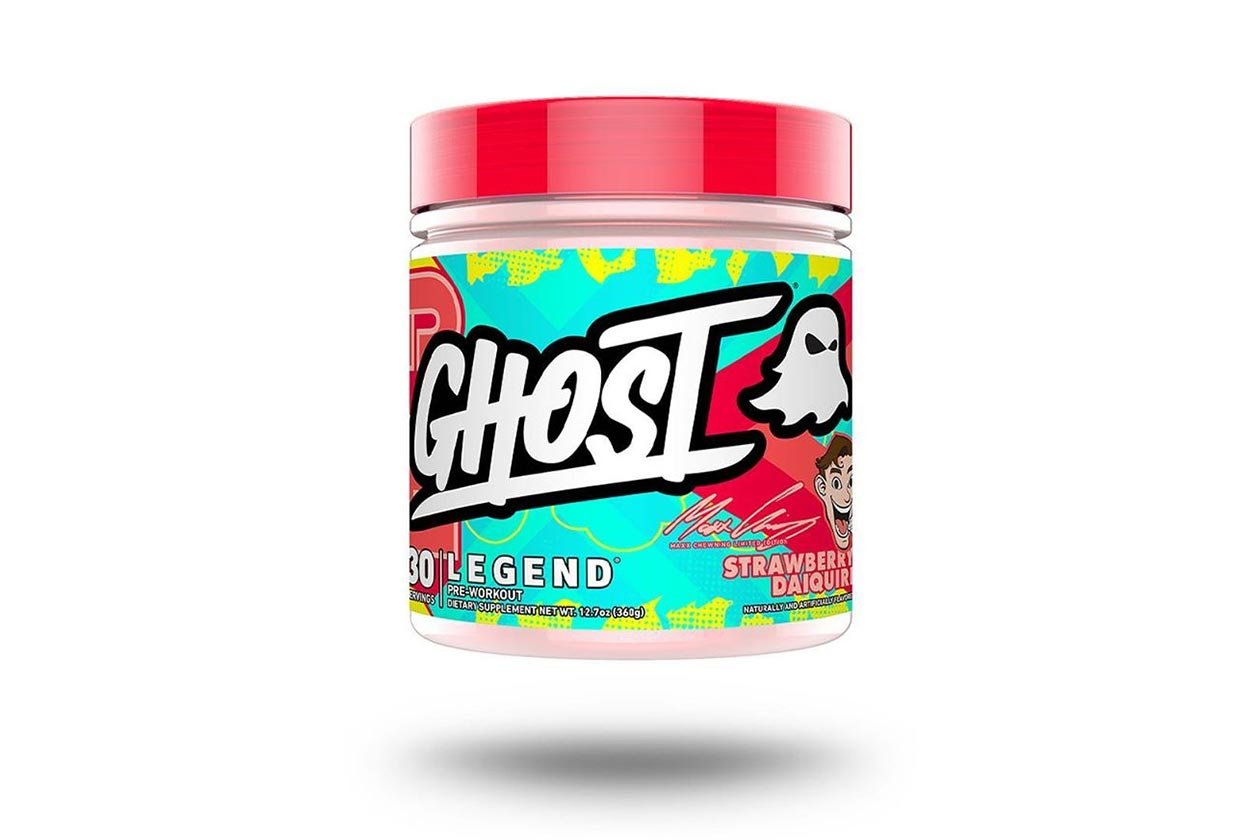 Last year Ghost teamed up with its ambassador Maxx Chewning for a limited-edition flavor and formula of its stimulant pre-workout Ghost Legend. This year the original lifestyle supplement company has partnered with Chewning once again for another special edition version of that very same product.
The flavor of Ghost's first collaboration with Maxx Chewning was Mango Margarita, which is being followed up by a second cocktail creation in Strawberry Daiquiri. Just like Mango Margarita, the Strawberry Daiquiri Ghost Legend features everything from the regular Legend plus Vasodrive-AP for even better muscle pumps.
Ghost plans on launching its latest collaboration next week on Thursday the 14th through its website, although that's not all that will be dropping. Alongside the release of the Strawberry Daiquiri Ghost Legend, the lifestyle brand is bringing back Maxx Chewning's original Mango Margarita for another limited run.
The Strawberry Daiquiri Ghost Legend is also going to be a worldwide launch with Ghost confirming availability for the US, Canada, Europe, Australia, and New Zealand.