USN partners with the Orlando Pirates for a unique flavor of Spike X300
Nov 7th, 2019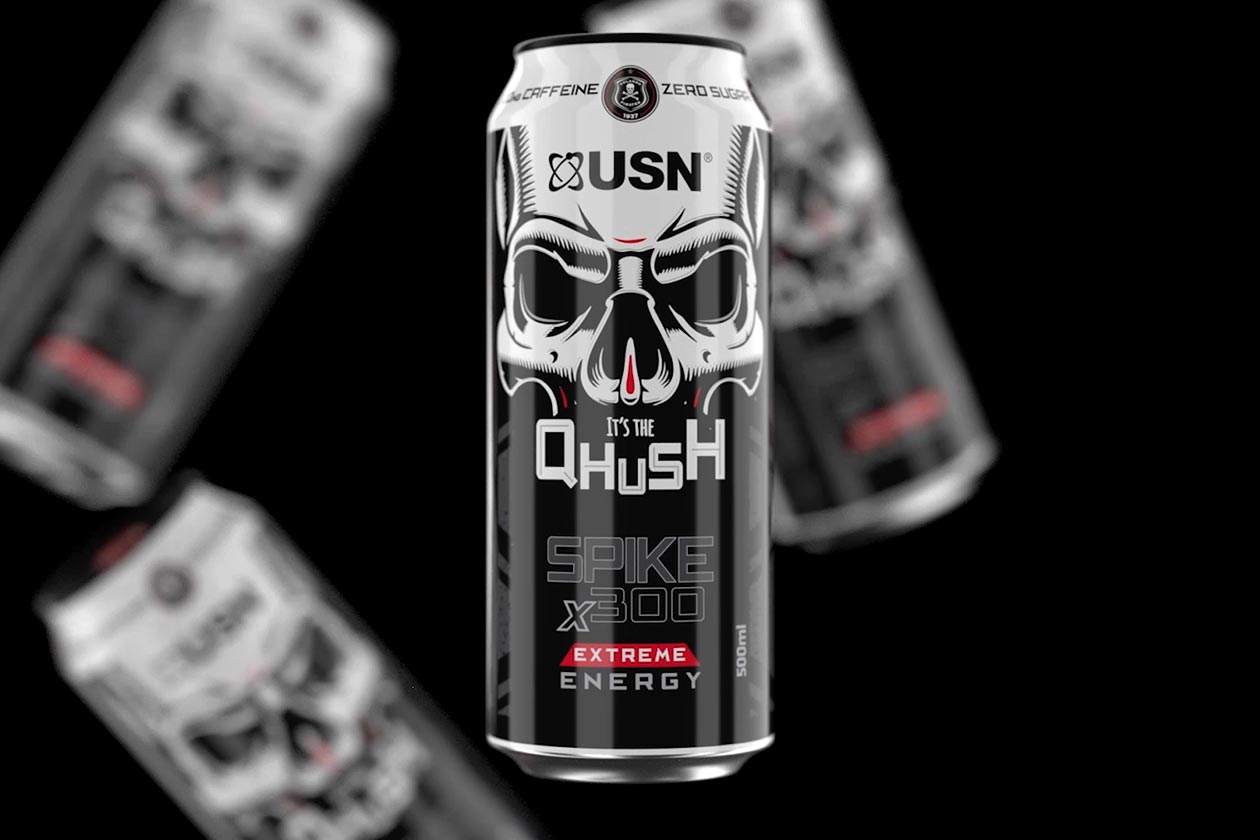 Spike X300 Extreme Energy is USN's high energy beverage featuring a strong 300mg of caffeine, and is currently only available in South Africa. The international brand has now launched the product in a second flavor that is quite unique and only around for a limited time.
USN's new flavor of Spike X300 Extreme Energy is actually a collaboration with the South African football club, the Orlando Pirates. The vague and intriguing name of the flavor is "It's The Qhush", which the brand describes as "The Roar of Victory… Now in a Can".
For those wondering where it gets its name from, USN has provided a rather interesting story. "Qhush" is, in fact, the word players of the Orlando Pirates use to describe the sound the energy drink makes when you crack it open.
To go with the creatively named flavor of Spike X300 Extreme Energy, USN has also given the limited edition product its own individual label design. It does, of course, feature the logo of the Orlando Pirates and extends its crossbones theme into the background with a giant skull.
USN's "It's The Qhush" Spike X300 Extreme Energy is now available in South Africa for a limited time from major retail partners such as Dis-Chem Pharmacies and SPAR.