Wawan packs 30 active ingredients into its advanced Mega Vitamins
Nov 4th, 2019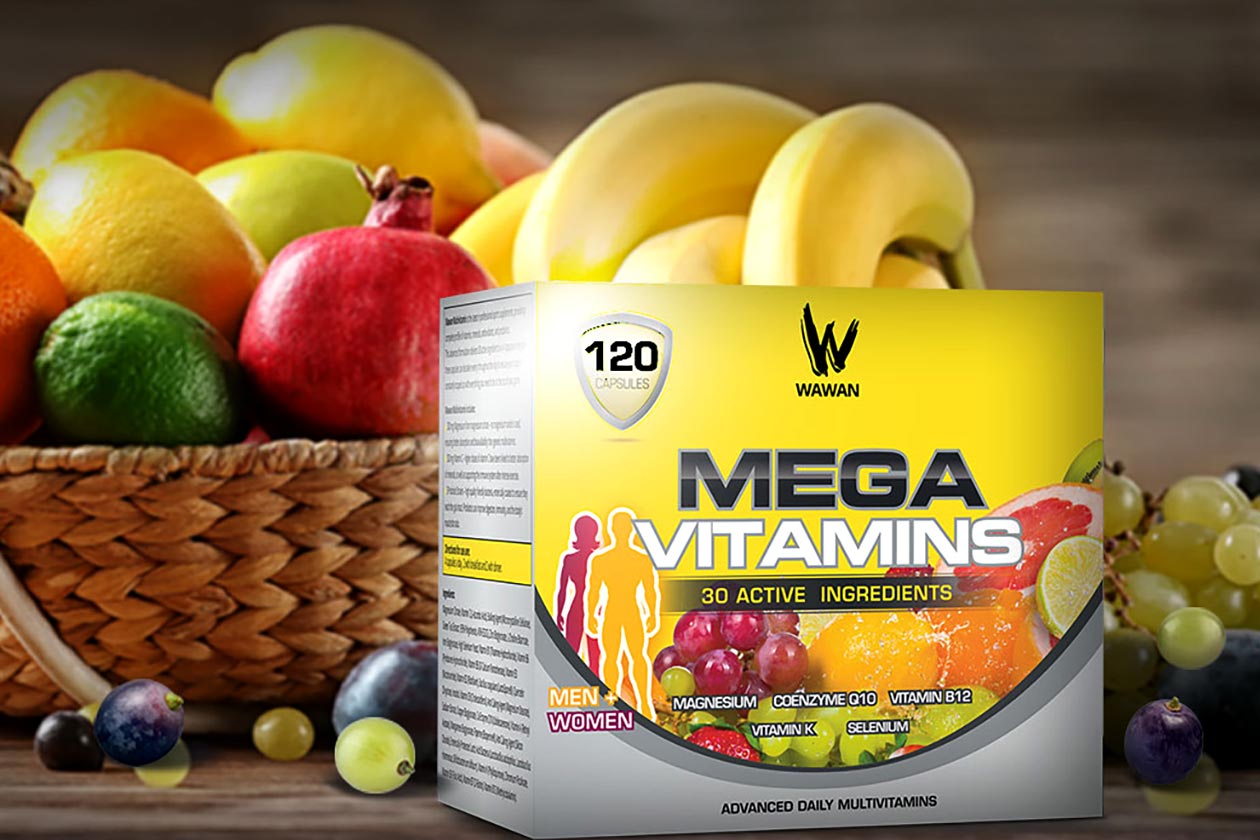 Mega Vitamins is the newest supplement from the Kuwaiti brand Wawan, who does already have quite a variety of products. Mega Vitamins is, of course, a multi-vitamin formula designed as a comprehensive health supplement that can be used by both its male and female fans.
Wawan's Mega Vitamins comes with a full combination of vitamins and minerals including the likes of vitamin C, a handful of B vitamins, iron, and zinc. The brand has also thrown in a few other features with choline, coQ10, green tea, inositol, and a mix of probiotics to support gut health.
You can see the full mix of ingredients Wawan has packed into its more advanced Mega Vitamins over on its website. You can also purchase the product at wawanpro.com at a price of KWD 14.40 (47.46 USD) for a box of 120 capsules, which is enough to supply you for a full 30 days.