GG Labs' original gaming formula Crit is now a Blackstone supplement
Dec 24th, 2019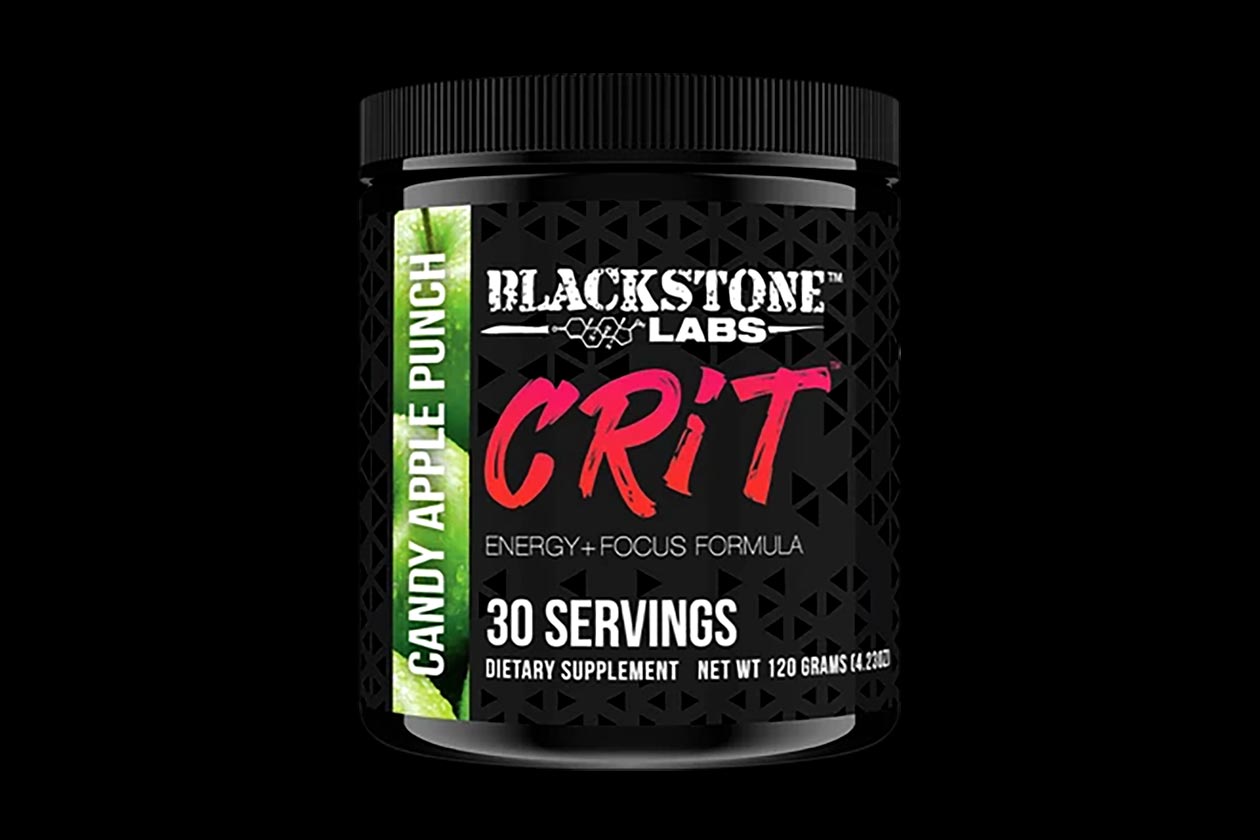 Over two years ago, in 2017, the supplement brand GG Labs (Good Game Labs) hit the market with its energy and focus enhancing, gaming formula, Crit. The product initially only came in capsules but eventually released in powder form with Berry Lemonade, then a few months later it got a second flavor in Candy Apple Punch.
This month GG Labs Crit has been rebranded and is now available under the hardcore supplement company, Blackstone Labs. The product does not come in capsules anymore, although it has maintained its two flavors in Berry Lemonade and Candy Apple Punch. The formula behind Crit has also been tweaked, but only for the better.
Every ingredient from the GG Labs Crit is in the new Blackstone Labs Crit, and at the same dosage. The tweak the brand has made is that on top of the original's alpha-GPC, caffeine, theanine, huperzine A, and black pepper, is an additional one gram of choline bitartrate per serving, to further enhance mental focus.
You can now find Blackstone Labs' version of the gaming supplement Crit on its website, however, it does cost quite a bit more than before. While GG Labs sold the product at $34.99 for a 30 serving tub, which was dropped to $28.99 permanently earlier this year, Blackstone is charging $10 more than that at $44.99.