Gaming is one of the faster-growing categories in the supplement industry, with several big names now competing in the space such as Sneak and FPS from Outbreak. While the category is growing, almost all of the products in there are geared towards the same kind of thing, promising enhanced energy, focus, and cognition.
The up and coming CTRL is one of the newest brands in the world of gaming supplements; however, it does not have your typical lineup. CTRL sets itself apart from the majority of the other companies and products by focusing more on nutrition and wellness, with its flagship supplement being a meal replacement formula.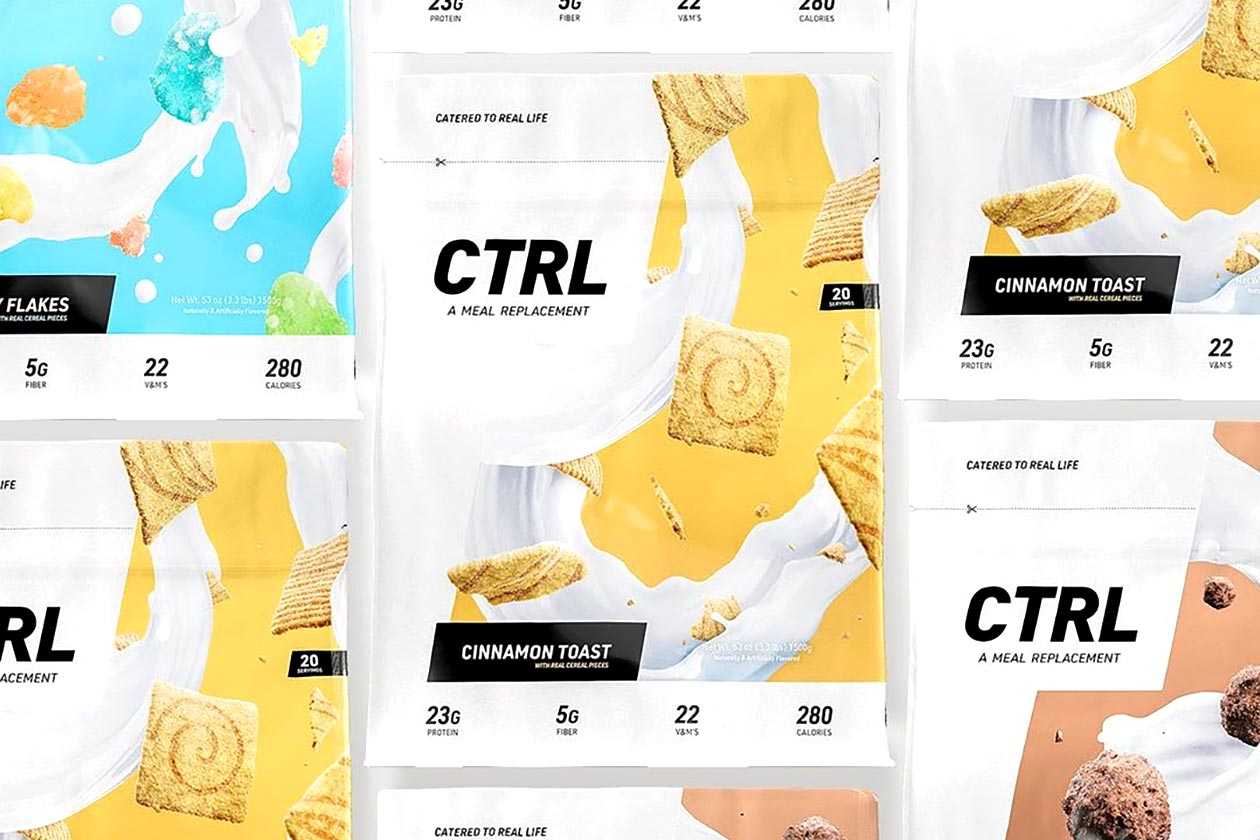 CTRL's very obviously named "A Meal Replacement" is designed to do precisely that, provide gamers with the necessary nutrients to quickly and conveniently replace a meal.
A full serving of CTRL's A Meal Replacement provides a balanced 23g of protein from whey, 33g of carbs from maltodextrin and prebiotic fiber, 6g of fat, and a total of 280 calories. The product also comes with a bunch of extras, including more than 22 vitamins and minerals, MCTs for appetite control, and enzymes for healthy digestion.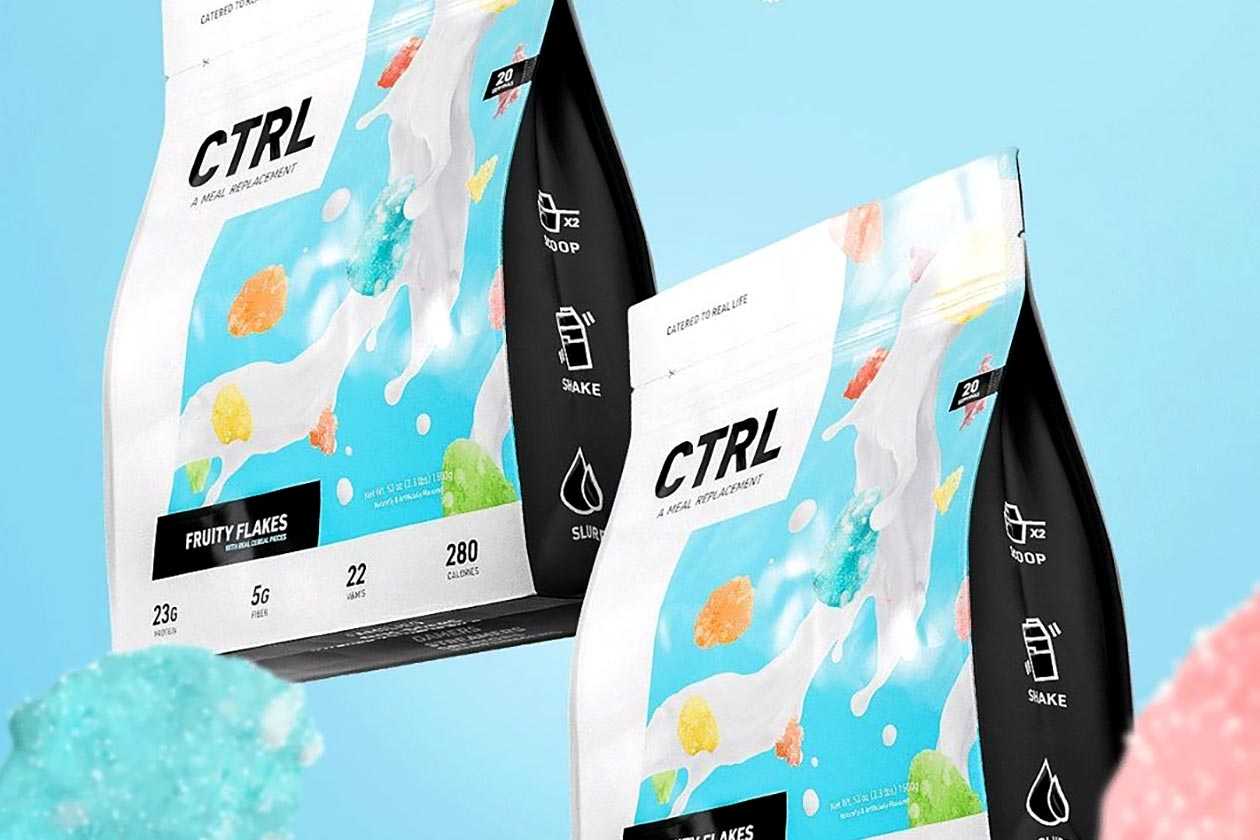 You can grab CTRL's one supplement today from its online store at drinkctrl.com. A Meal Replacement comes in bags of 20 servings at a price of $52.99. On the flavor side, the product has three to choose from, all of which are made with delicious and crunchy cereal pieces in Cinnamon Toast, Fruity Flakes, and Cocoa Crunch.