PEScience is coming out with a highly requested flavor this Sunday
Dec 26th, 2019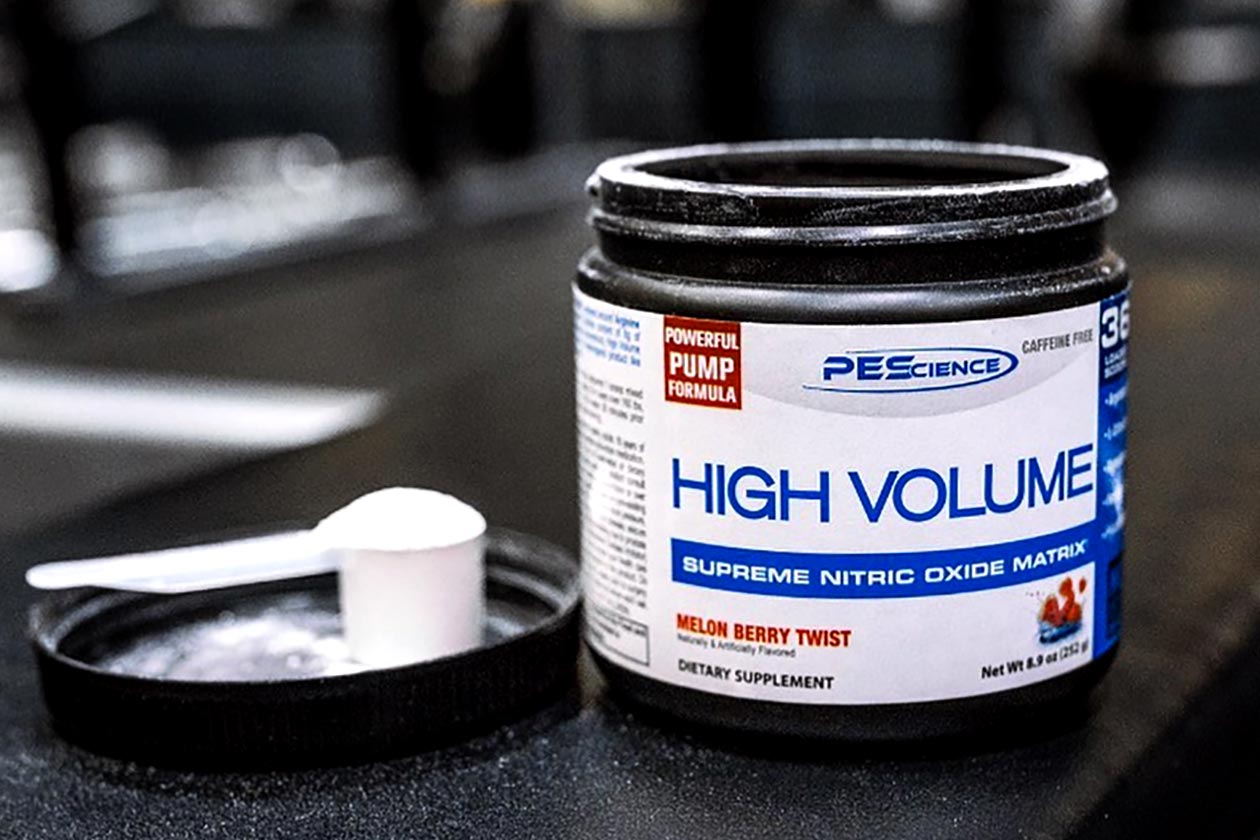 In just a few short days on Sunday the 29th of this month, fans of PEScience are being treated to an all-new flavor for three of the brand's more popular supplements. The upcoming option is actually said to be PEScience's most requested flavor ever, with no hints at what it is, just that it's something fans obviously want to see.
As mentioned, PEScience's highly-requested flavor is going to be available for three products, including its BCAA powered amino cocktail, Amino IV. The other two supplements getting the mysterious new addition to their menus are the pre-workout Prolific, and the reliable and effective pump pre-workout, High Volume.
Once again, PEScience plans on dropping all of the excitement on the 29th of this month, which is just three days away on this coming Sunday. The products will launch through the brand's online store over at pescience.com, and if they're like most PEScience releases, they'll arrive with some sort of introductory deal.