Protein4Oats releases in its first new flavor since hitting the market in 2017
Dec 17th, 2019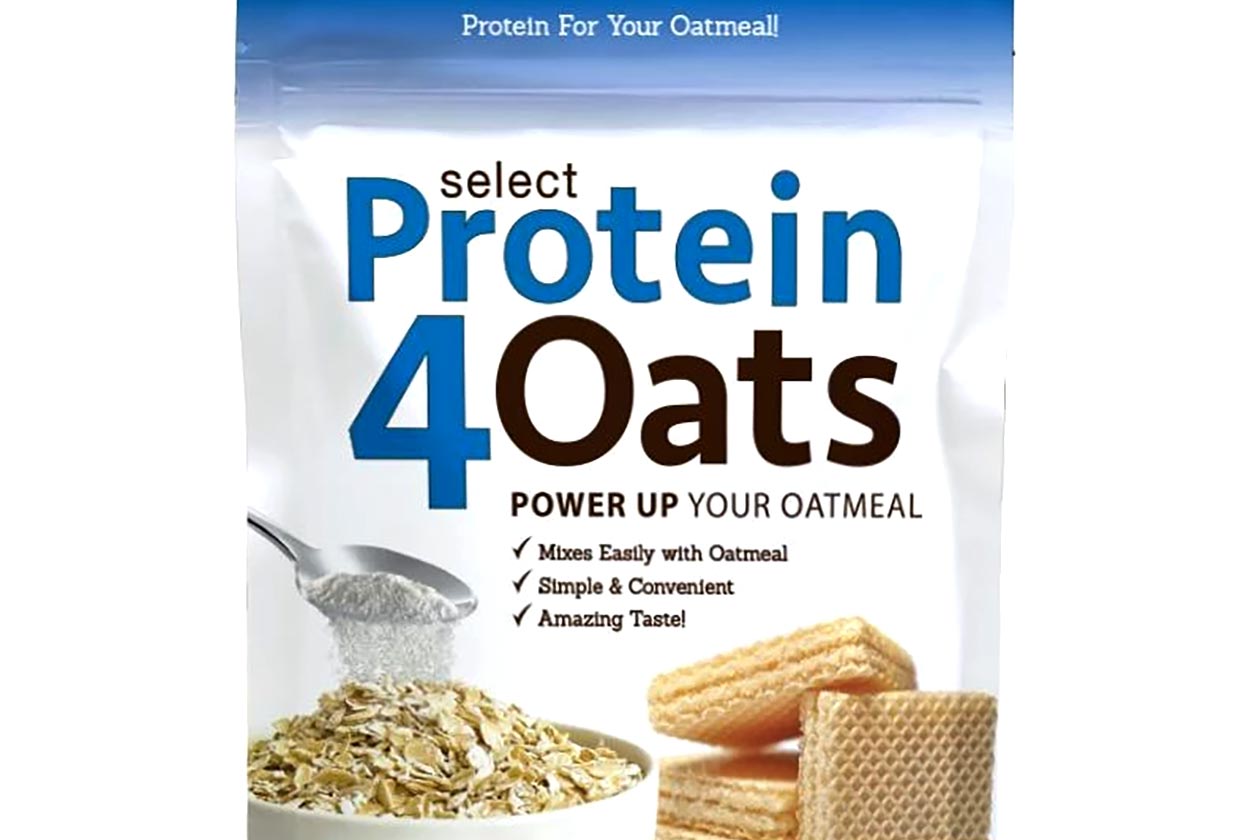 PEScience has a new flavor available for its unique, two-year-old, protein powder specifically made to use with oats called Protein4Oats. The product is well overdue for an addition to its menu as it's had the same three tastes to choose from since it hit the market with Peanut Butter & Honey, Apple Cinnamon, and Maple Brown Sugar.
Joining PEScience's lineup of options for Protein4Oats this week is something a little more on the simple side, at least compared to the originals, in Vanilla. The new flavor has the same kind of nutrition profile as the other three with 15g of protein per serving, 2g of carbohydrates with a gram of that sugar, a gram of fat, and 80 calories.
You can grab PEScience's Vanilla Protein4Oats from the brand's website at $14.99 for a 12 serving bag, or if you're a Stack3d Insider, you can use your exclusive coupon for 15% off and drop it to $12.74.