It's not often we come across a brand that is doing something completely unique, although that is exactly what we've stumbled across in The Craving Busters here in Dubai. The Craving Busters is exhibiting at the Dubai Muscle Show this week with a very different set of products and ways of selling it all.
The Craving Busters is a functional food brand that makes powder supplements that fans can use to easily bake their own healthy, high-protein treats. The company has mixes to make cakes, muffins, bread, pizza bases, and more, with each product available in a variety of options such as pina colada cake and oregano bread.
The Craving Busters provides instructions on how to use its powder supplements to create the intended baked goods, as it's not quite as simple as just adding water. The brand also encourages fans to use other ingredients on top of the mixes to make things even more enjoyable, which is what it has examples of at the Dubai Muscle Show.
While The Craving Busters variety of baking mixes is creative, that's not what made it stand out to us. The brand also sells those baking mixes made up and with extra ingredients to spice up the final result. The Craving Busters basically sells baked, healthy, and high-protein treats alongside the base mixes so fans can make it all themselves.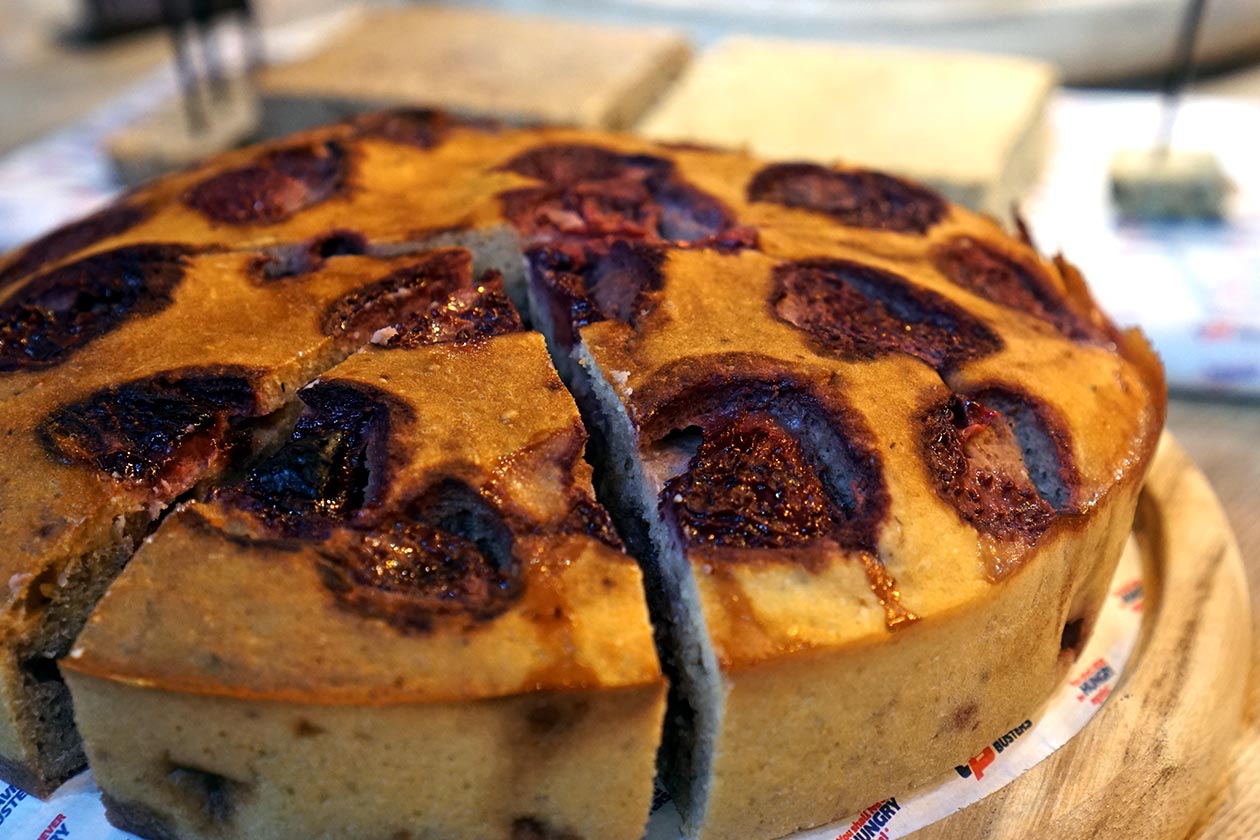 You can buy any of the brand's mixes and ready-made products through its website as well as its pop up store at the Gate Avenue Mall in Dubai. The pop up takes the brand's offerings to another level, as it does a great job of making the finished products look even more attractive in person, which is also what it's done at the Dubai Muscle Show.