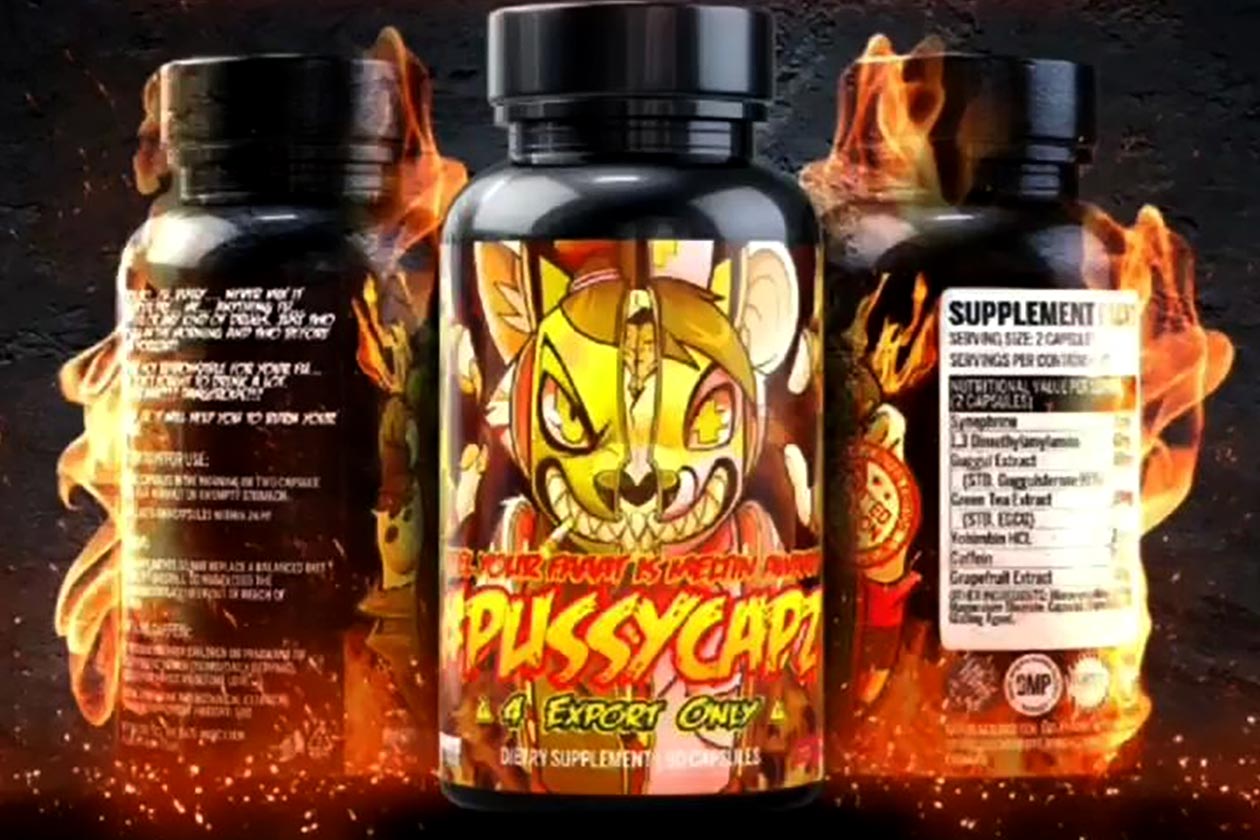 BPS Pharma, the brand behind the popular Not4Pussy family of pre-workouts, has brought back its discontinued fat burner PussyCapz with an all-new formula. The hardcore company promises the new supplement to be stronger than the previous version; however, due to its ingredients, it is only available as an export.
As you'd expect from BPS Pharma, the new PussyCapz comes with a strong combination of ingredients for intense energy and weight loss support. The brand has packed the supplement with synephrine, guggul extract, green tea, grapefruit, and the storng stimulants caffeine, yohimbine, and 1, 3 dimethylamylamine.
BPS Pharma plans on unleashing the 2020 version of its fat burner, in just a few days' time on the 1st day of February. As mentioned, due to the ingredients in the product, PussyCapz is an export-exclusive supplement, and is not going to be available for purchase through the brand's online store like the rest of its line.