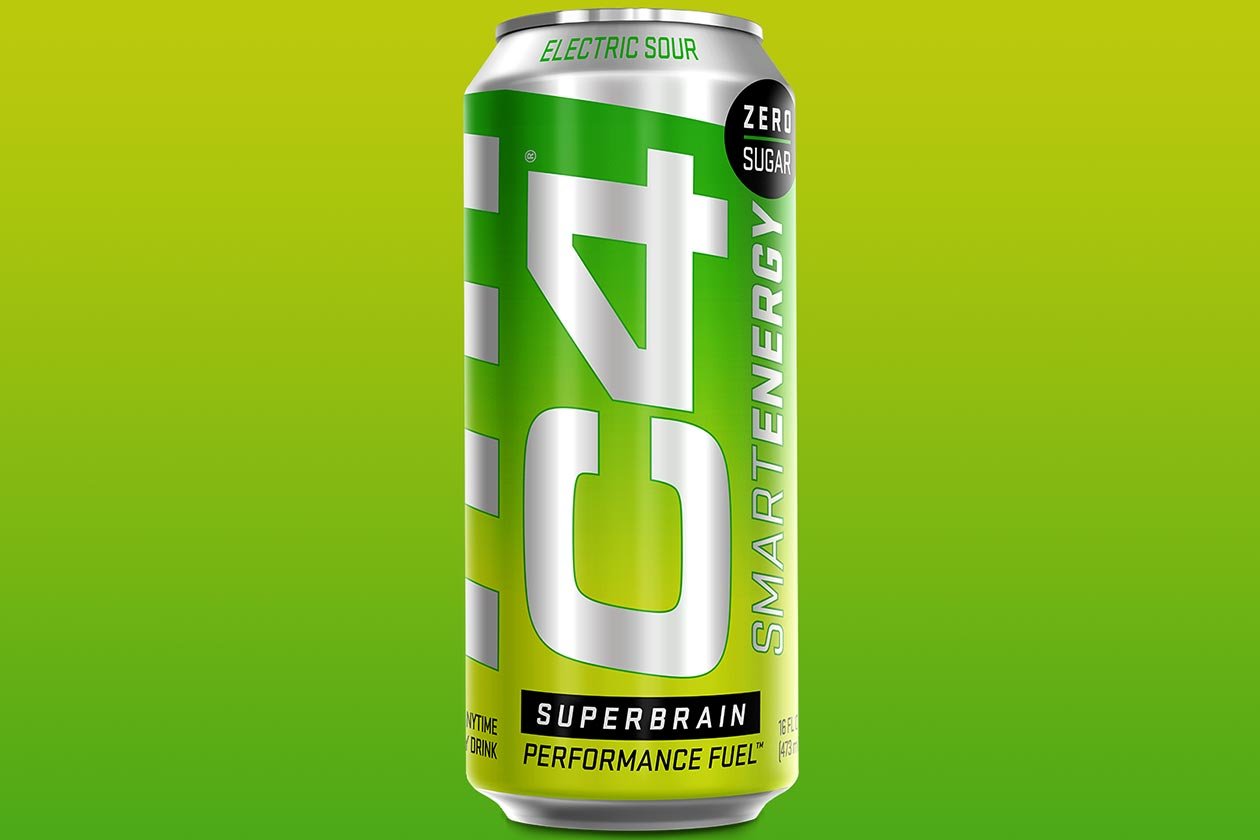 C4 Smart Energy is another energy beverage coming soon from the pre-workout specialists Cellucor, that is due to be available at GNC on the first of next month. Compared to the brand's other energy drinks, Smart Energy more of a focus boosting product, or as it calls itself in the words around its neck; Superbrain Performance Fuel.
Formula and flavors
Cellucor has packed its colorfully branded C4 Smart Energy with green tea sourced InnovaTea, providing 200mg of natural caffeine, which is the same as C4 Carbonated. Alongside that energy increasing caffeine, there are the two focus and cognition features with n-acetyl-l-tyrosine, and 250mg of Cognizin branded Citicoline.
As previously confirmed, Cellucor's C4 Smart Energy is set to launch in four flavors with Freedom Ice, Electric Sour, Peach Mango Nectar, and Cotton Candy. Just like the brand's other energy drinks, Smart Energy has zero sugar and calories, is naturally flavored, and has no artificial colors.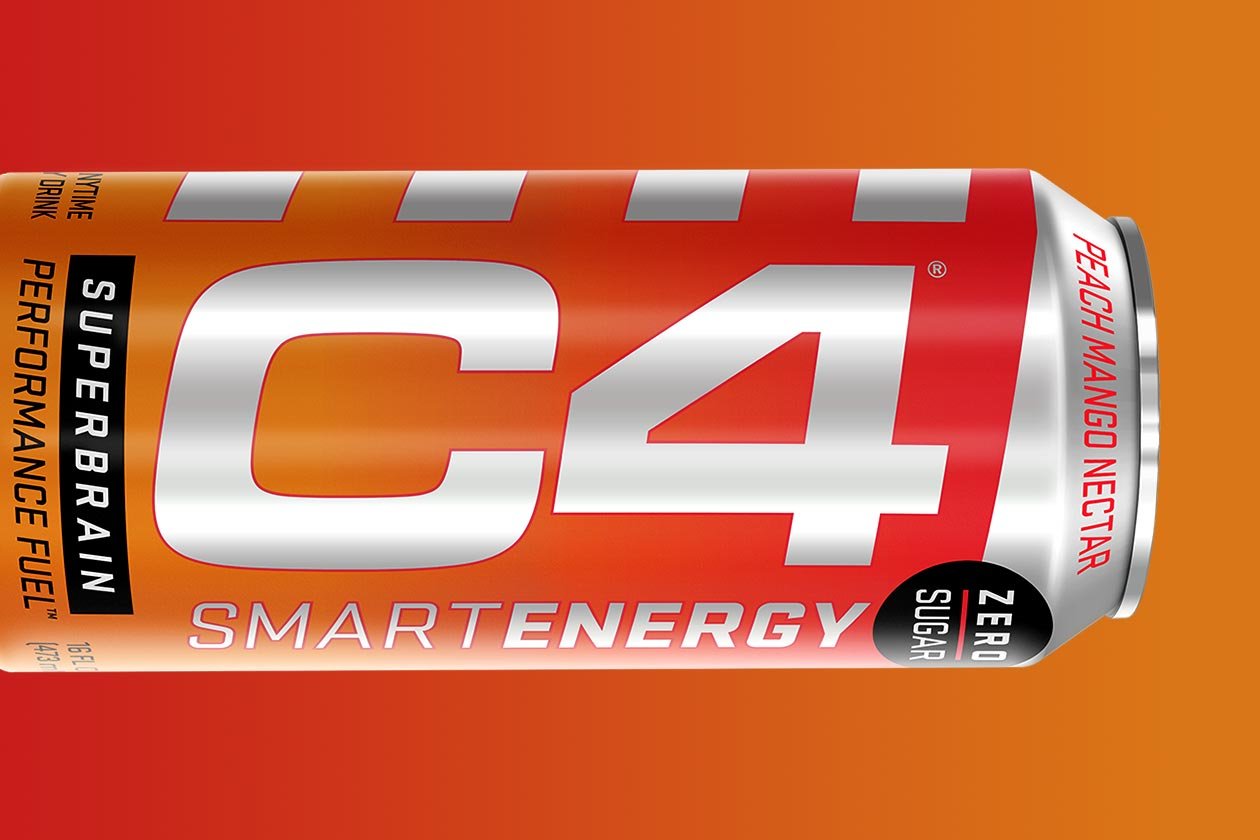 12 oz version
While C4 Smart Energy is initially releasing in a traditional 16 oz can, it will eventually be followed up by a 25% smaller 12 oz version, similar to C4 Carbonated. That lighter option is appropriately going to have 25% less InnovaTea caffeine at 150mg, although the focus enhancing Cognizin will remain at the original dose of 250mg.
Launch details
Once again, February 1st is when Cellucor's retail partner GNC is expected to start stocking C4 Smart Energy in its regular 16 oz size and in all four flavors. The product is going to be priced at $2.49 per can, similar to the brand's other energy drinks, and it is getting a huge but limited sale next month, where it'll be only $1 each.