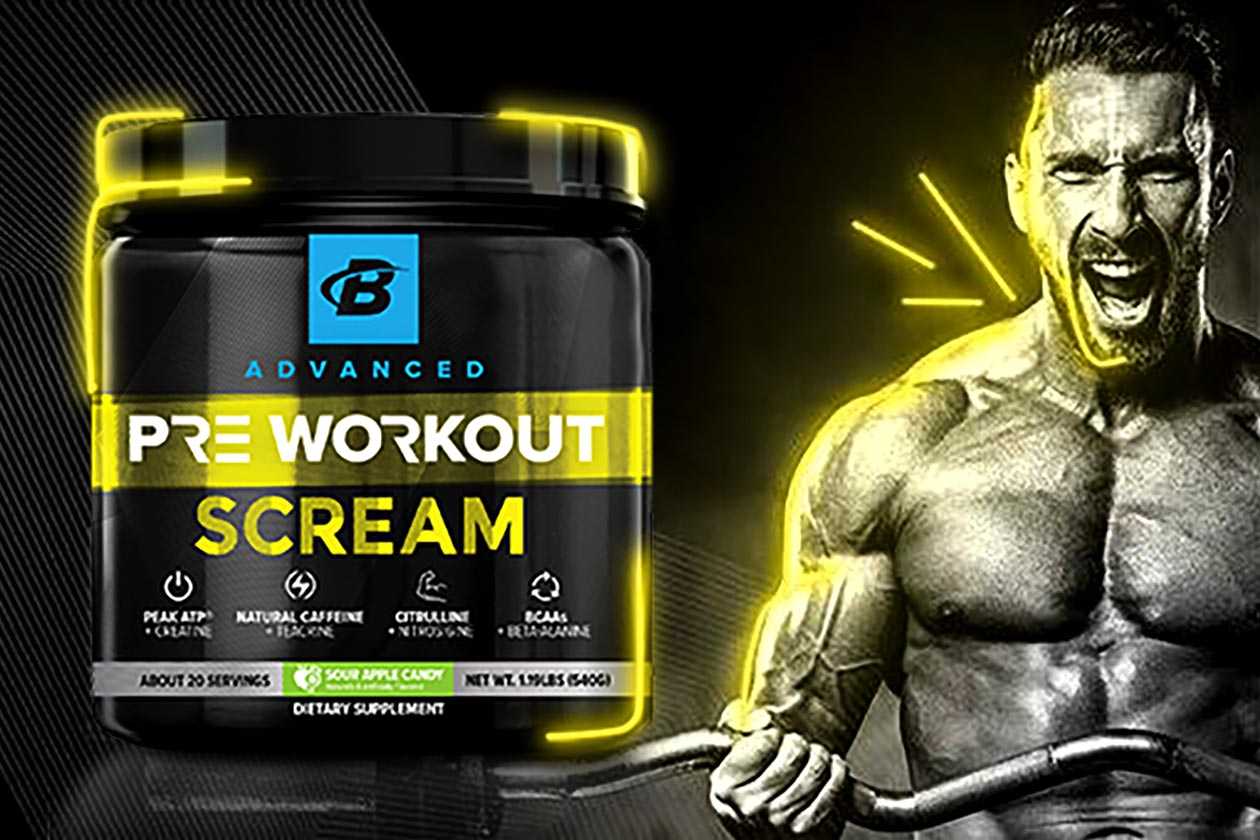 Over the weekend, Bodybuilding.com brought back its original pre-workout Scream with a fresh new formula and look, and under its Advanced Series. Much like the previous version, Scream comes with beta-alanine, pure citrulline at a solid dose of 6g, Creapure creatine monohydrate, and 5g of BCAAs.
The reason we've got Bodybuilding.com and Scream back in the headlines today is that the recently released supplement has already been included in a sale. Starting yesterday and running through until tomorrow, Bodybuilding.com is offering 25% off a huge range of products, and it does encompass Scream.
For that short period, the pre-workout with 21g of active ingredients is going to cost you $10 less than its usual $39.99. That deal drops Bodybuilding.com's Scream down to a much more competitive $29.99 for a 20 full-serving tub. If you find that price appealing, you have until tomorrow to place your order.