Monster responds to Starbucks' Tripleshot Energy with Java Monster 300
Jan 12th, 2020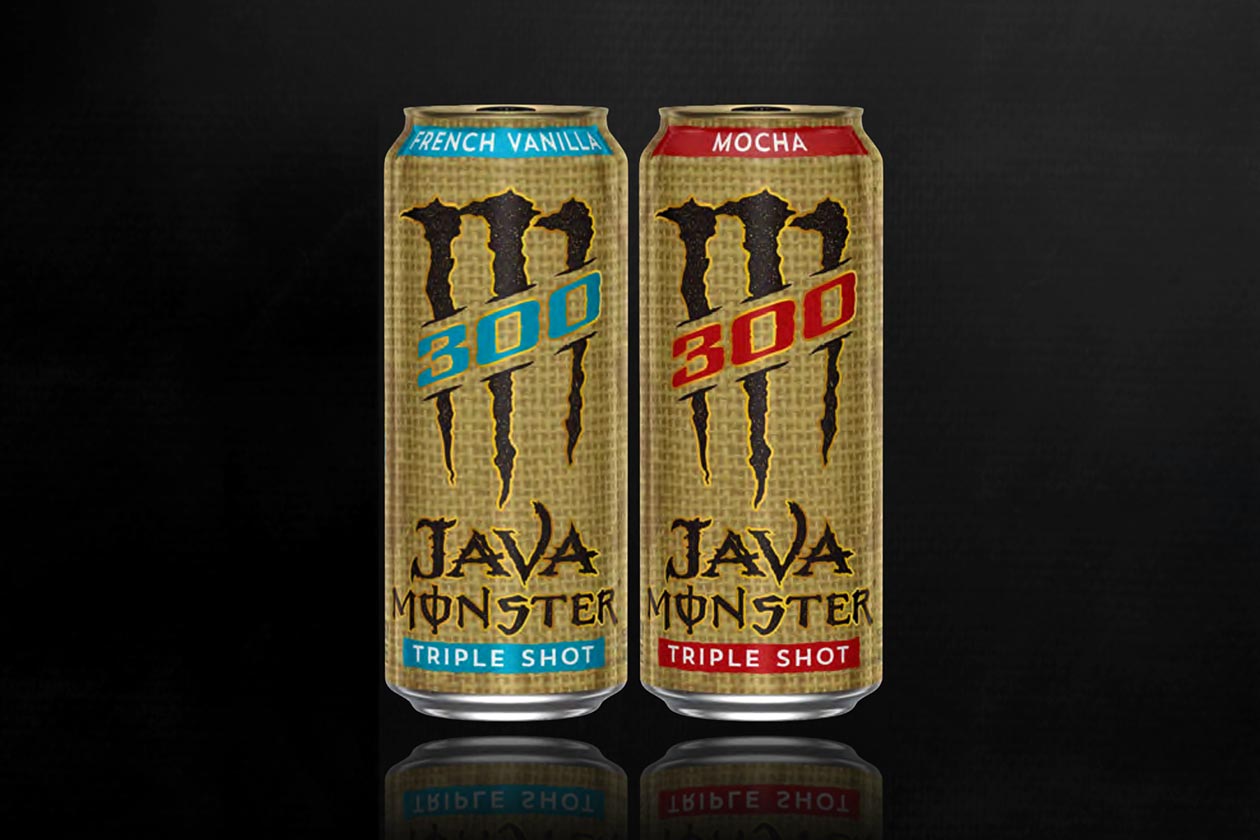 The beverage brand Monster has announced it is coming out with a spin-off of its energy enhanced coffee drink, Java Monster. That product currently comes in a wide variety of flavors with the likes of Mean Bean, Salted Caramel, Loca Moca, and Irish Blend, all featuring a total of 188mg of caffeine per can.
The Java Monster spin-off that is due to launch sometime later this year is Java Monster 300, which, as you could probably guess, is a coffee beverage with 300mg of caffeine. The product is said to be the company's response to the 2019 released the Tripleshot Energy drink from Starbucks with 225mg of caffeine.
The upcoming Java Monster 300 that includes the call out 'Triple Shot' right on the front of its can, is set to hit the market in two flavors with French Vanilla and Mocha.