'Merica Energy Review: 'Merica extends its lead with Liberty and Justice
Jan 17th, 2020
Liberty and Justice are the newest flavors now available for the zero-calorie energy drink 'Merica Energy from the team at 'Merica Labz. We've long considered the product to be one of the best-tasting energy drinks on the market, and now with Liberty and Justice on its menu, it has become our overall favorite.
For those wondering what the Liberty and Justice 'Merica Energy drinks are meant to taste like, 'Merica Labz does provide graphics and descriptions to let you know what you're in for. Liberty is actually a blackberry lemonade recipe, while Justice is the classic combination of kiwi and strawberry.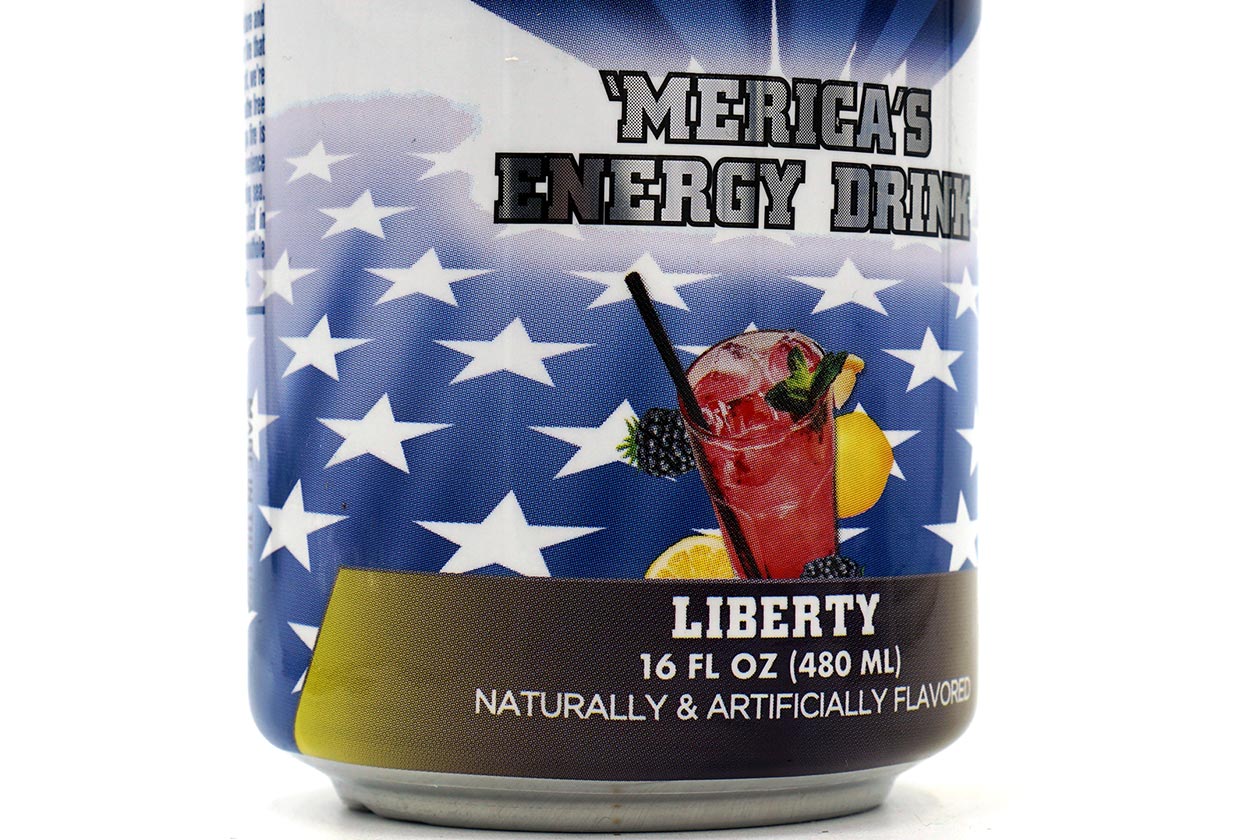 Review
Not too surprisingly, both Liberty and Justice deliver their promised flavors and taste just as good, if not better than the many other flavors of 'Merica Energy. We're actually split on which of the two we like best, as half like the smooth blackberry flavor of Liberty, while the other half can't put down the sweetness of Justice.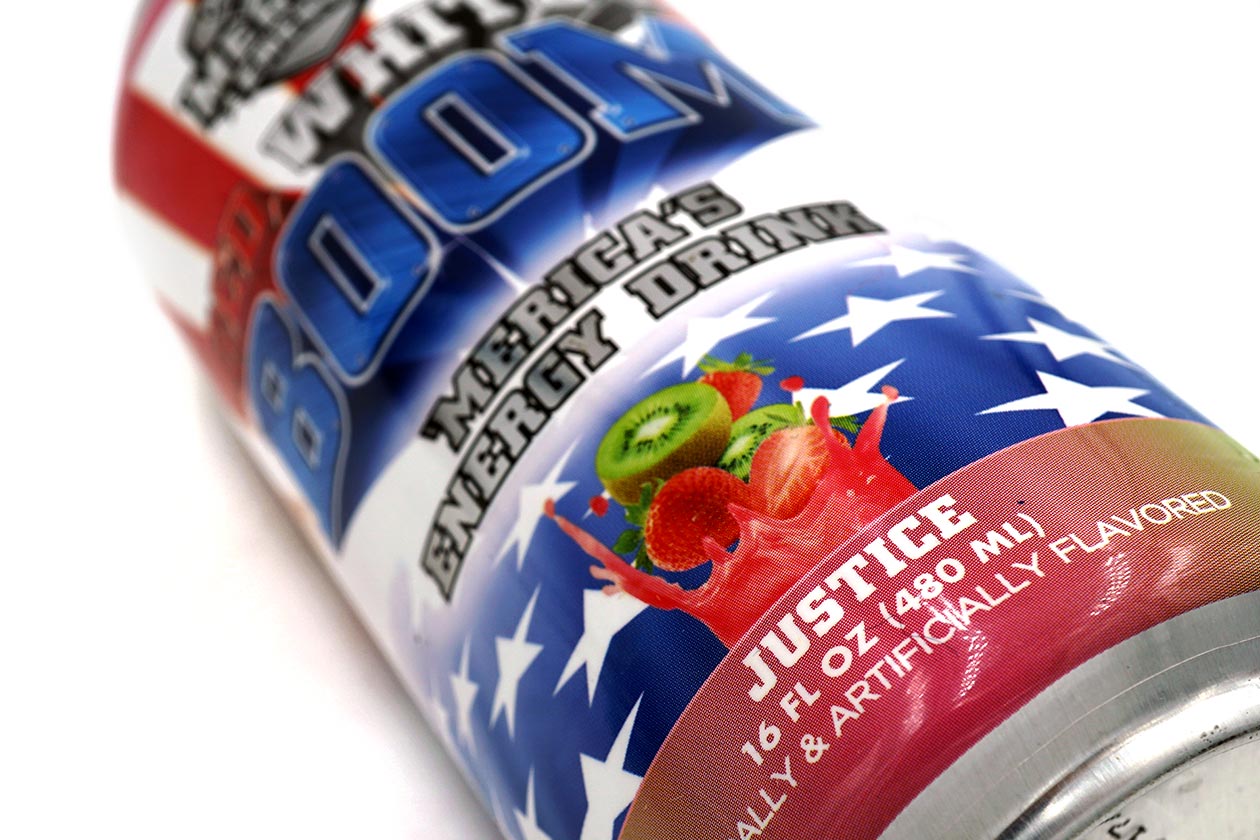 As mentioned, Liberty 'Merica Energy is a smooth blackberry flavored energy drink that, despite being a fairly subtle, still clearly communicates its target taste. There is also a hint of lemonade on the back end of each sip, making for an enjoyable experience that is relatively different from the drink's other flavors but just as delicious.
The Justice 'Merica Energy is not quite as smooth and subtle as Liberty, it's more of a hard-hitting sweetness that we truly can't get enough of. The product is definitely more kiwi than strawberry, although the two do play off of each other nicely. The result is a delicious twist of the pair that makes for the sweetest 'Merica Energy flavor yet.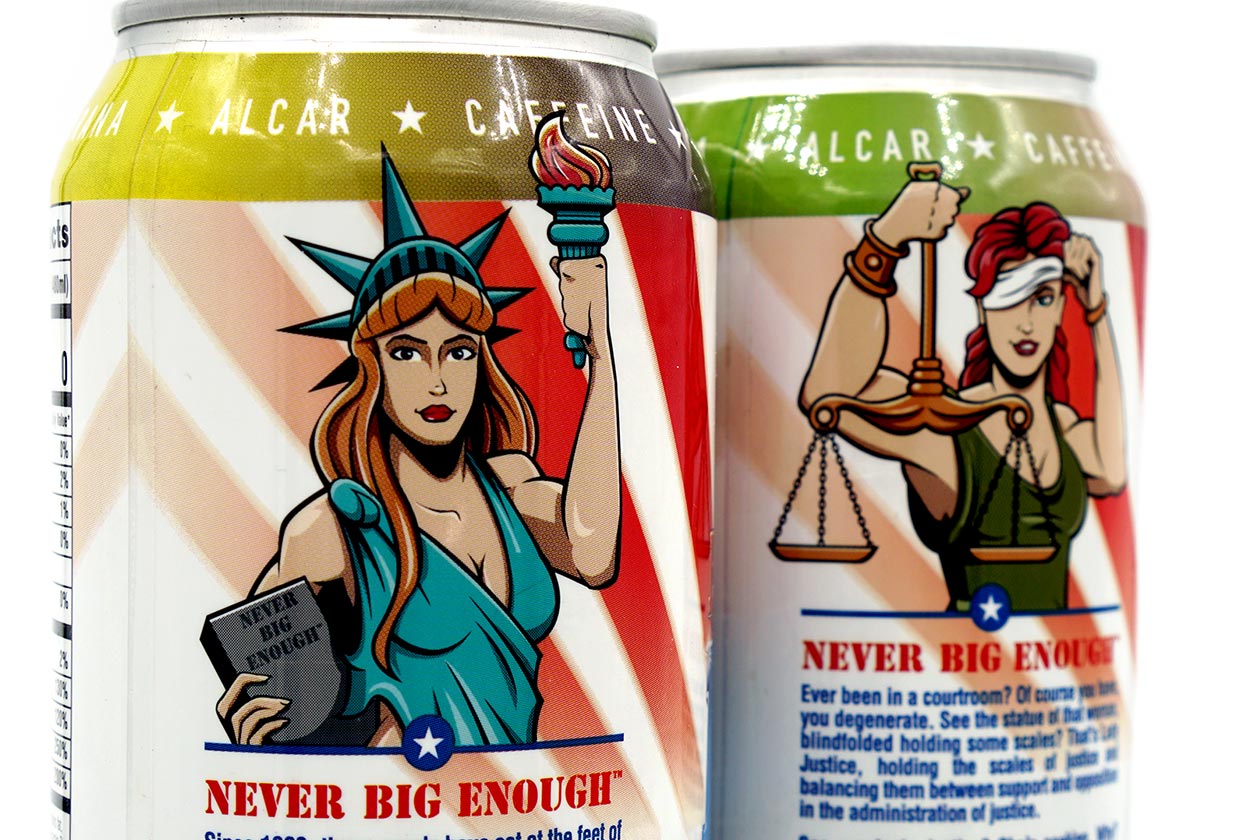 Summary
If you're a fan of 'Merica Energy, especially its original fruit-heavy flavors 'Merica Made, Make 'Merica Grape Again, and Not Your Ganny's Apple; you will enjoy Liberty and Justice. The brand has knocked it out of the park with both of the new options, and with that added, diversity it's now our leader in the increasingly competitive energy drink space.