Super Sport spin-off of Monster Hydro will deliver more energy and hydration
Jan 13th, 2020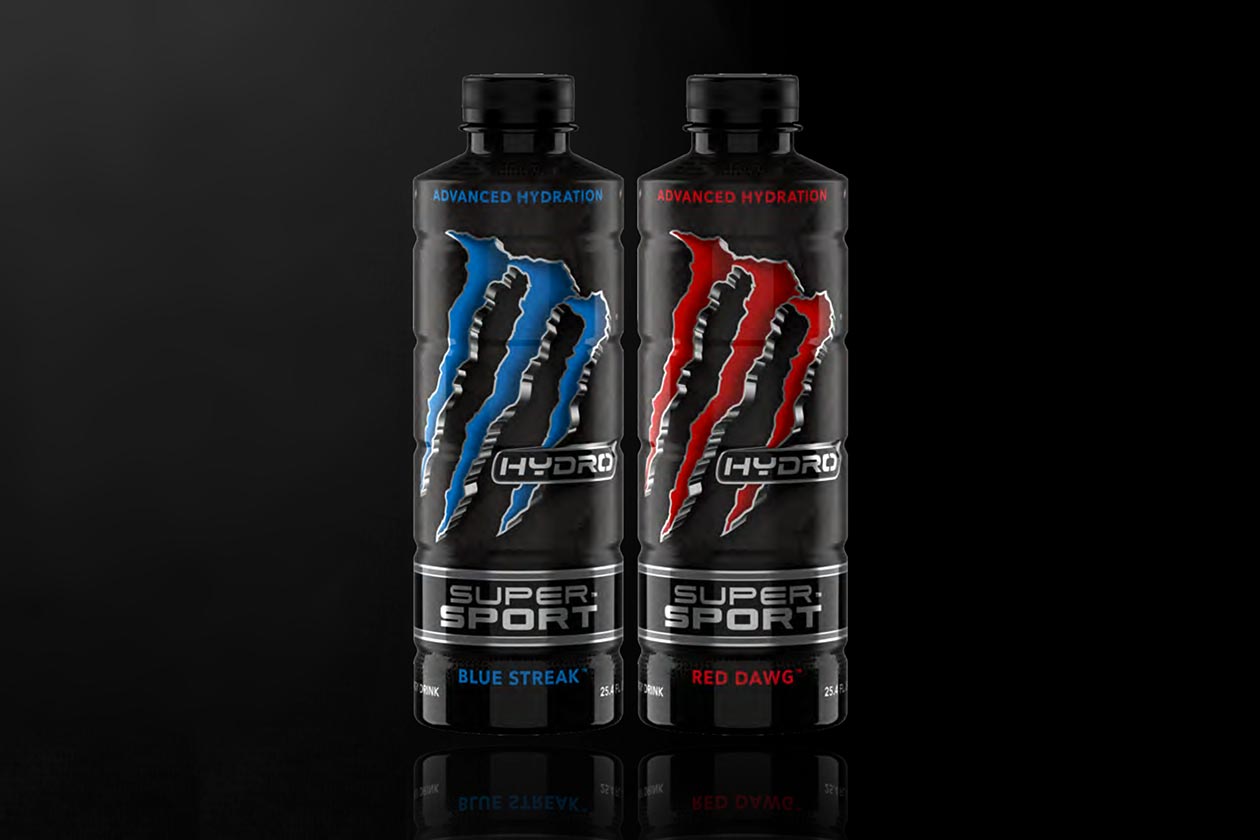 Monster Hydro is a more sports orientated product from the beverage giant Monster, that features 188mg of caffeine for energy as well as electrolytes to support hydration. Alongside the other exciting Monster stories from the past few days, the brand has announced it is coming out with a spin-off of Hydro named Monster Hydro Super Sport.
Just like the original, Monster Hydro Super Sport will be a non-carbonated beverage bringing together caffeine for energy and electrolytes for hydration. The difference between Super Sport and the regular version of Hydro is it has added BCAAs as well as more electrolytes and a higher dose of caffeine, although no mention of how much more.
Monster Hydro Super Sport is due to hit the market in two flavors, neither of which you see on the original Hydro menu with Blue Streak and Red Dawg.