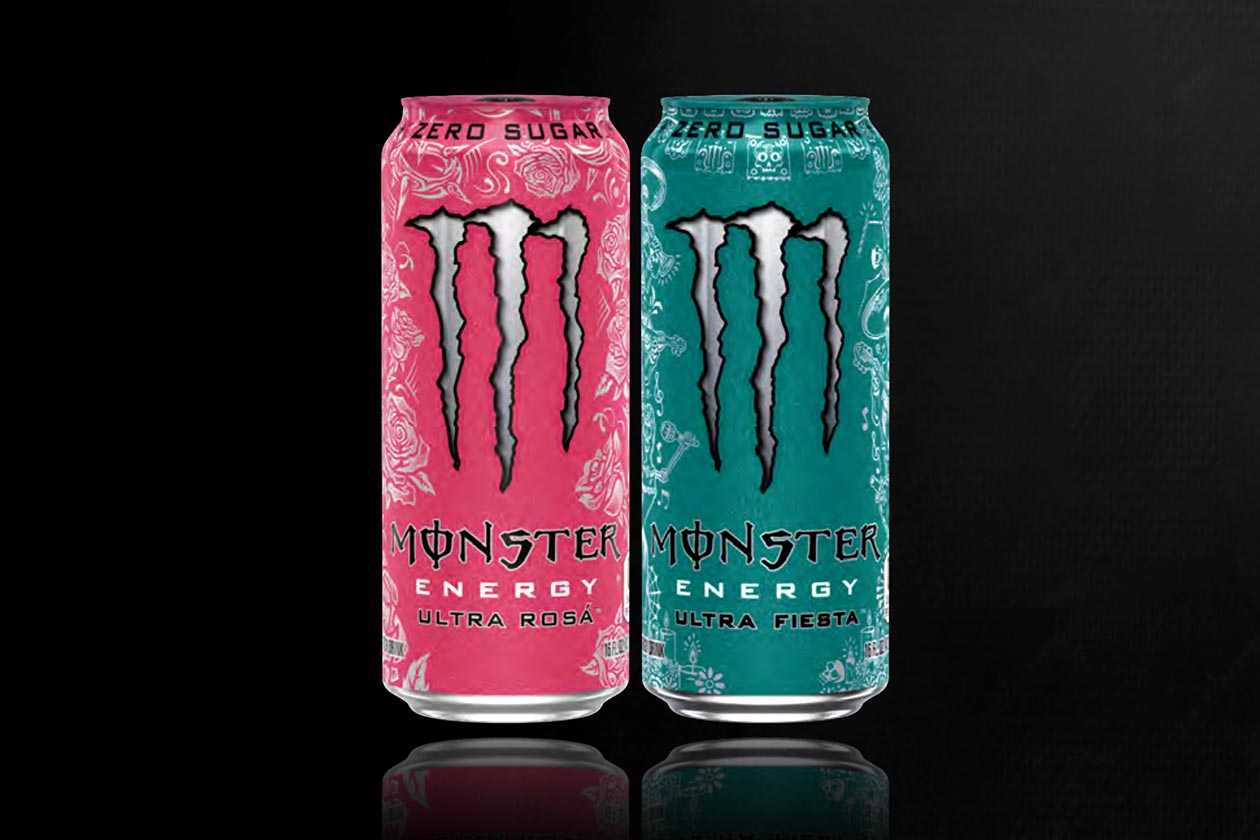 Monster's delicious, tasty and zero-sugar energy drink, Monster Ultra, is getting two new flavors in the coming months, both of which sound quite enjoyable. Monster Ultra is one of our favorite on-the-go energy beverages, mostly due to how good it tastes and the fact that it's readily available all around the world.
The upcoming flavors are the bright pink and flower themed Monster Ultra Rosa, that is described as an intriguing and no doubt delicious mix of raspberry, cranberry, and lemonade. The second of the two new flavors is Monster Ultra Fiesta featuring a teal-colored can design with a fruity mango type taste.
Seeing as we've tried every other option available for the energy drink, we'll definitely be grabbing these when they eventually hit stores and stockists. Both the Monster Ultra Rosa and Monster Ultra Fiesta will feature the product's usual formula including zero sugar and a reliable 140mg of caffeine for energy.