Mtn Dew gives gamers a zero calorie version of its Amp Game Fuel drink
Jan 18th, 2020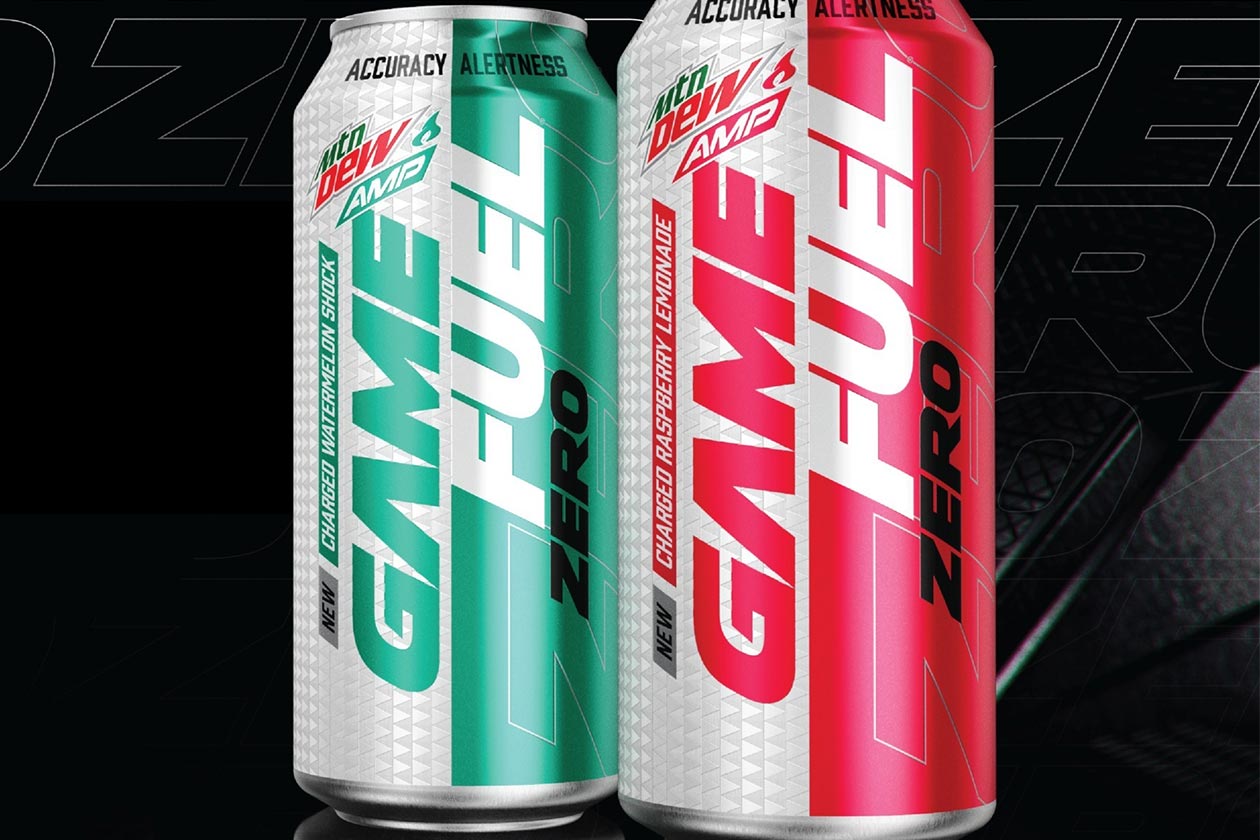 Amp Game Fuel is an energy drink from Mtn Dew, that is marketed heavily towards the ever-growing world of gaming. It comes with ingredients to help with energy and alertness, which is, of course, handy for gaming. It also has some more creative features, including a no-slip grip can, as well as a resealable pull tab.
This week Mtn Dew has officially announced a new version of its Amp Game Fuel beverage with Amp Game Fuel Zero featuring zero sugar and calories. The product still comes with the same main ingredients as the original for that energy and alertness with theanine, and caffeine dosed at a fairly light 90mg per 16oz can.
Mtn Dew's Amp Game Fuel Zero has been introduced in two flavors, neither of which are available for the regular sugar version, so they do offer all-new flavor experiences. The options are both fruit-themed creations, just like the original's current four flavors with Raspberry Lemonade and Watermelon Shock.