Jan 8th, 2020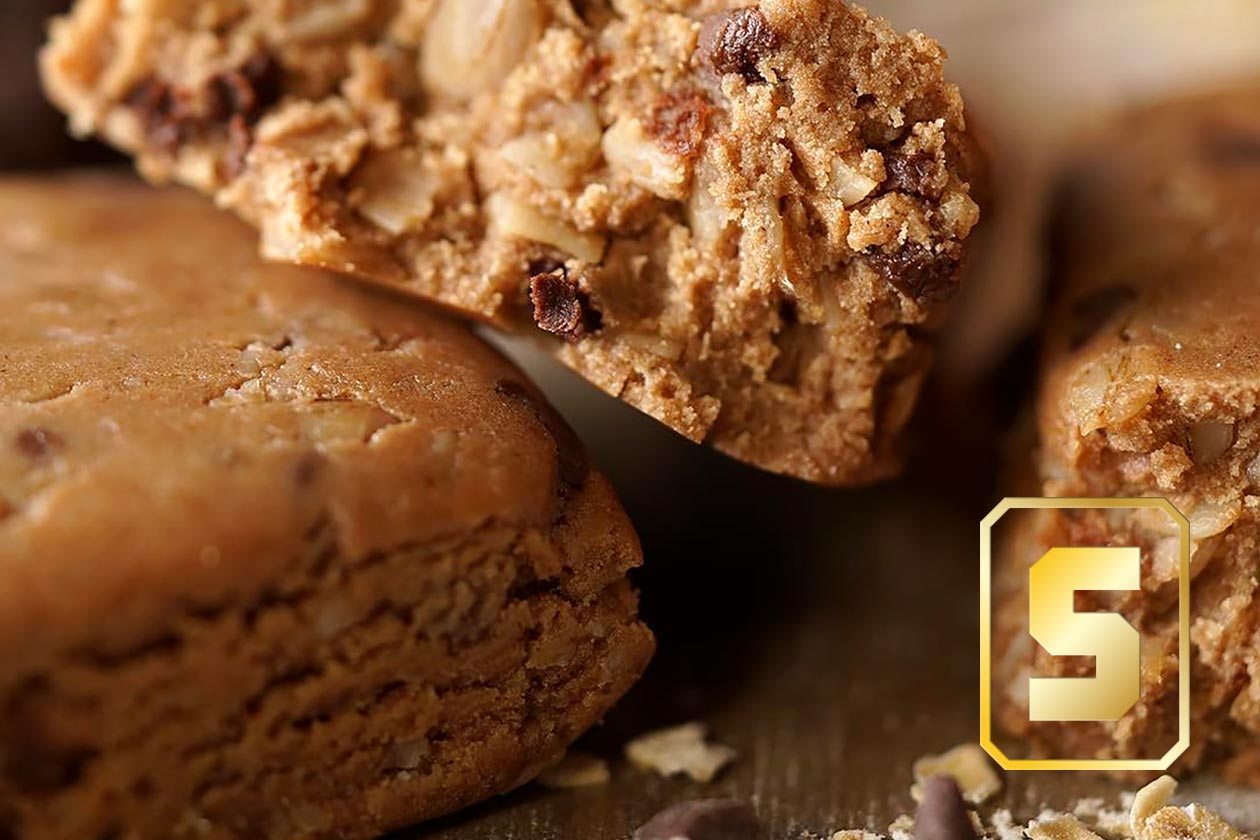 When we look back at 2019 and all of the functional food and protein snack brands that filled the year, there was one that stood out far above the others. That brand is none other than Outright from Marc Lobliner, who has won our first-ever Functional Food Brand Of The Year Award, delivering more excitement and creativity than anyone else out there.
It's easy to forget that Outright and its first-ever product, the Outright Protein Bar, have only been on the market for about 15 months, launching in September of 2018. In the last few months of 2018, the functional brand did build some hype and excitement with news and developments, but it wasn't until 2019 that things really kicked off.
Last year, Marc Lobliner took Outright from a brand with two bite-sized snacks and a spread, to a highly competitive, fully loaded functional company that can be found almost everywhere. The original Outright Protein Bar that has an incomparable melt-in-your-mouth texture, has now released in over ten flavors, with all the ones we've tried being just as delicious as the last.
What makes Outright even more impressive and stand out in the increasingly popular functional space, is that a lot of its flavors are quite different and creative. We've seen Butterscotch, S'mores, and just a couple of weeks ago we got the limited, Christmas-themed Peppermint Cookies and Cream featuring a peanut butter base.
Another big highlight for Marc Lobliner and Outright for 2019 was the launch of the plant-based spin-off of the Outright Protein Bar, which is just as enjoyable as the regular version. It comes in two flavors that were already available for the original Outright Bar with around the same amount of protein at 16 to 17g, but with slightly higher calories.
While Outright did fill the year with a lot of new Outright Protein Bar flavors, as well as news of major retail partners, the brand did drop other new products near the beginning of the year. There was the easy to make Protein Pancake Mix where you just add water, and the relaunch of the Outright Protein Wafers with the addition of a second flavor option.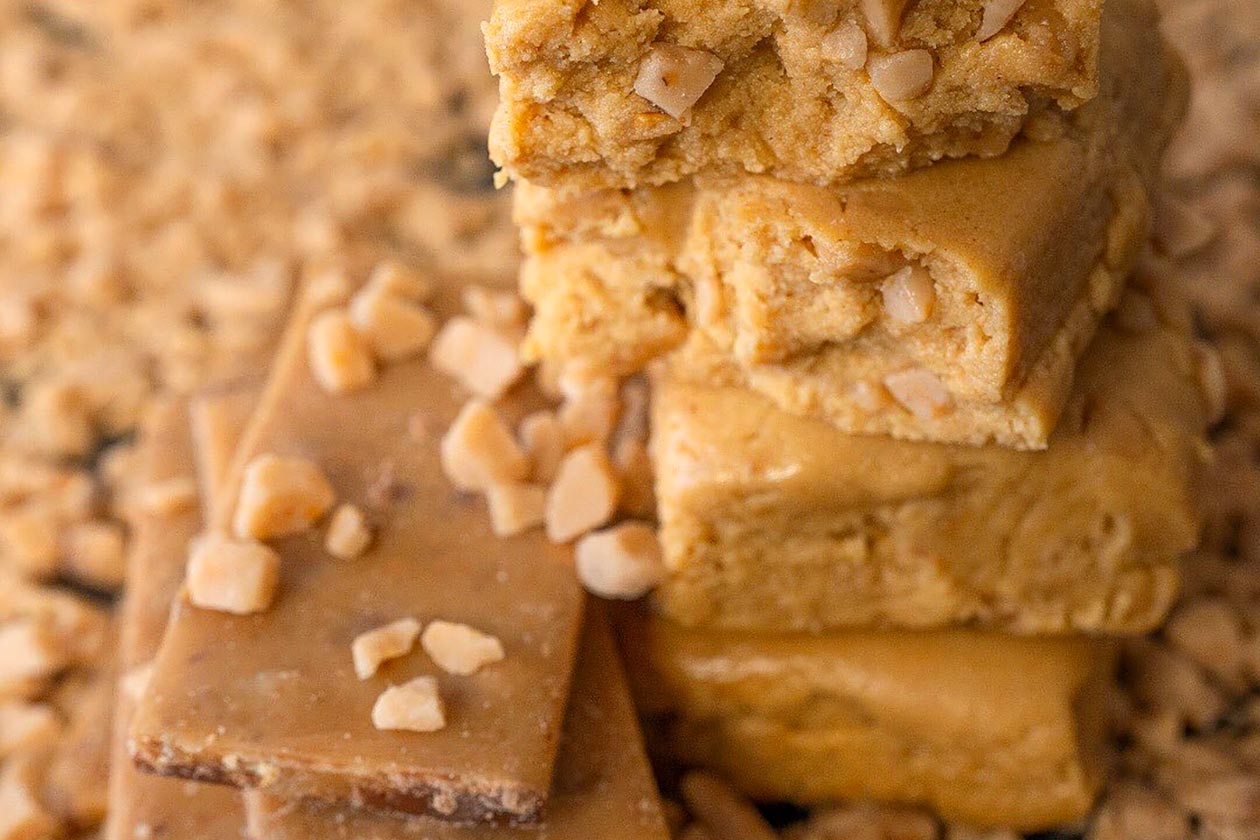 Overall, Outright kept the year exciting from start to finish, whether it was teasing, talking, or launching a new flavor or product, there was always something going on with the brand. As we move into 2020, Marc Lobliner and Outright are in a prime position to continue their takeover, especially now the brand is in mainstream stores and available internationally.