Jan 9th, 2020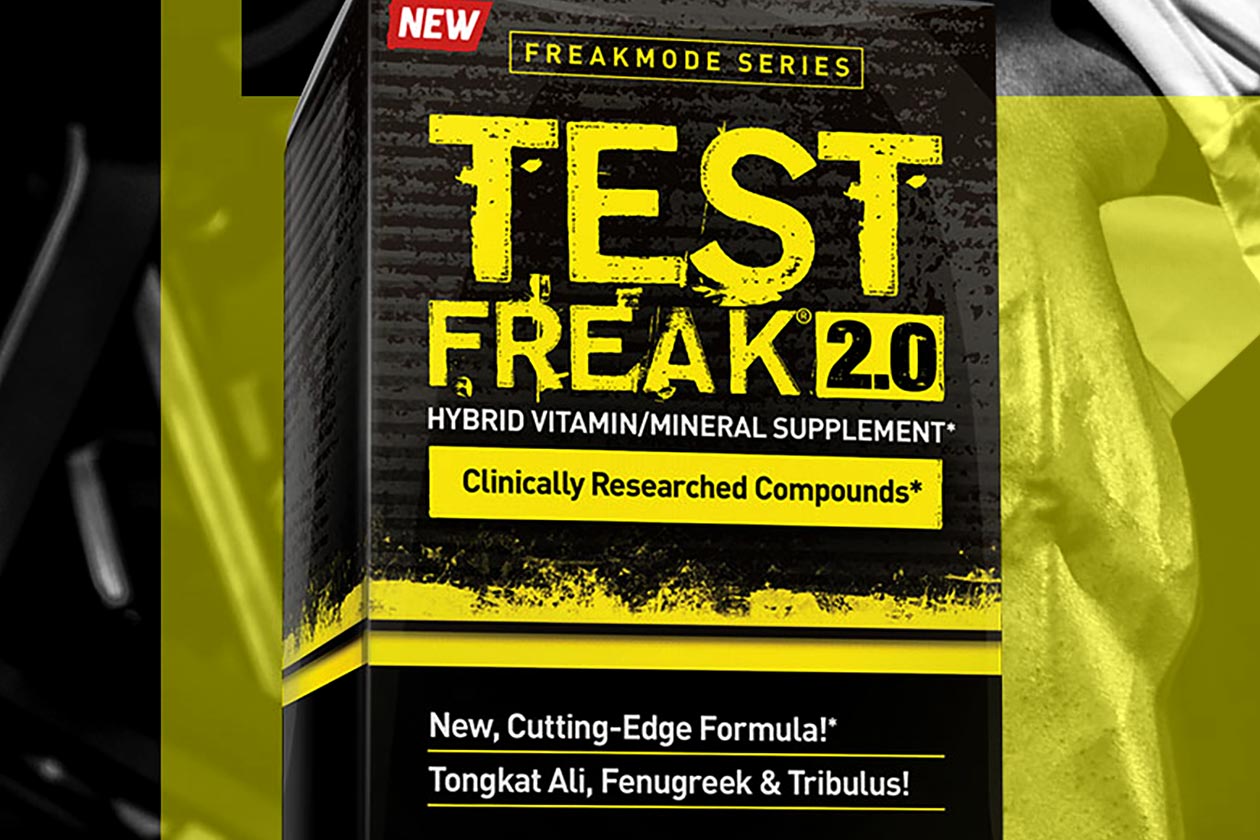 PharmaFreak, the maker of the popular fat burner Ripped Freak, has revamped and relaunched its testosterone boosting supplement Test Freak with Test Freak 2.0. The long-running brand already has a few other sequel products on the market carrying that '2.0' naming convention, including Anabolic Freak, GH Freak, and Ripped Freak 2.0.
PharmaFreak's new version of the supplement carries over every ingredient from the previous Test Freak, although with slightly different dosages. The brand has also added a whole bunch of new ingredients to the testosterone booster, seven to be exact, all of which are transparently dosed, just like the features that have been carried over.
To give you an idea of how much more PharmaFreak has jammed into its sequel to Test Freak, Test Freak 2.0 has a 50% bigger serving size with six capsules instead of four. Those seven new additions are all at clinical dosages and include LJ100 branded tongkat ali at 100mg per serving, arugula at 200mg, 600mg of NAC, and half a gram of astragalus.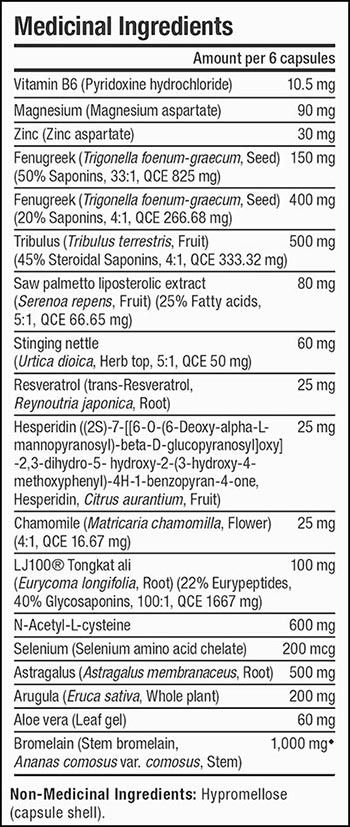 The full combination of ingredients packed into PharmaFreak's Test Freak 2.0 aims to boost testosterone production, support muscle strength and size, improve recovery, and reduce cortisol. Much like its predecessor, the supplement aims to provide complete and comprehensive testosterone support.
You can purchase the sequel to Test Freak starting this month through PharmaFreak's online store, where it currently has a sale on with 20% off Test Freak 2.0's usual price of $89.99. You can also already grab the product from some of the brand's retail partners at the likes of Supplement Source where it'll cost you as low as $63.96 (49.03 USD).