ShakeSphere puts together a window version of its unique spherical shaker
Jan 13th, 2020
This week, the unique and innovative shaker brand ShakeSphere, is dropping another version of its spherical based, mixer-free bottle appropriately named the Tumbler. The spin-off is called the Tumbler View as it comes with a viewing window on the side that is marked with increments so you can see exactly how much you have inside.
ShakeSphere's Tumbler View does still comes with all of the product's usual features on top of the window, including no corners for easy mixing and a convenient slide cap lid. The spin-off shaker is hitting the market in seven colors with the usual black and white as well as some more creative options such as pearl white with an orange window.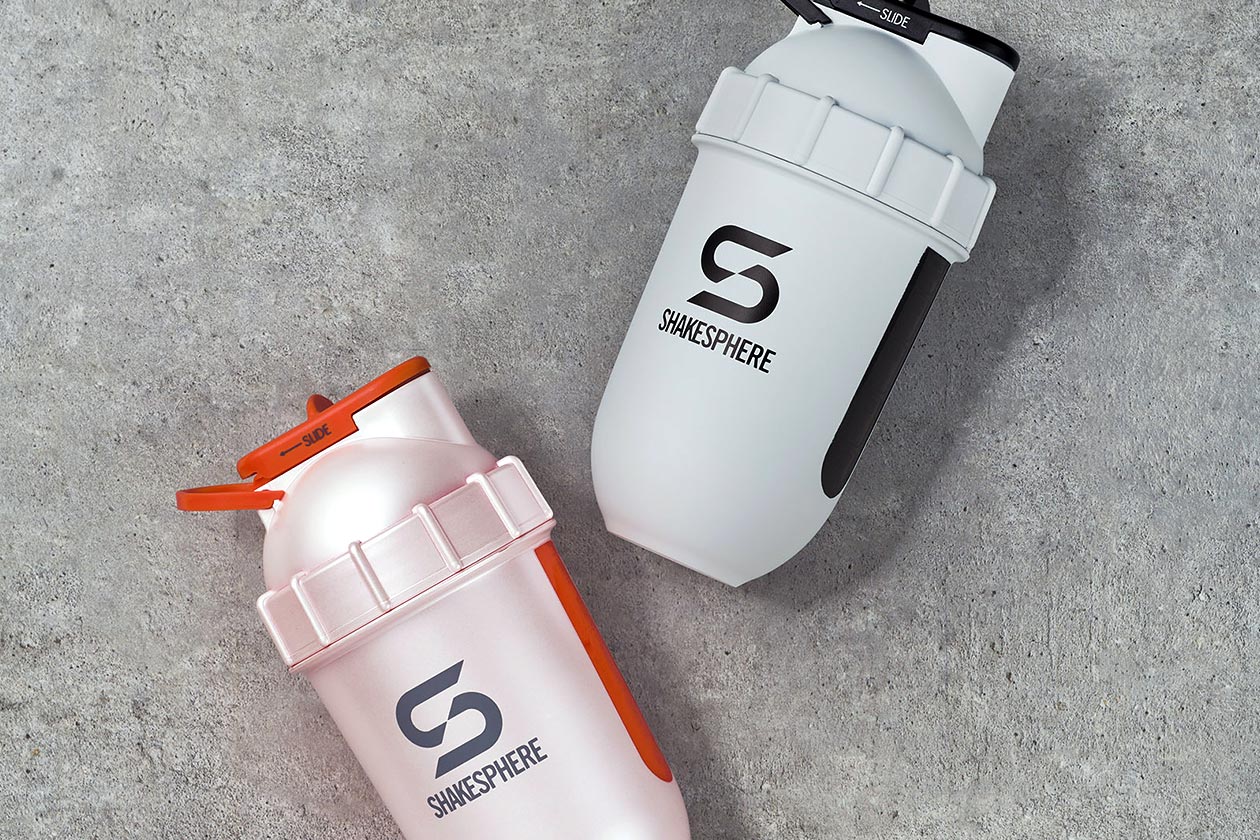 The Tumbler View is now available for purchase from ShakeSphere's online store for the slightly higher price compared to the original Tumbler's £19.95, at £24.99 (32.56 USD) each. The brand will be shipping its newest shaker creation throughout its local UK market as well as to those of you in the US.