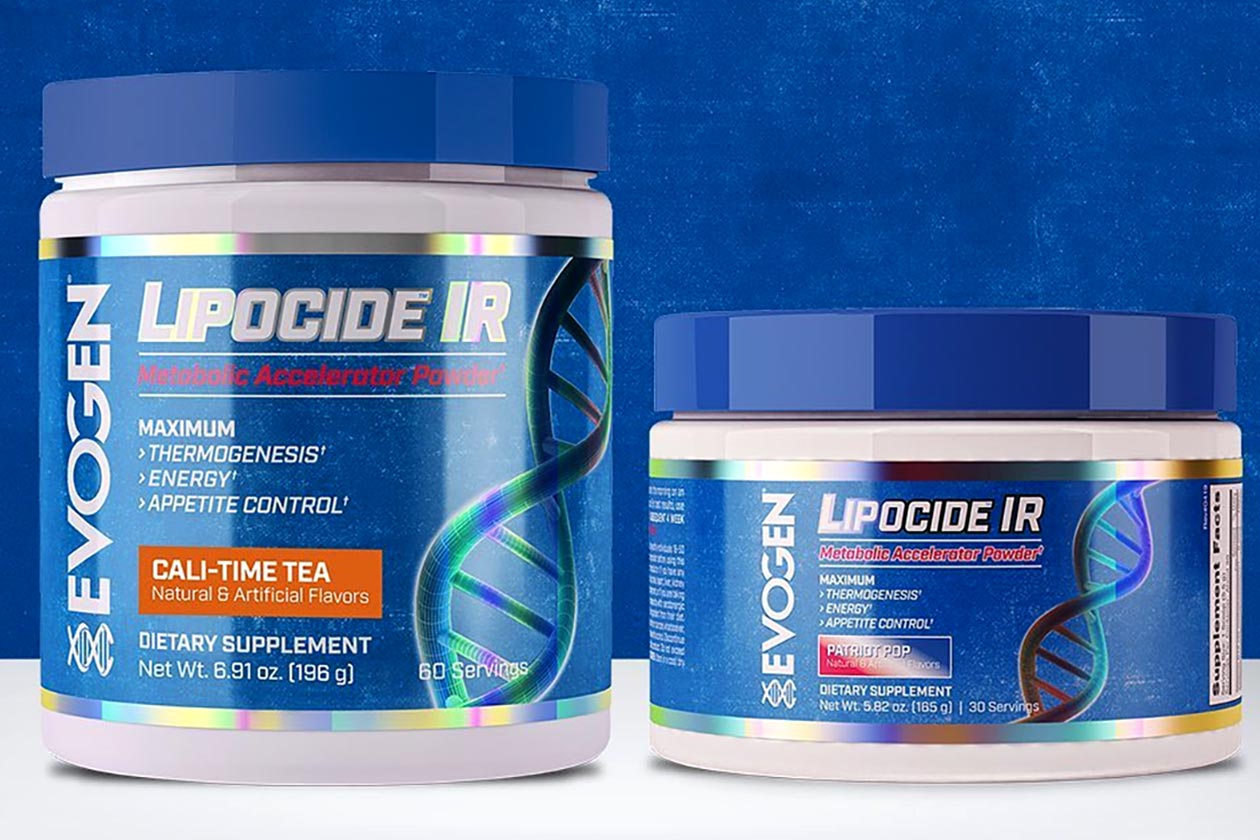 Hany Rambod's supplement company Evogen has put together and released a handful of smaller sizes of three of its weight loss products. The idea behind the new options is to give you a taste of each of the supplements without having to spend the extra money and commit to a full-size container.
The Evogen products getting the downsize treatment are the stimulant fat burners Lipocide IR and Lipocide Xtreme, and the more basic carnitine formula, Carnigen. The two miniature Lipocides are half-size versions with 30 servings per bottle instead of 60, and for Carnigen, you get 50 servings instead of 90.
All three of the smaller Evogen products are now available through the brand's website at $29.95 a piece for the Lipocides and $26.95 for the Carnigen. Evogen has also put together two mini weight loss stacks with the 30 serving Lipocide XR plus Carnigen and Lipocide IR plus Carnigen for $54.05 each.