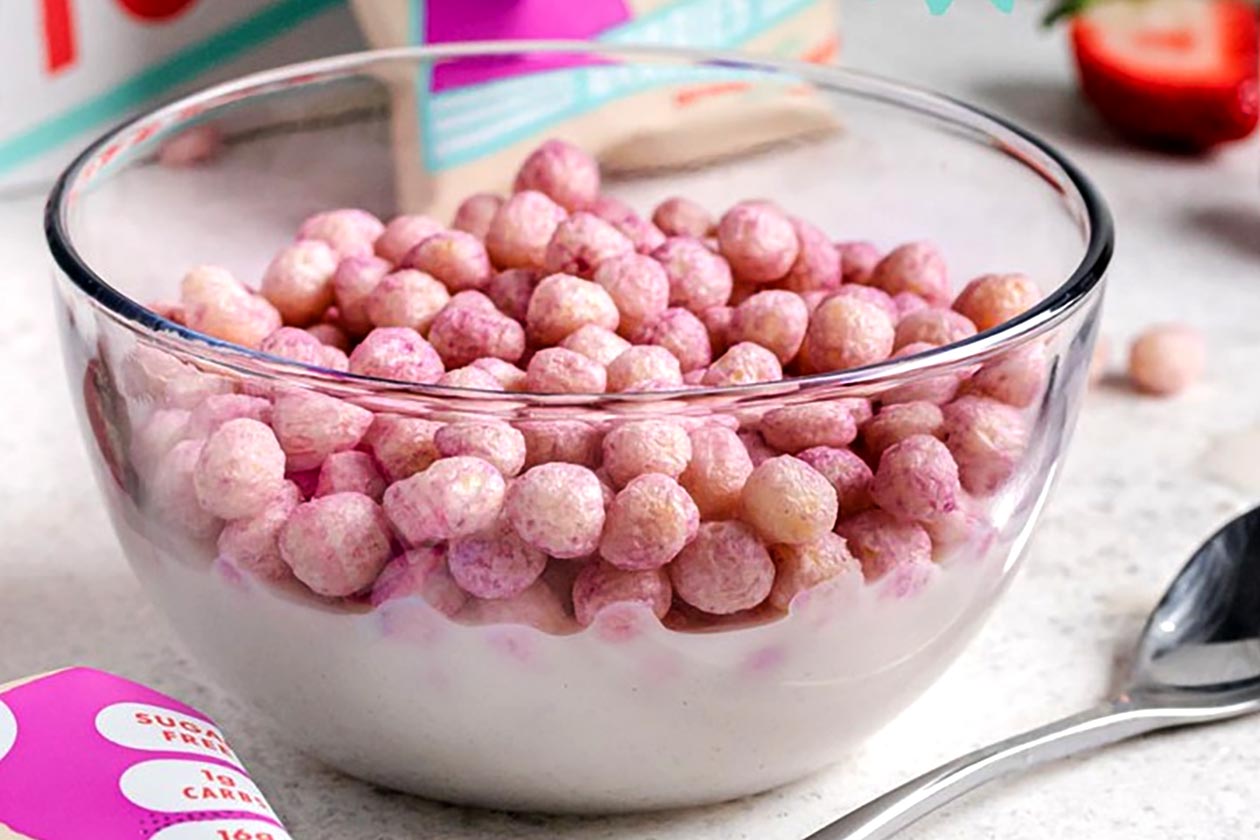 Just two months after launching its last new flavor for its crunchy and tasty, high protein cereal, The Cereal School has introduced another fruity taste for the product. Up until this week, the brand had four flavors for its flagship functional food with Cocoa, Cinnamon Bun, Fruity, and its more recent Peanut Butter.
The Cereal School's newest flavor creation is Berries, which is only its second fruit-themed recipe. The product comes with the same lean nutrition profile as its other options starting with a strong 16g of protein per single-serving bag. You then have 3g of fat, just a gram of carbohydrates, and a low 100 calories.
You can purchase The Cereal School's all-new Berries flavor today from its website with all of the usual purchase options to choose from. There is 12 bags for $29.99 or twice as much for the slightly more cost-effective price of $49.99. The brand also has variety options which Berries is included in with a 24 and 60 bag.