Tiger Fitness welcomes in the New Year with free full-size supplements
Jan 1st, 2020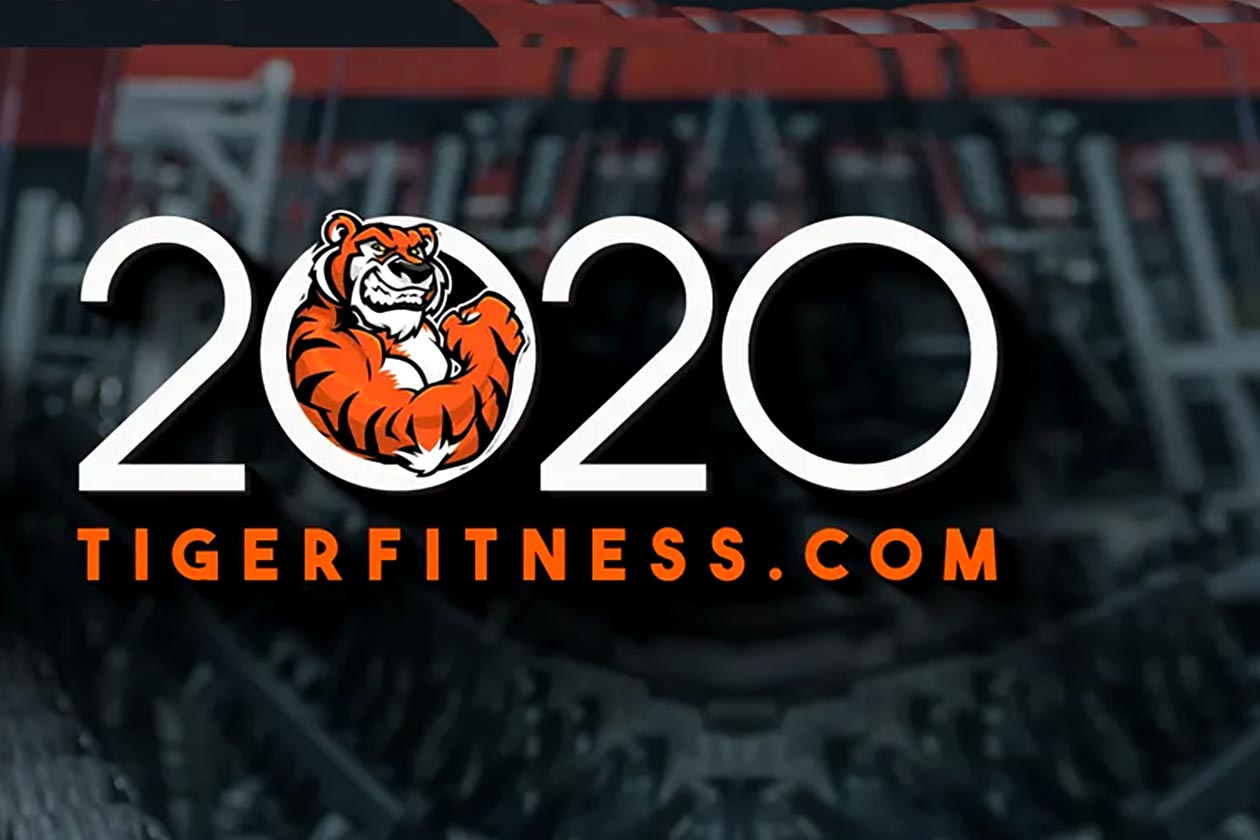 After making the new limited edition Outright Protein Bar available for purchase yesterday, Tiger Fitness is now running a pair of promotions to help you welcome in the New Year. Instead of a set discount, the major retailer is throwing in select supplements absolutely free with qualifying purchases.
The first of the two deals is pretty straightforward. In order to get a free bottle of MTS Nutrition's fat burner, Drop Factor, all you have to do is purchase any 5lb flavor of MTS Nutrition Machine Whey. The free tub will only be gifted in the Orange Mango flavor and will automatically add to your cart upon checkout.
The second promotion is a little more interesting. Basically, for any purchase with a value of $129 or more, Tiger Fitness will reward you with a full-sized mystery product. The free product isn't disclosed at any point in the checkout process, so you will have to wait for your order to arrive to find out what it is.
It does also pay to know that both New Year's deals work together, for example, if you grab three 5b tubs of Machine Whey, you'll get three tubs of Drop Factor and a free mystery supplement. The deals are only on for a few more days, so be sure to head over to Tiger Fitness before its sale timer counts down to zero.