Mint Cookie flavor brings a fresh new look to Transform's meal replacement
Jan 10th, 2020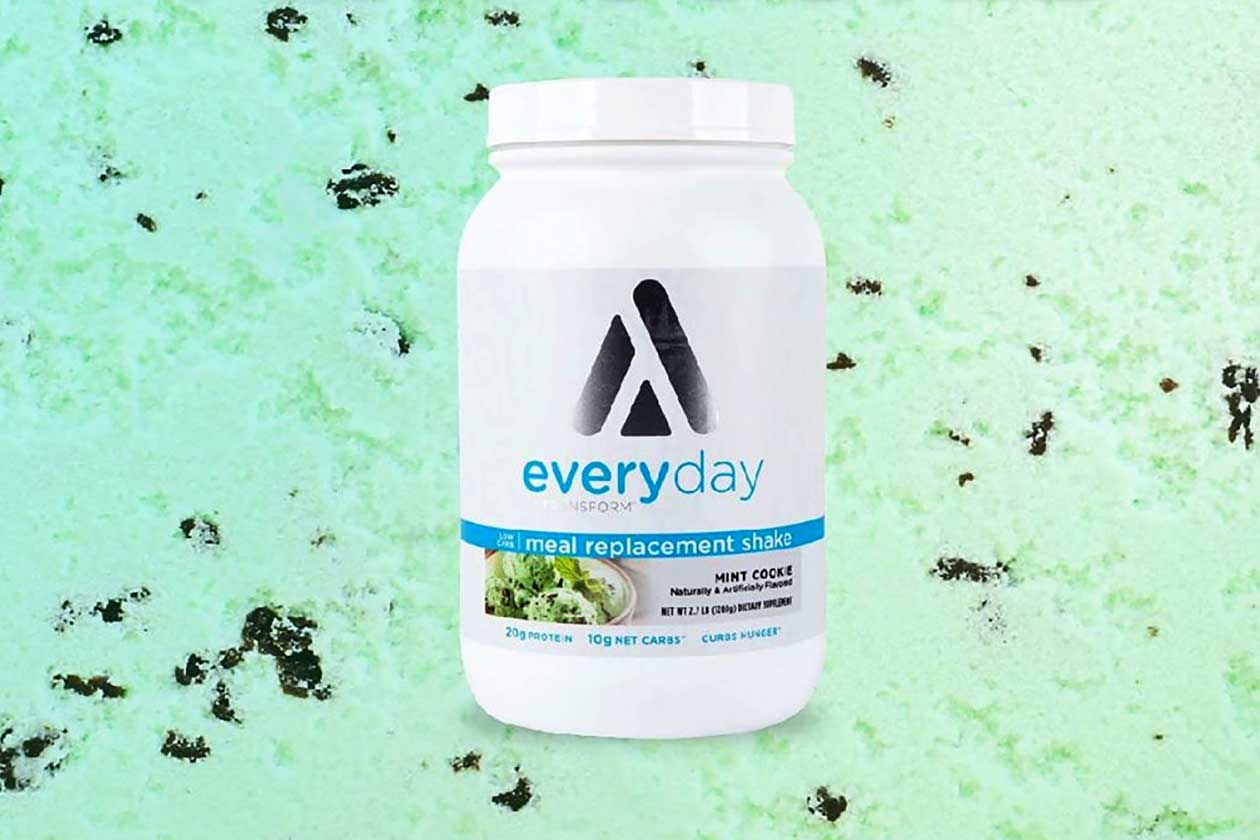 Chris and Heidi Powell, the makers of the Transform App and Transform line of supplements, have just launched a creative Mint Cookie flavor, for their low carbohydrate meal replacement product. The all-new Mint Cookie is also the first release to feature Transform's fresh new 'Everyday by Transform Weight Loss' branding.
Transform says the taste of the new Mint Cookie is as delicious as melted ice cream. It has a similar nutritional profile to the brand's other meal replacement flavors, with each serving providing 20g of protein, 15g of carbs, 3g of sugar, and 5g of fat. The supplement comes in the one 28 serving size and is currently $41.99, 30% off the usual $59.99.
To further celebrate the launch, Transform is offering ten chances to win a year's supply of its meal replacement product. All you have to do is purchase the new Mint Cookie and hope yours is one of the ten tubs Heidi and Chris have signed. For full T&C's and to get your hands on the flavor, head to the brand's website at transformhq.com.