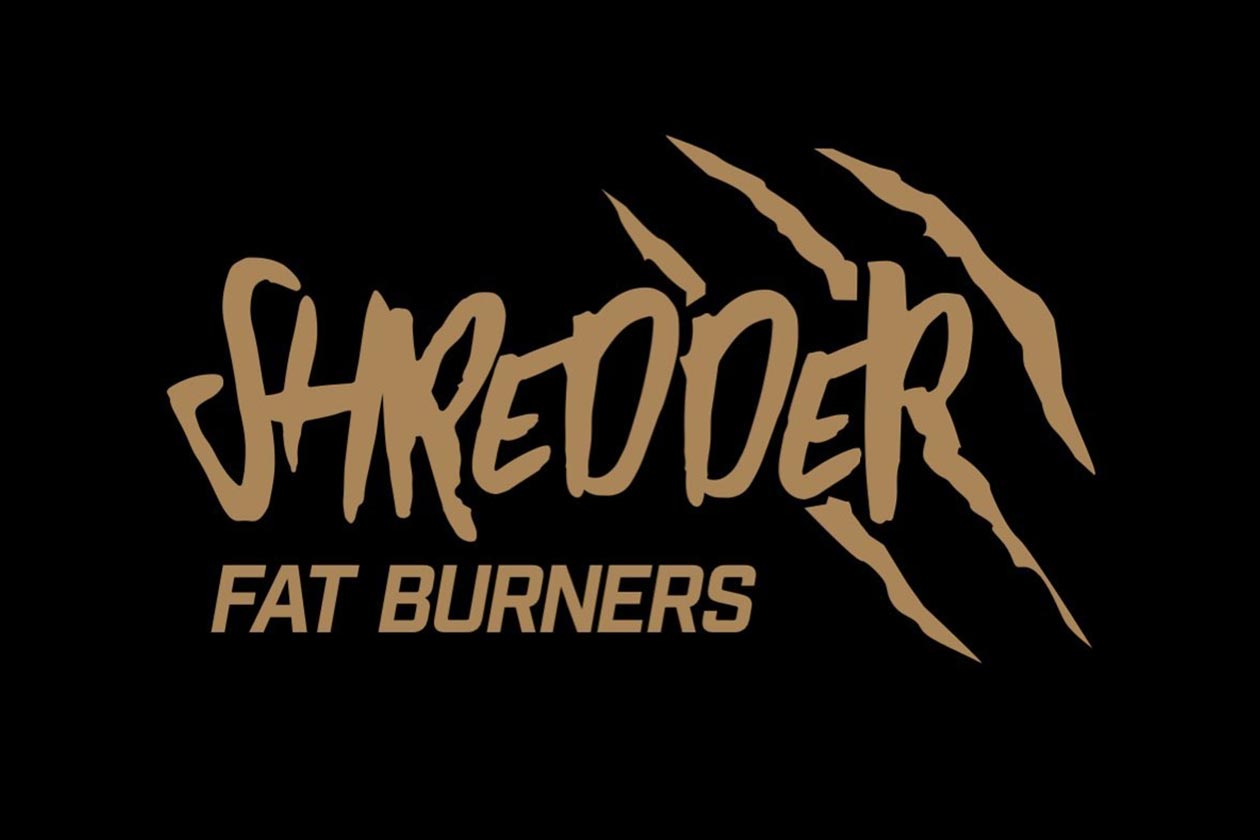 This coming week, the clothing company Xplosive Ape that jumped into the supplement industry last year, is revealing details on its entry into the weight loss market. Currently, the brand has products competing in three major categories, including pre-workout, protein powder, and amino with a full-spectrum EAA formula.
The interesting fact about Xplosive Ape's launch into the fat-burning space is that it appears to be coming out with more than just one supplement. The brand is saying it is getting ready to release its "Shredder fat burners", confirming that the name of the line is 'Shredder', and that it will consist of at least two products.
The supplements Xplosive Ape has on the market at the moment are all pretty solid, so we have to imagine whatever Shredder turns out to be, it will be equally well put together. Once again, the UK-based brand is sharing details on the upcoming products later this week with availability to follow shortly after.