Jan 9th, 2020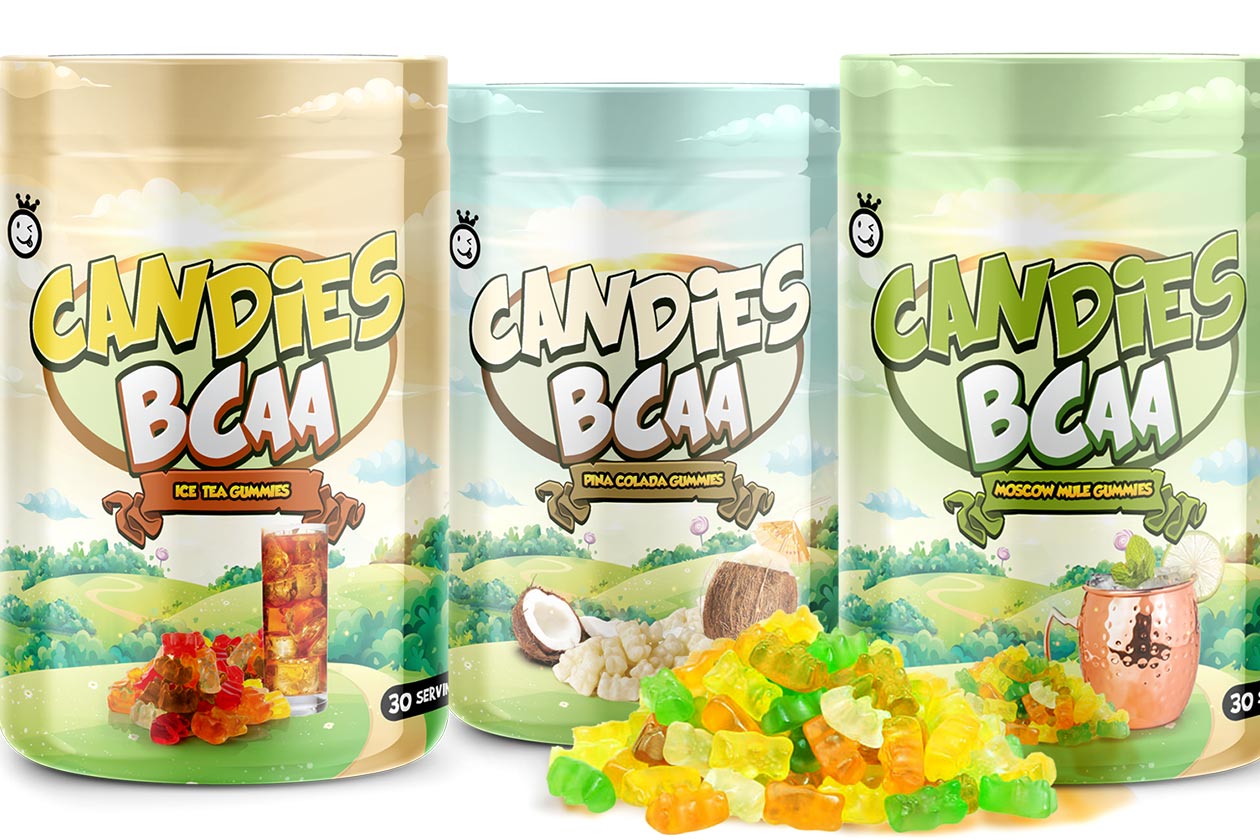 Yummy Sports is starting the New Year off with four new flavors for its Candies BCAA, bringing its current menu to a total of nine. In the past, the brand has had more flavors available for the supplement, although it seems to have trimmed things down recently. There are still some of Candies BCAA's older options, such as Sour Batch and Funky Peach.
Yummy Sports has added Sour Grapes, Ice Tea, and two cocktail-inspired flavors in Pina Colada and Moscow Mule. Each of the four products is now available for purchase from the brand's website. As far as we know, the Candies BCAA flavors feature the same formula with 4.5g of BCAAs and a blend of electrolytes for hydration.
As for the product's revamped look, it is a fresh update on the previous label that does keep things somewhat familiar. The supplement's name is still front and center, and the label now covers the entire bottle. The background is also no longer a single color block; instead, it comes with picturesque hills and a flavor inspired image in the foreground.