Jan 11th, 2020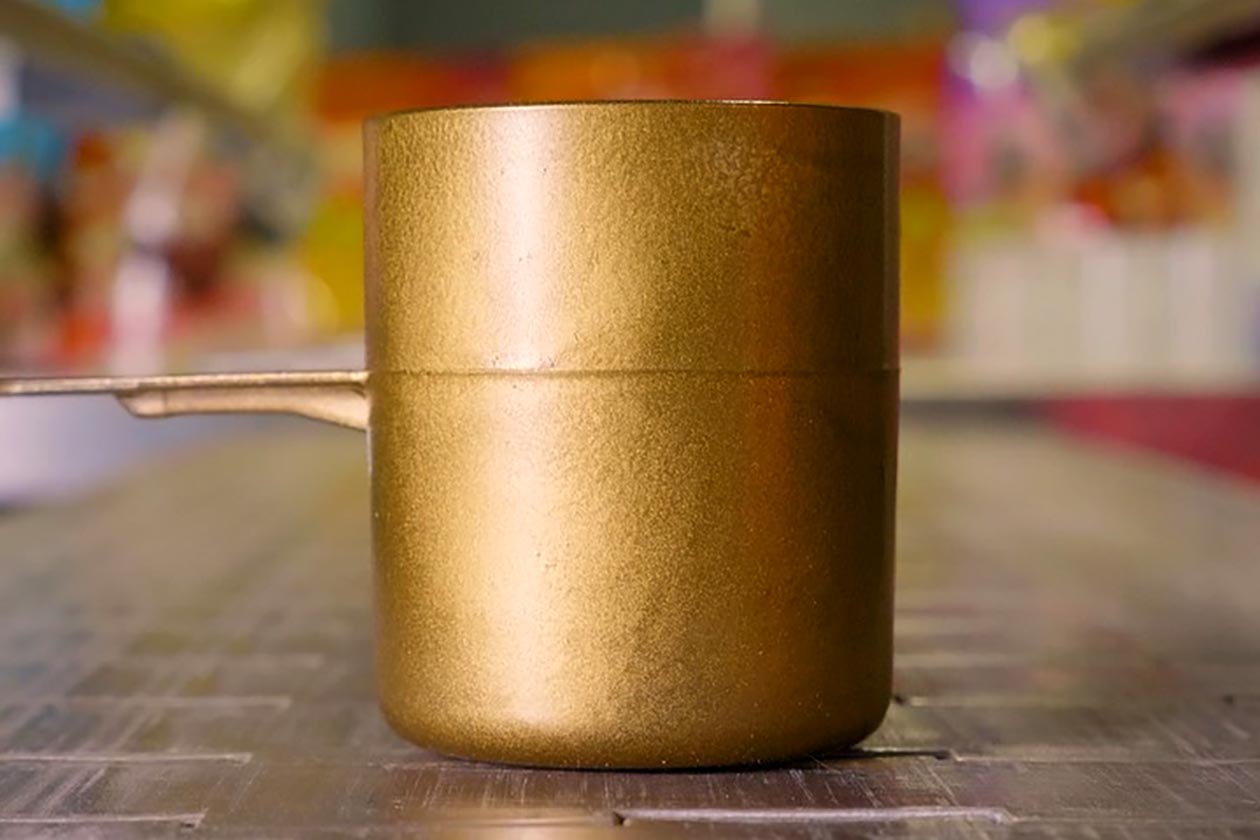 If you're a fan of Yummy Sports and its flavor-marketed, whey isolate protein powder ISO, you may want to take a closer look when you open your next new bag of the supplement. The Canadian brand has put together a special golden-colored scoop that it has gone and hid in one bag of ISO protein powder.
Yummy Sports' golden scoop could be in any of the product's over ten different flavors, although if you are the lucky one to find it, there is a huge prize in store. The brand is giving the person who finds the scoop an all-expenses-paid trip for two to this year's Tomorrowland electronic music festival in Belgium.
You'll only be able to find the scoop in Yummy Sports' specially marked bags of ISO protein powder, and as mentioned, it could be in any one of the supplement's many flavors.