Over the past few months, we've seen 1 Up Nutrition release several new flavors for already available supplements, including additional options for BCAA/EAA and its liquid L-Carnitine 3000. For 2020 it doesn't look like that theme is going to change as the brand has announced 11 new flavors that are coming down the pipeline for five separate products.
1 Up Nutrition's massive list of flavors involves two for its Pre-Workout in Cherry Blast and Grape Bubblegum, as well as two more for its Whey protein powder with Mint Cookies & Cream and Cinnamon Chocolate Espresso. The brand's protein snack, the 1 Up Bar, is also getting two new options added to its menu in Birthday Cake and Salted Caramel.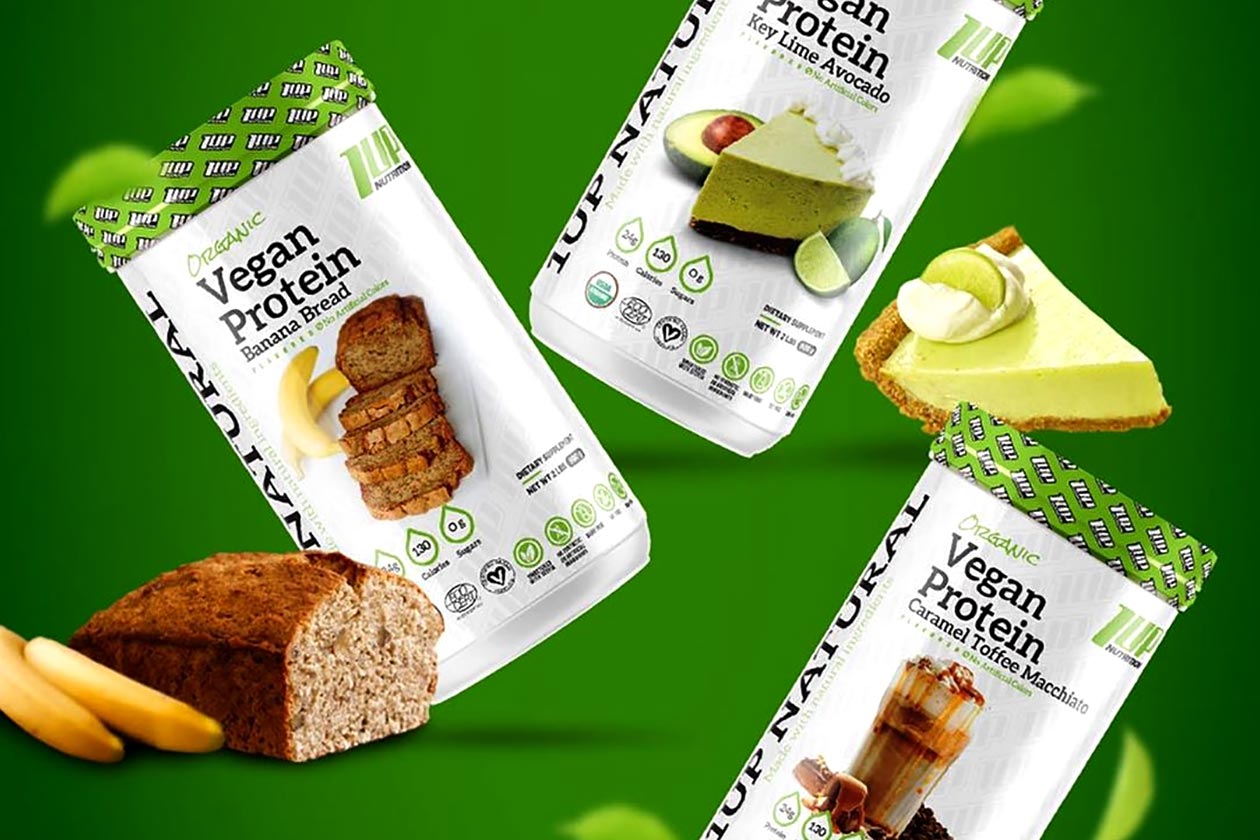 The remaining five upcoming flavors from 1 Up Nutrition include two for its premium whey isolate and three for its plant-based Vegan Protein. The new options coming soon to 1 Up ISO are the cereal creations Cinnamon Crunch and Fruity Hoops, while the Vegan Protein flavors are Banana Bread, Caramel Toffee Macchiato, and Key Lime Avocado.
There is no launch date or even a rough release timeframe for any of the 11 new flavors, only that they're all dropping sometime soon. The products will likely be welcomed quite well by fans, especially the three flavors for Vegan Protein, as at the moment that supplement only comes in three traditional tastes with Chocolate, Vanilla, and Peanut Butter.