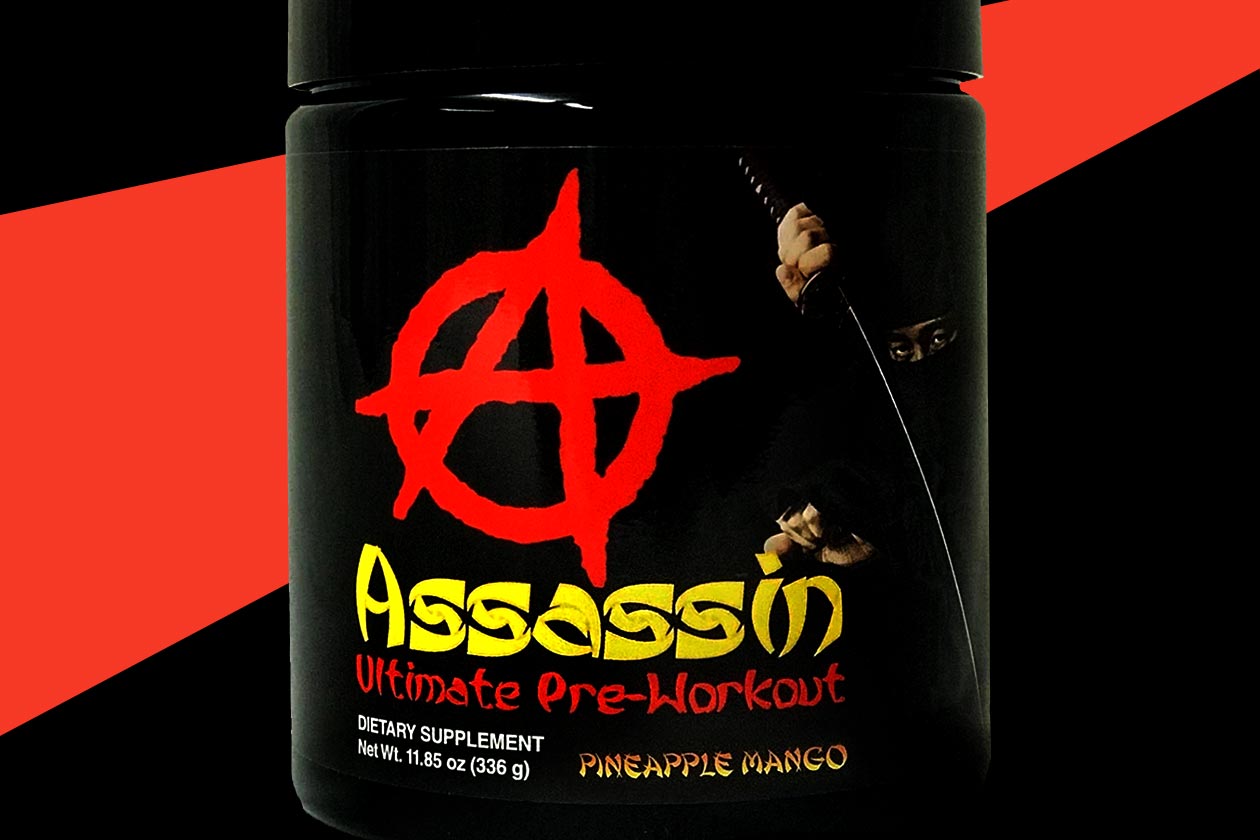 The hardcore and reputable Apollon Nutrition recently brought back its high-powered stimulant pre-workout Assassin with a new formula, which had big shoes to fill based on the popularity of the original. The supplement hit the market within the past couple of weeks and has already gained quite a bit of attention with the likes of Fitness Deal News, giving it top marks.
Assassin actually falls under a separate brand from the same team behind Apollo Nutrition in Anarchy Labs, but you can still purchase it through Apollon's website. It is also worth mentioning that Assassin is an intense pre-workout geared more towards stimulant junkies. For those looking for something more balanced and low stim, the brand directs you to its other pre-workout, Hooligan.
The full formula behind Apollon Nutrition's revamped Assassin for 2020 can be seen in its entirety directly below, and it is indeed packed with an intense mix of stimulants. A lot of the ingredients and dosages in the product are from the previous version; however, a lot of them are quite new as well, with the goal being as mentioned, to maintain its hardcore reputation.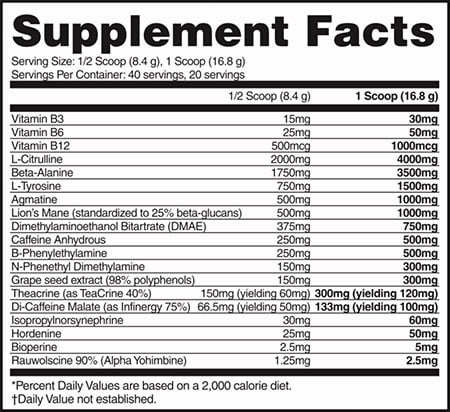 While there are some ingredients in Assassin to help with pumps and performance such as 4g of pure citrulline and 3.5g of beta-alanine, most of them are there for energy and focus. The intense pre-workout includes the likes of eria jarensis, alpha yohimbine, TeaCrine, isopropylnorsynephrine, and 600mg of caffeine from caffeine anhydrous and Infinergy dicaffeine malate.
Apollon Nutrition's relaunched Assassin is now in stock and available through its online store at $64.95 for a 20 full serving tub in Pineapple Mango and Firecracker flavors. On the brand's website, there is also a dedicated post explaining the differences between its pre-workouts Assassin and Hooligan, and it is worth the read if you're trying to decide which one is for you.