MET-Rx plans to introduce the next evolution in protein taste at the Arnold
Feb 26th, 2020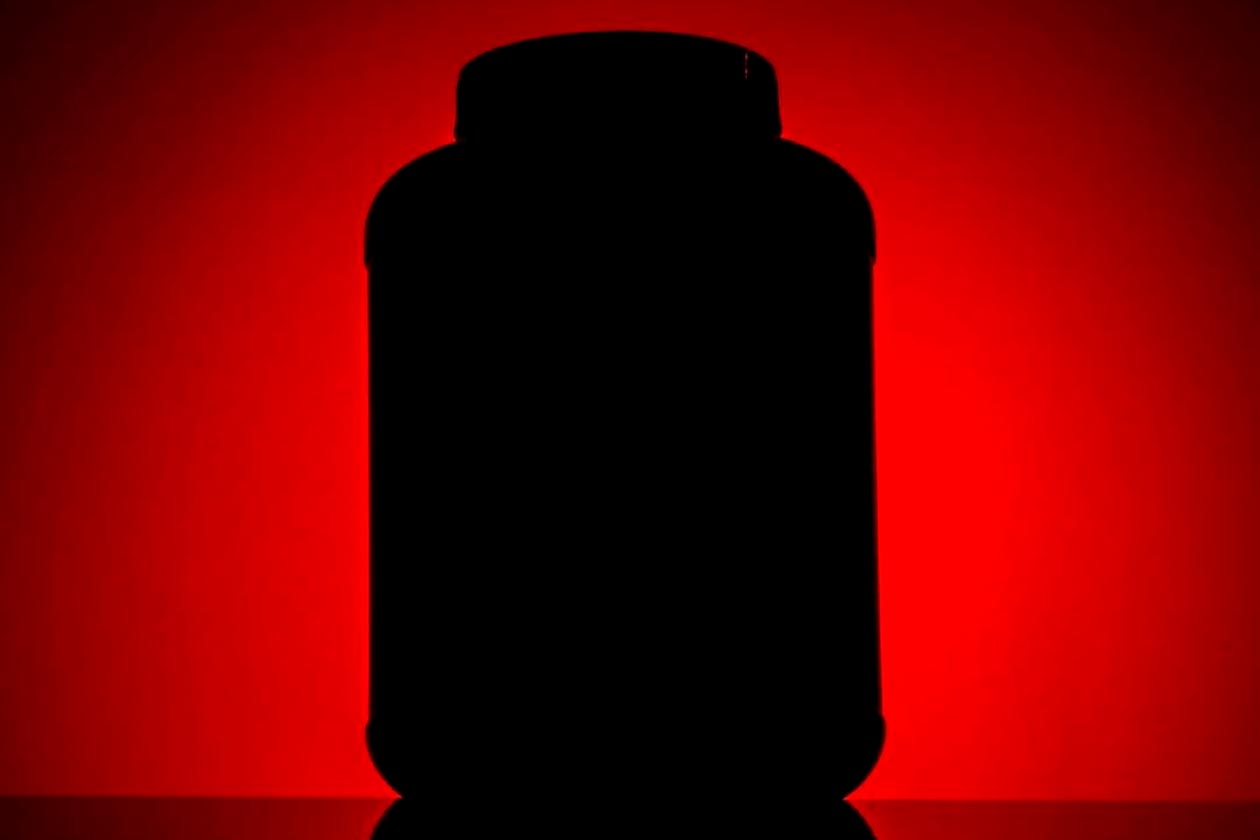 Next week at the Arnold Expo in Columbus, Ohio, there are going to be several big-name brands exhibiting, with quite a few of them set to debut all-new products. Another brand has just added its name to the list of those introducing something at the major annual event, with the legacy supplement company MET-Rx.
At the moment, we know very little about the new product coming from MET-Rx at the Arnold Expo. All we have to go off is a teaser image featuring a silhouette of the supplement, and confirmation that it is some sort of protein powder. The brand is also saying, "Get ready to experience what the next evolution of protein tastes like".
If we had to guess, we think the mysterious upcoming MET-Rx product is a uniquely flavored protein supplement. The brand seems to be leaning quite heavily on the taste of the product, and with all of the collaborations and creative flavors hitting the market lately, something in that area from MET-Rx would make sense.