Performa's latest shaker bottle is designed specifically for women
Feb 3rd, 2020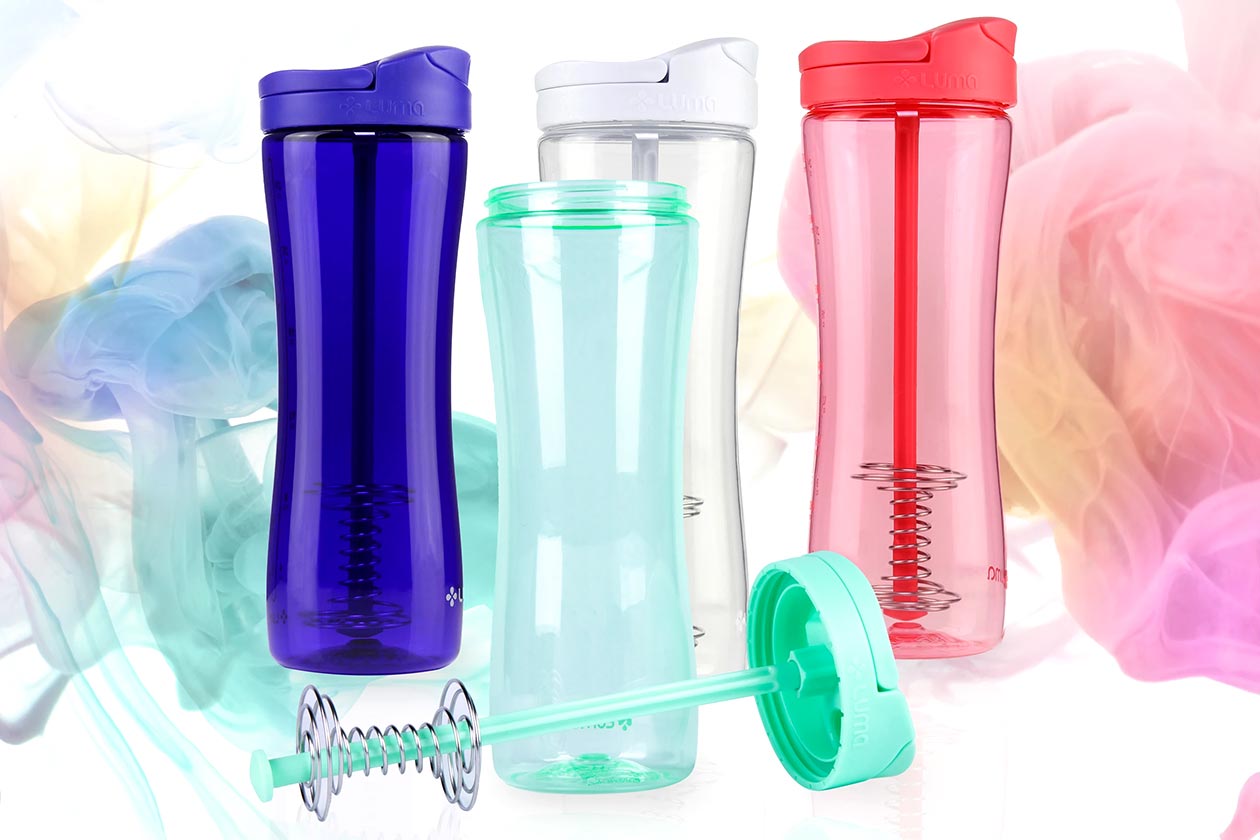 Performa, who is mostly known for its vast collection of licensed products including Marvel, Transformers, and GI Joe items, is welcoming an all-new shaker design this month. The style the brand is introducing is 'Luma', featuring Performa's signature ActionRod mixer down the middle, but with a very unique bottle shape.
Performa promotes its all-new Luma shaker as specifically designed for women. The bottle itself features a curvy shape, a 24oz volume, and is made with high-quality, odor-resistant, shatterproof, and BPA-free Tritan plastic. The product has a somewhat flat lid with a seamless and sleek cap, as well as a curved carry loop.
The female-focused Performa Luma shaker comes in a handful of soft colors with Rose, Mint, and White, as well as a slightly darker Violet. You can purchase the product from the brand's official online store where it costs just a bit more than Performa's Classic, Activ, or Plus shaker bottles at $14.99 each.