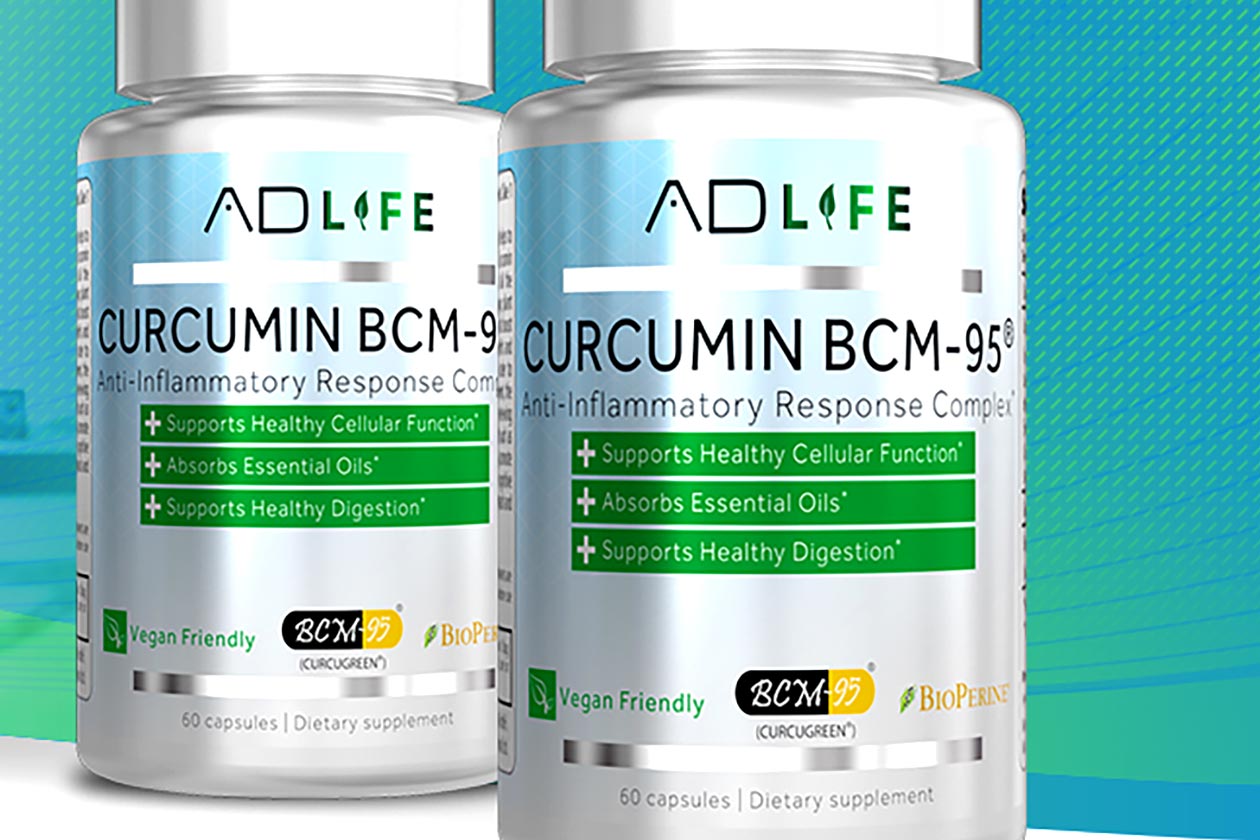 AD Life is Anabolic Designs' health-based line of supplements, as opposed to its more sports nutrition driven products such as the pre-workout Stampede and the fat burner Shreddabull. The brand has now introduced another supplement for its AD Life collection to help reduce inflammation as well as decrease joint pain.
The title of Anabolic Designs' newest release is Curcumin BCM-95, which is also the name of the product's main ingredient to provide those benefits. The brand has included a solid 600mg dose of the curcumin blend, Curcumin BCM-95, and to improve the absorption of the branded feature, there is 5mg of BioPerine black pepper.
Anabolic Designs' Curcumin BCM-95 does also packs ginger root at 5mg per serving, with everything being rolled together in a single-capsule serving. You can grab the anti-inflammation supplement from the brand's website, where it will cost you $39.99, with 60 capsules per bottle, which will last you two months when used as directed.