Be 1 of the first 50 to Animal's booth at the Arnold and score a couple of freebies
Mar 3rd, 2020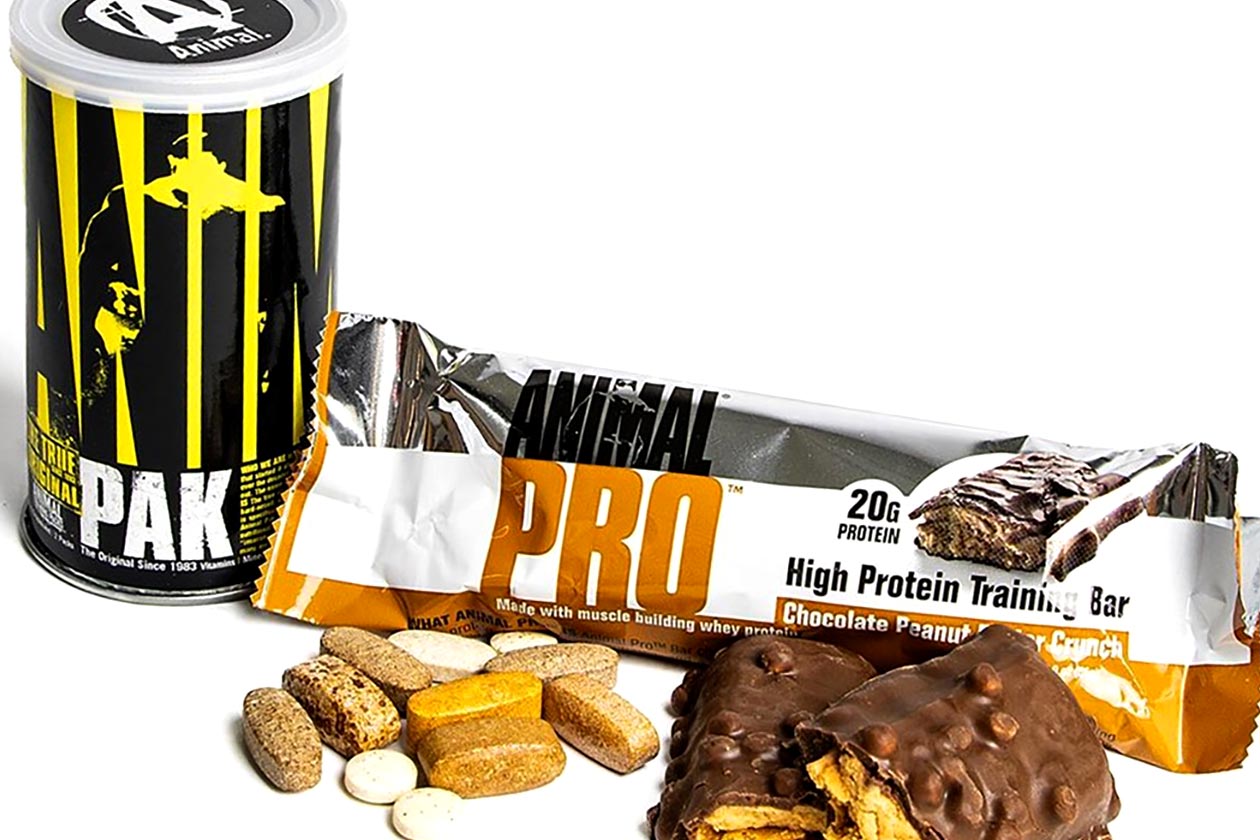 Over the years, the hardcore brand Animal has put together some awesome showings at the Arnold Expo. Last year it actually won our first-ever Expo Award for Best Booth, bringing everything you could want as a fan and consumer. For the 2020 Arnold, the brand plans to deliver just as much as years prior, and then some, starting with a first come first served offer.
The way this works is, if you are one of the first 50 people to Animal's booth at the Arnold Expo, on Friday, Saturday, or Sunday; you'll score yourself a couple of freebies. The brand will be hooking up those fast fans with a trial size bottle of its legendary multivitamin Animal Pak and one of its tasty Animal Pro Bars; we suggest the Chocolate Peanut Butter Crunch.
Once again, that freebie pack will go to the first 50 people to visit Animal's booth at the Arnold Expo, on each day. You could essentially go all three days, be one of the first 50, and come out with three trial size Animal Paks and three Animal Pro Bars. The brand is located right at the front of the Columbus Convention Center on the left, so you don't have far to run.