eFlow combines common ingredients with DigeSEB and AstraGin for its first GDA
Mar 31st, 2020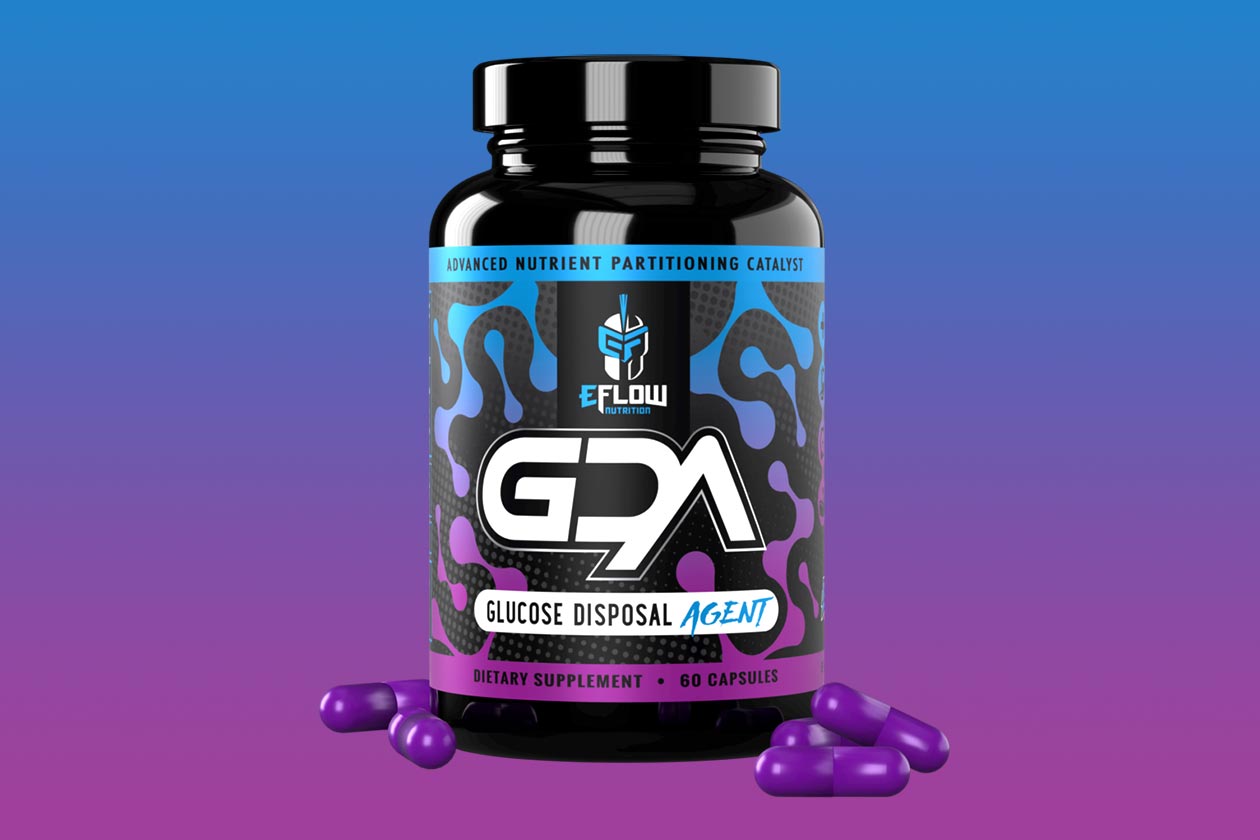 eFlow Nutrition has entered the GDA market this week with a category named supplement featuring a variety of commonly used, glucose disposal agent ingredients. The product includes gymnema, banaba leaf, cinnamon bark, chromium, the enzyme blend DigeSEB, and AstraGin to improve absorption, with everything also transparently dosed.
You can see the entire combination of ingredients eFlow Nutrition has jammed into its first-ever GDA in the facts panel below, along with each of their individual dosages. The brand promises to deliver the usual GDA benefits such as improved nutrient absorption and glucose efficiency, and thanks to the inclusion of DigeSEB, it also aims to help with digestion.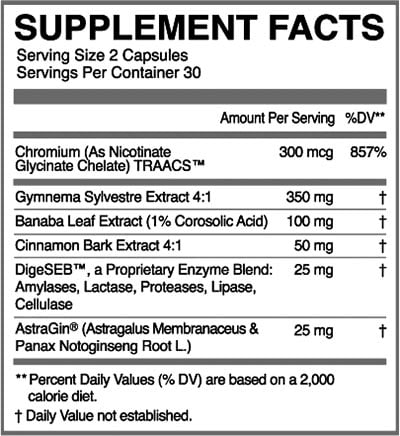 eFlow Nutrition's GDA is available through its website at $44.99 for a 30 serving bottle, which could last you anywhere from 15 to 30 days, as you can take it as much as twice a day with high carbohydrate meals. You can bring that price down quite a bit if you grab three bottles, as the brand has a buy two get one free pack, discounting GDA to $30 each.