Gaspari is throwing one free bottle of its new vitamin C tablets into every order
Mar 23rd, 2020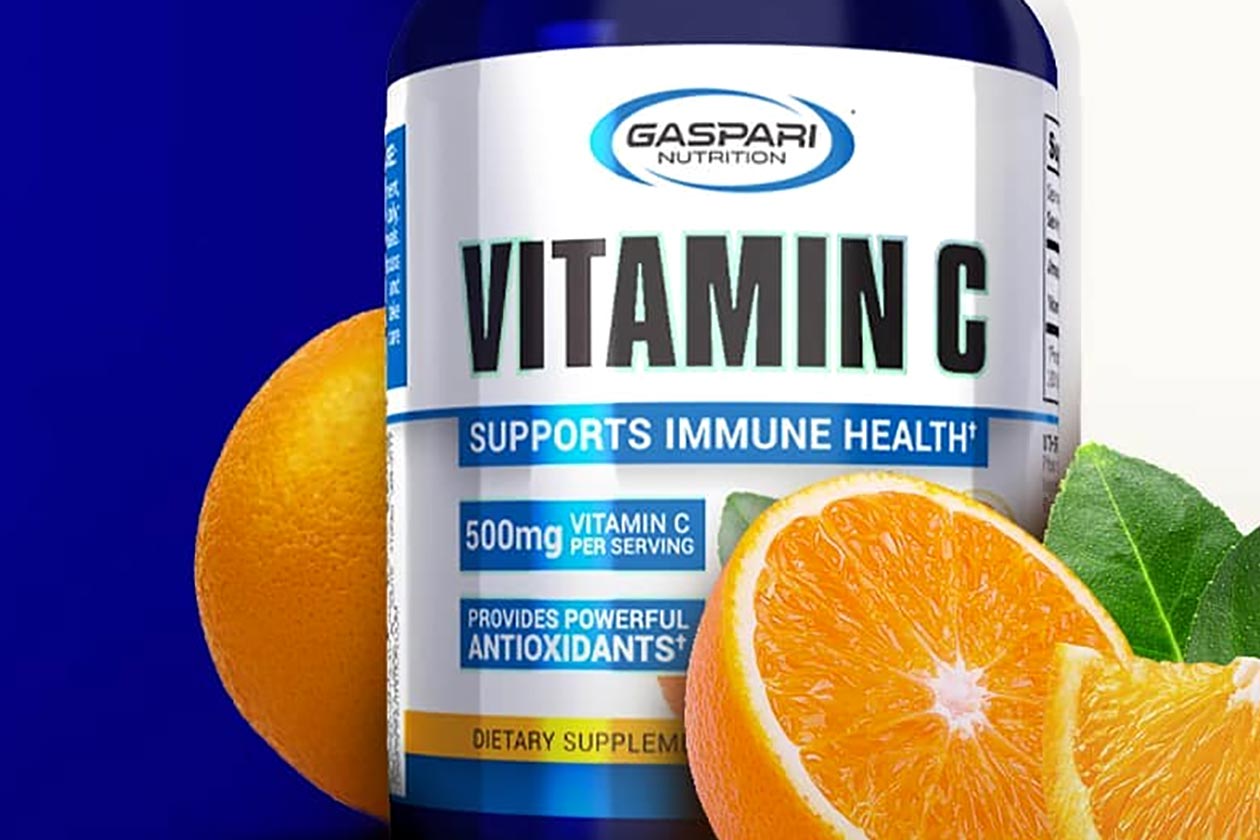 At a time where immune health is of utmost importance, Gaspari Nutrition has released a straightforward vitamin C tablets supplement to support precisely that. The product comes with a total of 30 tablets per bottle, each providing half a gram of vitamin C, so altogether you get 15g of the ingredient, with the price on the supplement being $7.99.
To make it even easier to afford, Gaspari Nutrition has launched its simple vitamin C product with a few deals to save and further support your immune health. Firstly, all orders placed through the brand's online store over at gasparinutrition.com will come with a free, full-size bottle of the supplement, and there is no minimum to qualify for the freebie.
The other promotions Gaspari Nutrition are bundles with a hefty 40% discount, and also come with that free bottle of vitamin C. There is the Health and Wellness Stack featuring the brand's Omega-3, multi-vitamin Anavite, and Vitamin C for $36.58. You then have the Immunity Support Stack of Bone Broth, Anavite, Glutamine, and Vitamin C for $57.86.