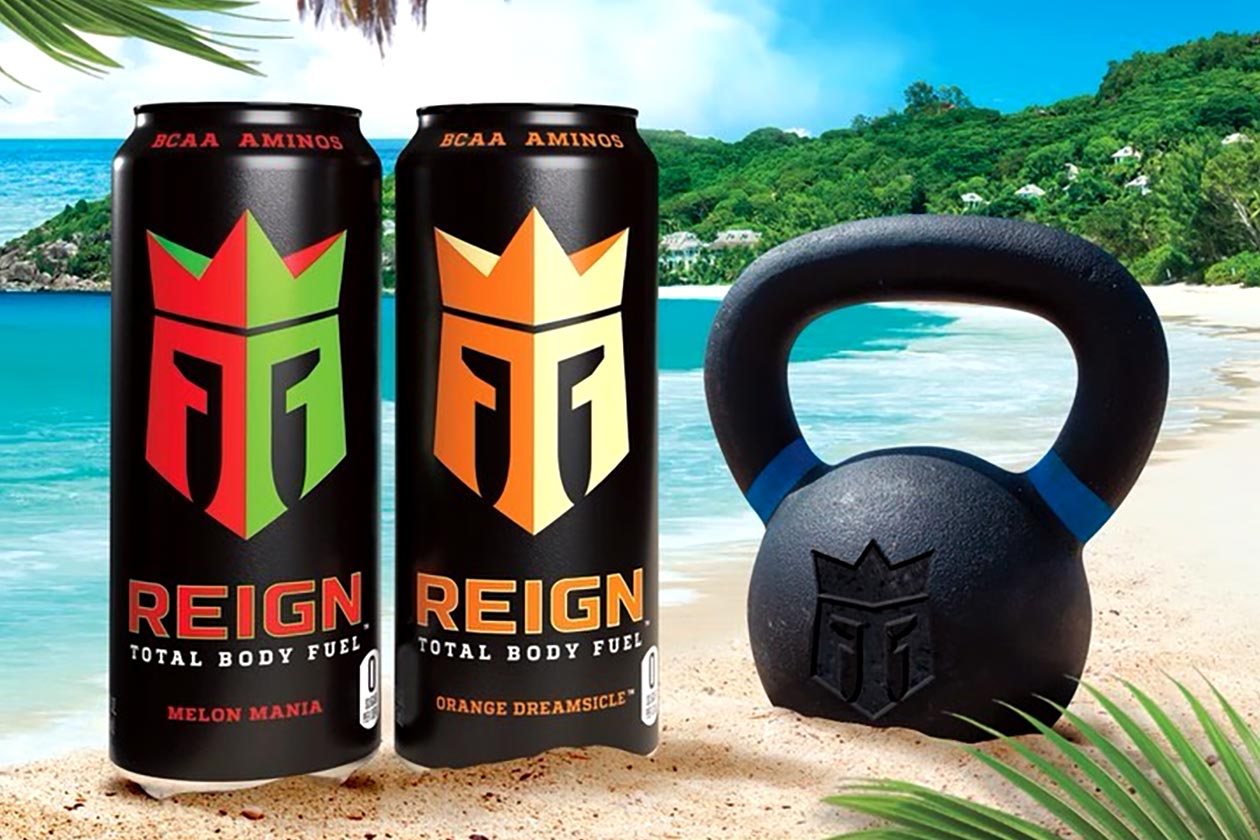 The growing energy beverage brand Reign has launched a huge giveaway that's well worth entering based on how easy it is to get in the draw and the prizes up for grabs. The brand has two grand prizes to be won, which are all-expenses-paid trips for you and one friend to Cancun, Mexico, to train with a team of Reign ambassadors.
There are a few prizes outside of the trips to Cancun, involving free Reign Total Body Fuel hats, although the grand prize is, of course, the one you want. As mentioned, it is easy to get in the draw with one of the methods being to follow Reign on Instagram, like this post, tag three friends in comments, and use the hashtags mentioned in the post.
Alternatively, you'll be put in the draw if you purchase at least two cans or a full 12-can case of Reign Total Body Fuel from GNC using a myGNC rewards account. You can also mail in your entry without any purchase by putting your address, phone number, and email on a 3″x5″ card and send it via first-class postage to Nashville, Tennessee.
Basically, you can enter the Reign sweepstakes in many different ways, and best of all, you don't necessarily need to purchase anything. For more information on the giveaway, including extra details on the GNC purchasing and mailing methods, head to this link here.