Animal NRG Review: Comfortable and classic energy drink-like flavor
Apr 20th, 2020
Animal NRG is a small, 250ml energy drink from the hardcore legacy brand Animal, launched exclusively in Europe near the end of last year. It is a fairly straightforward energy-boosting beverage featuring taurine, B vitamins, glucuronolactone, a reasonable 80mg of caffeine, and zero sugar with a low total of just eight calories per can.
We decided to make the effort and get several cans of Animal's first-ever energy drink sent all the way from Europe, for review. While that part of the world has always been the king of functional food in our eyes, that's not been our opinion on the region's functional beverages. We still had high hopes for Animal NRG, and fortunately, we were not disappointed.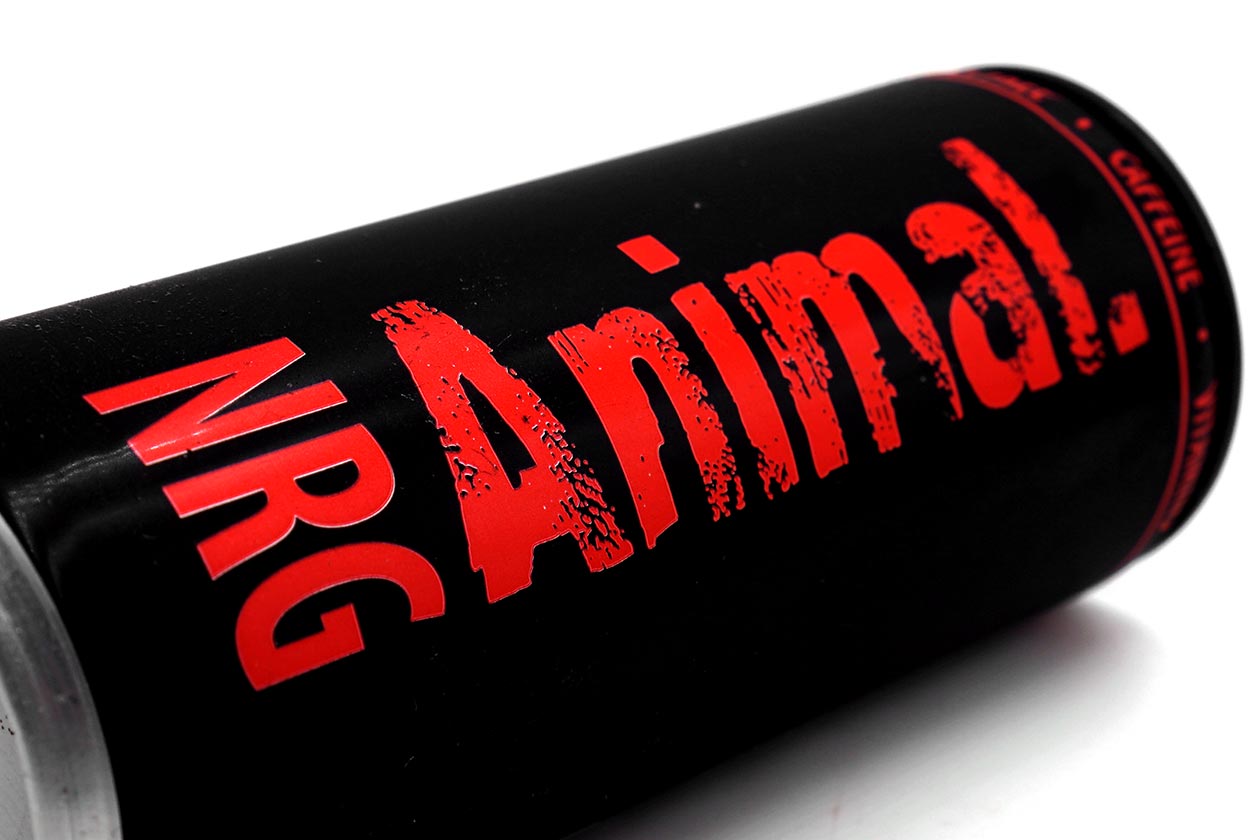 Review
The energy you get from a can of Animal NRG is about what you'd expect from 80mg of caffeine, with a light and reliable energy kick. The taste of the product is actually rather interesting and relatively familiar. Since there is no flavor name on the can, we didn't know what we were getting into, but as mentioned, the taste of Animal NRG is somewhat familiar.
Right from the first sip through to the last, the flavor of the Animal energy drink is like a mild Red Bull. It has that classic, sweet and malty taste of Red Bull as well as several other energy drinks, although at a less intense amount that doesn't hit as hard as soon as it enters your mouth. Once again, it's more of a mild, smoother flavor that you'll easily feel comfortable drinking.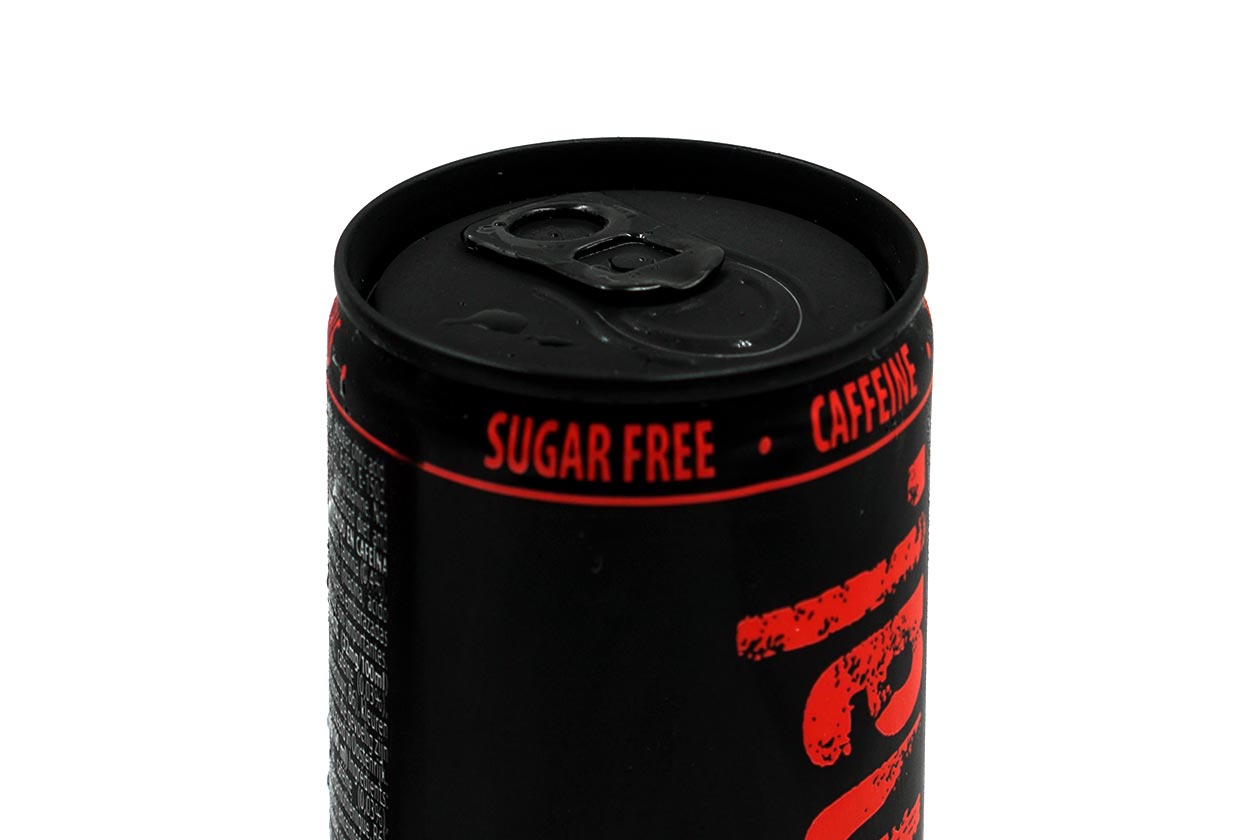 With so many sports nutrition companies getting into the energy drink game, we were curious how Animal's entry would play out, especially with it made and sold exclusively in Europe. The classic energy drink flavor is a pretty intriguing direction to take for the hardcore brand, but it certainly works and comes off very fitting for Animal.
Another key point to highlight for Animal NRG is its price point, which is quite competitive as you'd expect with a simple mix of ingredients and the fact that it's manufactured locally in Europe. You can buy the energy drink online at only €1.25 (1.36 USD) for a single can, or large trays of 24 can for a slightly better €27.50, working out to €1.14 (1.24 USD) each.