Ghost reveals the exciting formula behind its highly anticipated Ghost Greens
Apr 6th, 2020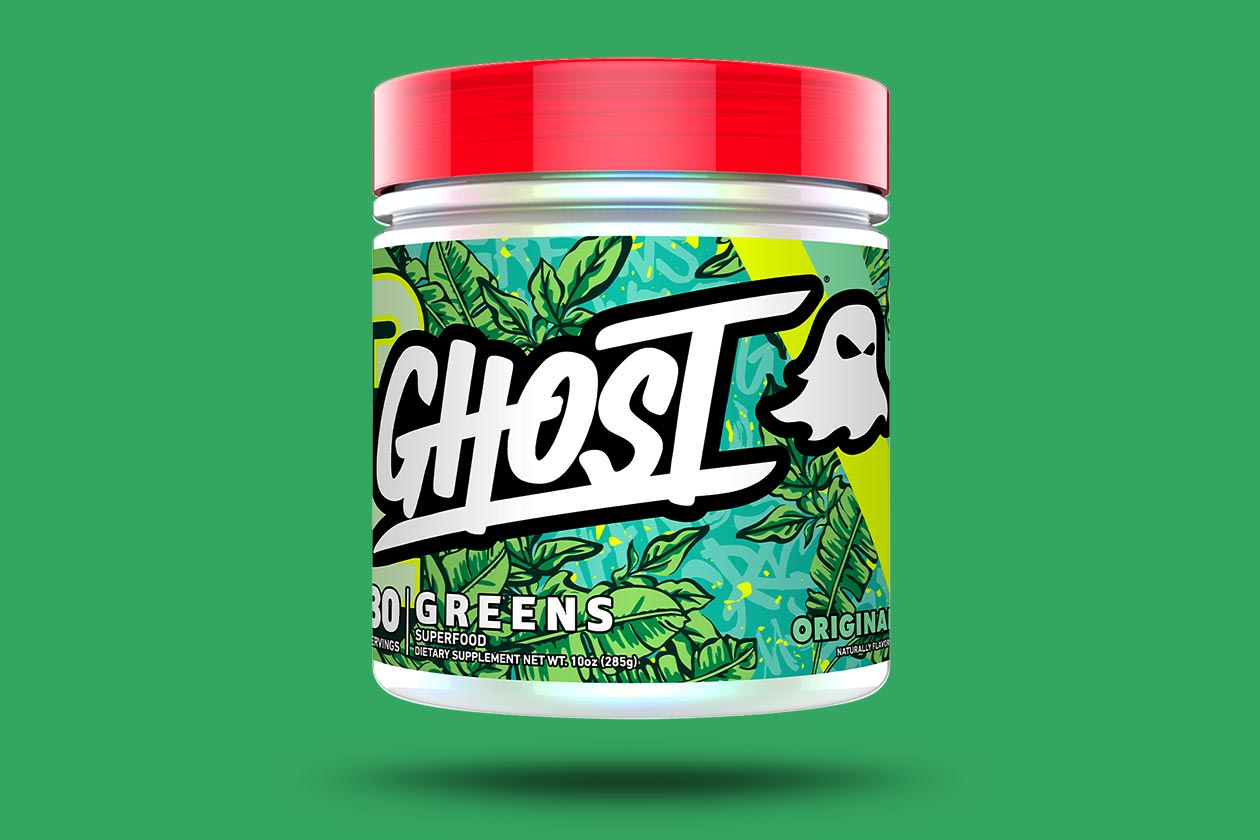 Ghost's superfood supplement Ghost Greens was first mentioned all the way back at the beginning of last year and has been deep in the works since. The original lifestyle brand is now gearing up to launch the product finally, and to get even more excitement and hype going for it, the fully transparent formula behind Ghost Greens has been shared.
As Ghost has done with a lot of supplements over the years, it has put together a loaded formula for its first-ever entry into the fast-growing superfood space. On the fruits and greens side, Ghost Greens comes with 100mg of the premium Spectra blend, a separate greens blend weighing 4.34g, and an antioxidant reds blend at 2.2g per serving.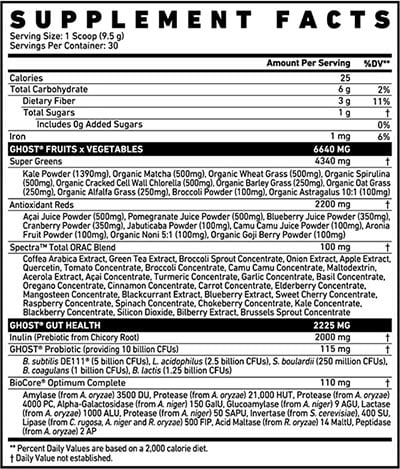 Fruits and greens are not all Ghost has jammed into Ghost Greens, with the product also packing a completely separate side for gut and digestive health. On top of the 6.64g combination of fruits and greens, you get 2g of prebiotic fiber, 115mg of probiotics providing 10 billion CFUs, and 110mg of the comprehensive BioCore digestive enzyme blend.
Ghost's long-awaited and highly-anticipated Ghost Greens is actually going to be out and available through ghostlifestyle.com in just over two weeks on Wednesday the 22nd of April, which is Earth Day. It will come with the usual amount of servings per tub at 30 and two flavor options in 'Original' and Lime.