Jym SS8 carries over features from Shred Jym with added caffeine and yohimbine
Apr 9th, 2020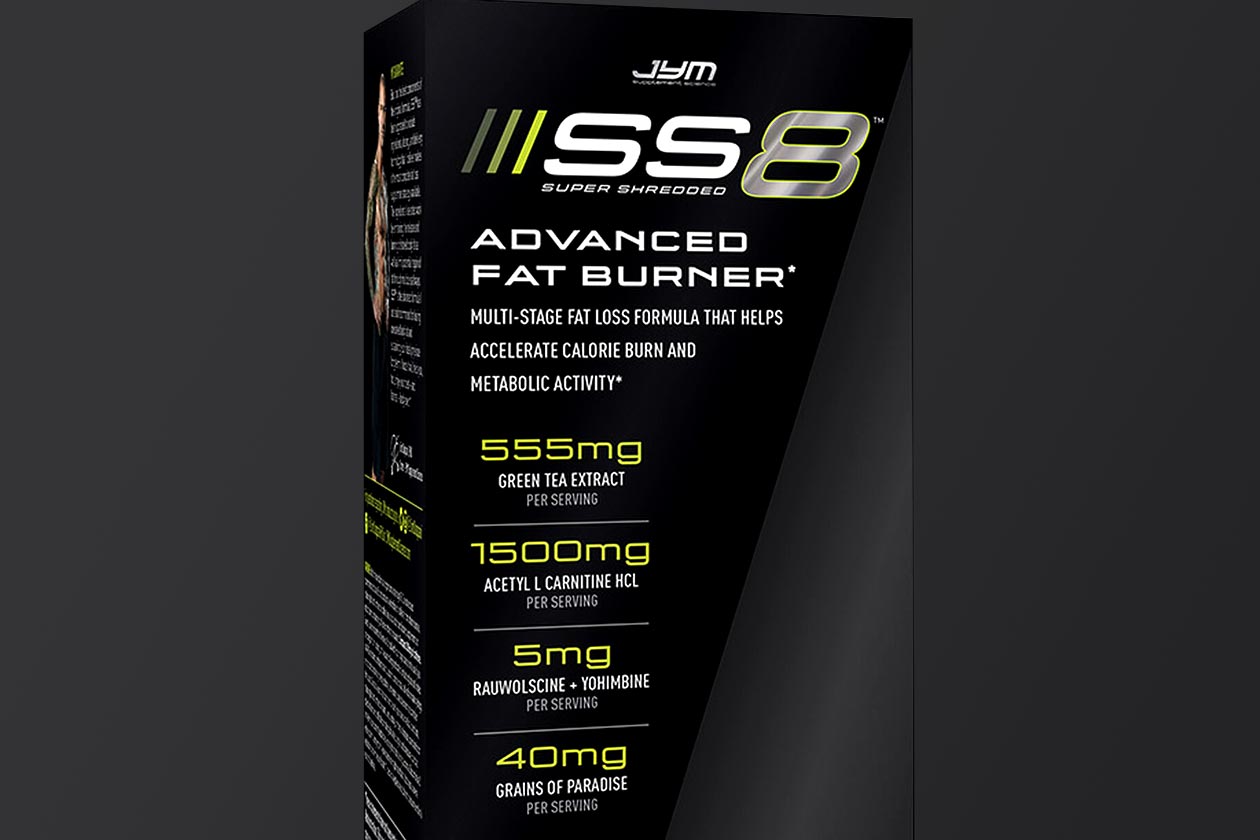 An all-new fat burner from Jim Stoppani's brand Jym is now available at GNC, and it is quite similar to its long-running Shred Jym. The product is named after Stoppani's popular and comprehensive eight-week training and nutrition program in Jym SS8 Super Shred. It features a lot of the same ingredients as the original, but with a few key differences.
The new Jym SS8 Super Shred is formulated to increase energy, enhance metabolism, sustain appetite, and improve calorie burn, for a truly complete weight loss supplement experience. As mentioned, the latest Jym product comes with ingredients fans will recognize from the regular Shred Jym available from the major online retailer Bodybuilding.com.
The features Jym SS8 Super Shred shares with Shred Jym include 1.5g of acetyl-l-carnitine, half a gram of tyrosine for focus, and 50mg of the branded Capsimax. The supplement also has green tea but at a higher amount of 555mg, as well as caffeine, but instead of 200mg of caffeine anhydrous, you get a 300mg blend of extended-release ZumXR caffeine and regular anhydrous.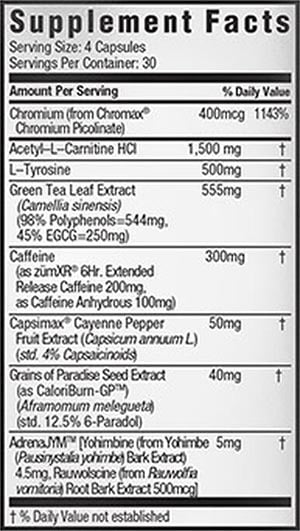 In combination with all of those ingredients and dosages above, Jym SS8 Super Shred has a few features that are entirely new and won't be found in Shred Jym. For additional weight loss support, there is 40mg of premium CaloriBurn-GP grains of paradise, and a yohimbine blend with 4.5mg of regular yohimbine and half a milligram of alpha yohimibne.
Once again, Jim Stoppani and Jym's all-new Jym SS8 Super Shred, is now available from GNC from its retail stores as well as its website. Through gnc.com, the newest Jym fat burner will cost you $59.99, which is quite a bit more than the original Shred Jym at Bodybuilding.com, and it has fewer servings per bottle with 30 instead of 40.