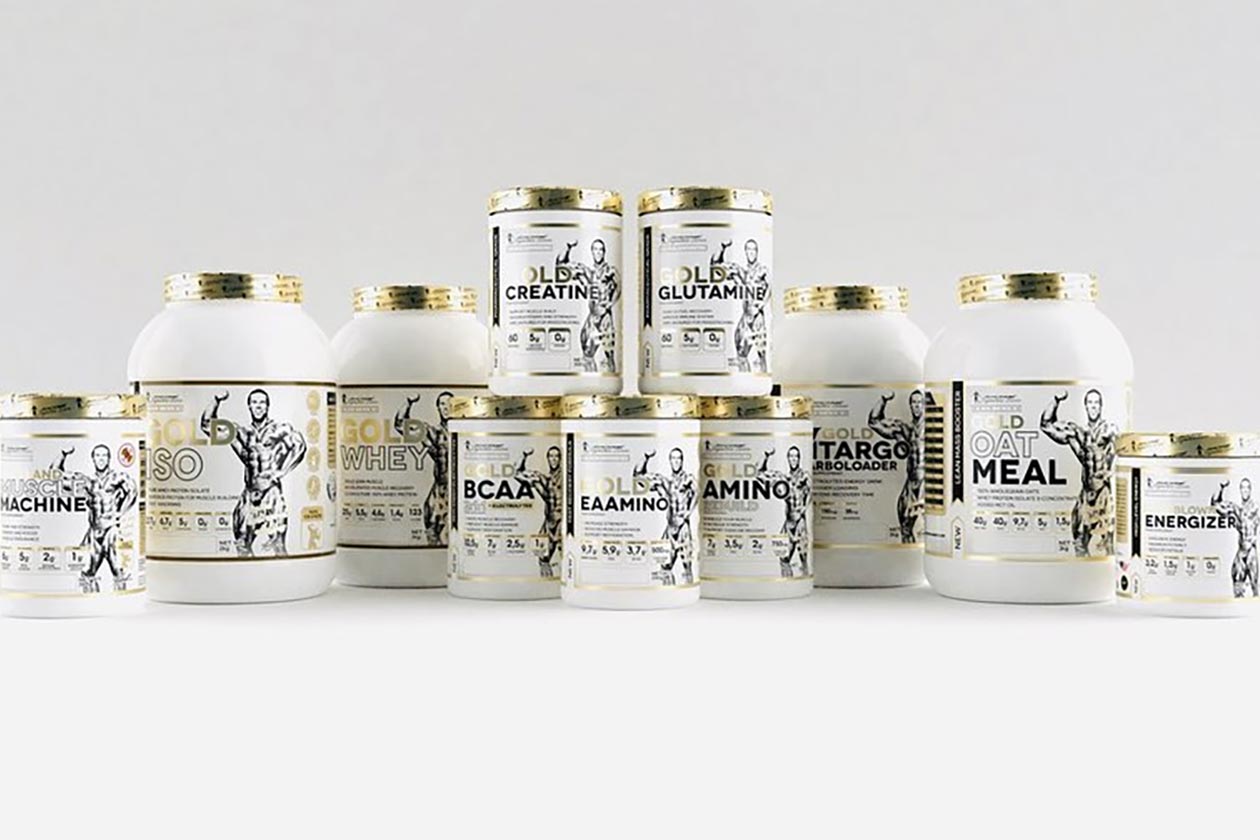 Kevin Levrone's supplement company Levrone Signature Series already has a few separate series of products with the original Silver Line, the hardcore Black Line, and the essential style Unique Line. For 2020, the brand is introducing the all-new Gold Series, a comprehensive collection of 11 different supplements, a lot of which are for the same categories.
Kicking off the list of products in the Levrone's Gold Series are three protein powders, the whey formula Gold Whey, the isolate-based Gold ISO, and the whey blend infused with oats, Gold Oat Meals. There is also a dedicated carbohydrate supplement in the lineup with Gold Vitargo, and as per its title, it is a carb powder powered by the premium and fast-absorbing Vitargo.
Next in the Gold Series are Levrone Signature Series' three different amino products with Gold Amino, the BCAA-based Gold BCAA, and the full-spectrum EAA Gold EAAmino. You then have the line's only two basic type supplements, featuring their title ingredients and that's it, with Gold Glutamine, and Gold Creatine packed with the tried and true creatine monohydrate.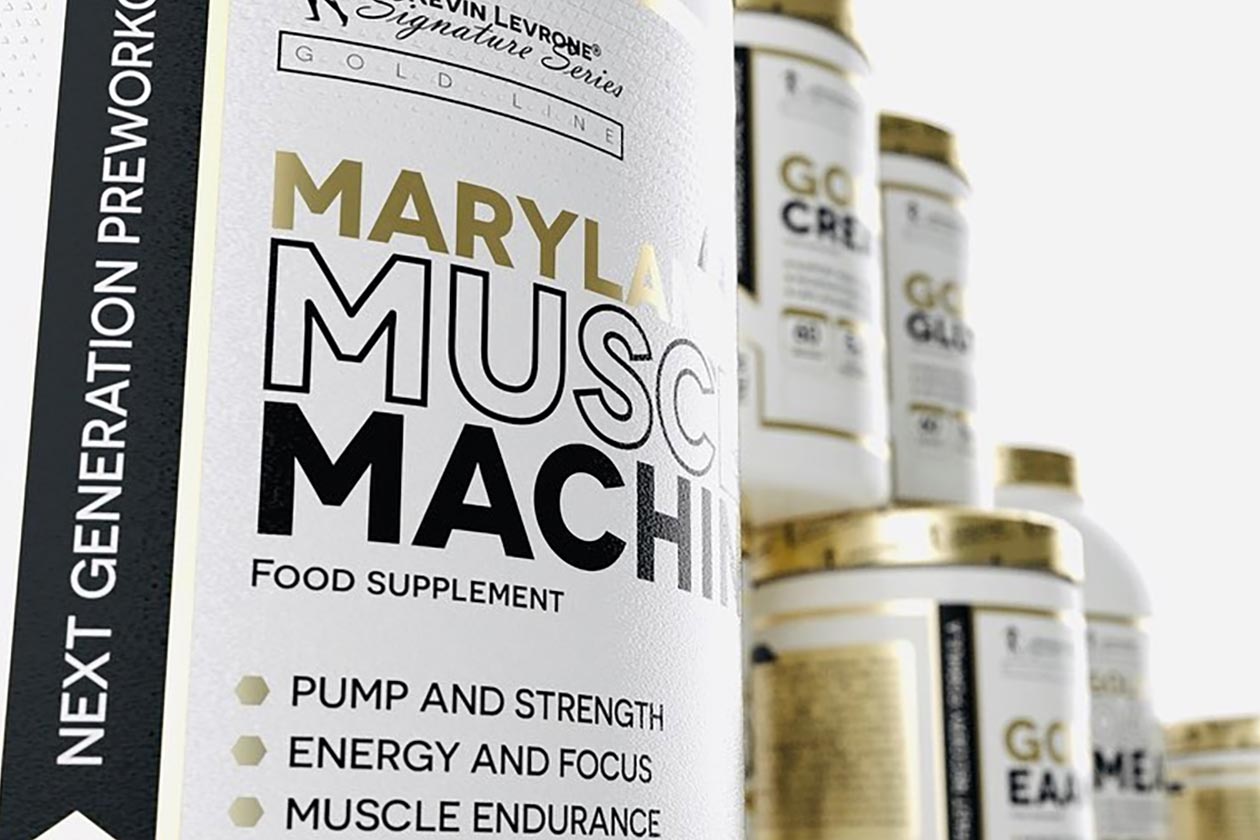 The final two products rounding out Levrone' Gold Series are both pre-workouts in Full Blown Energizer, which is a more comprehensive formula for energy, focus, pumps, and performance. The other pre-workout has been given Kevin Levrone's nickname the 'Maryland Muscle Machine', and features fewer ingredients at higher dosages for a simpler mix of energy, pumps, and performance.
The Gold Series from Kevin Levrone is eventually going to be available to all of its partners around the world, however, to start, the brand is releasing the line exclusively through its distributor in Iraq, the Zayona Group. For now, that is the only place you can get any of the 11 supplements in the series, but as mentioned, it will expand to other regions soon.