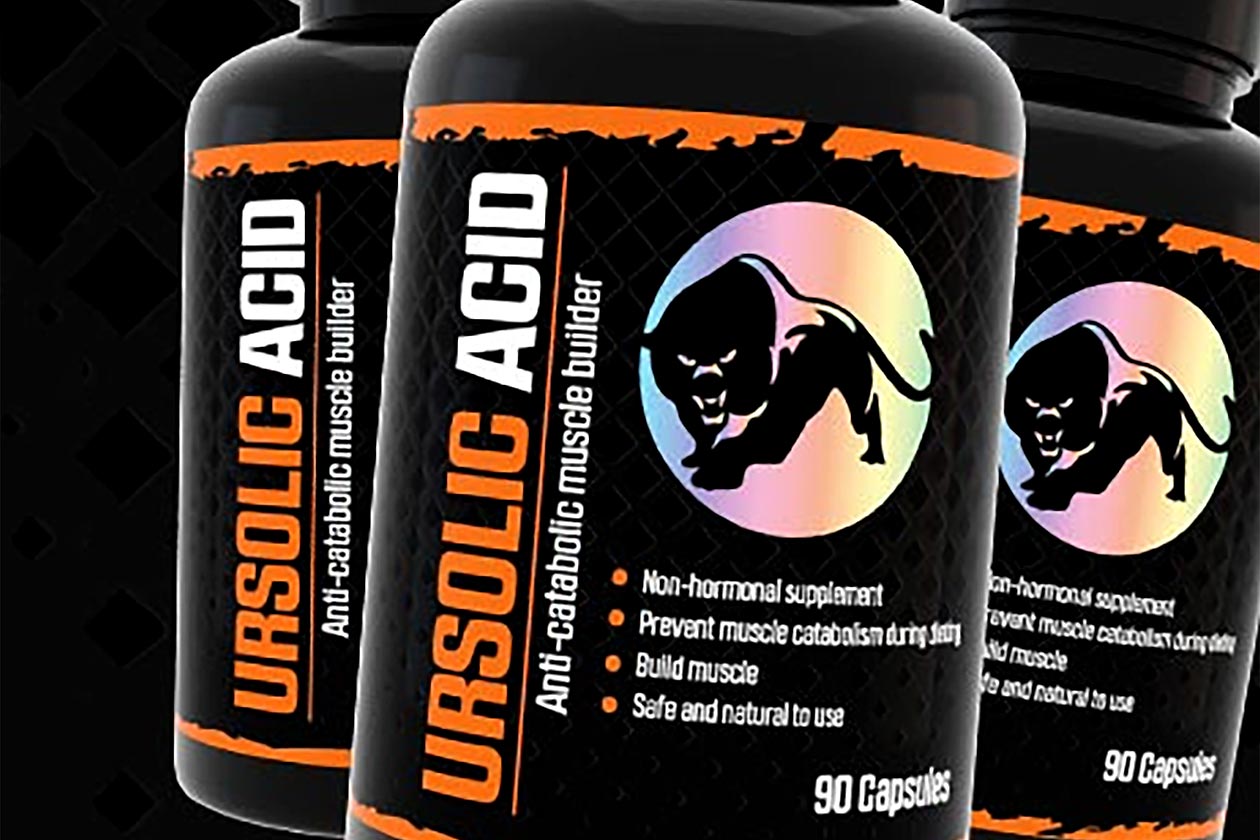 Predator Nutrition has an all-new supplement for its own line of products this week featuring the one main ingredient to help build muscle as well as burn fat. The supplement is named after that main ingredient with the recompositioning compound ursolic acid, which Predator has included at a dose of 225mg in each of its 30 servings per bottle.
Ursolic acid is a non-hormonal ingredient, so the UK retailer's latest product is fine to use for both men and women, and the supplement can be stacked with other muscle builders for even better results. Predator Nutrition, of course, has a few suggestions stacking, including another simple, ingredient-named product from its line in Phosphatidic Acid.
You can purchase Predator Nutrition's all-new Ursolic Acid now, through its online store at £22.98 (28.75 USD) for a 30 serving bottle. The retailer does have a minimum to qualify for free shipping, which isn't too bad at £40, so if you grab two bottles of Ursolic Acid or stack it with another muscle builder, you will qualify.