Apr 7th, 2020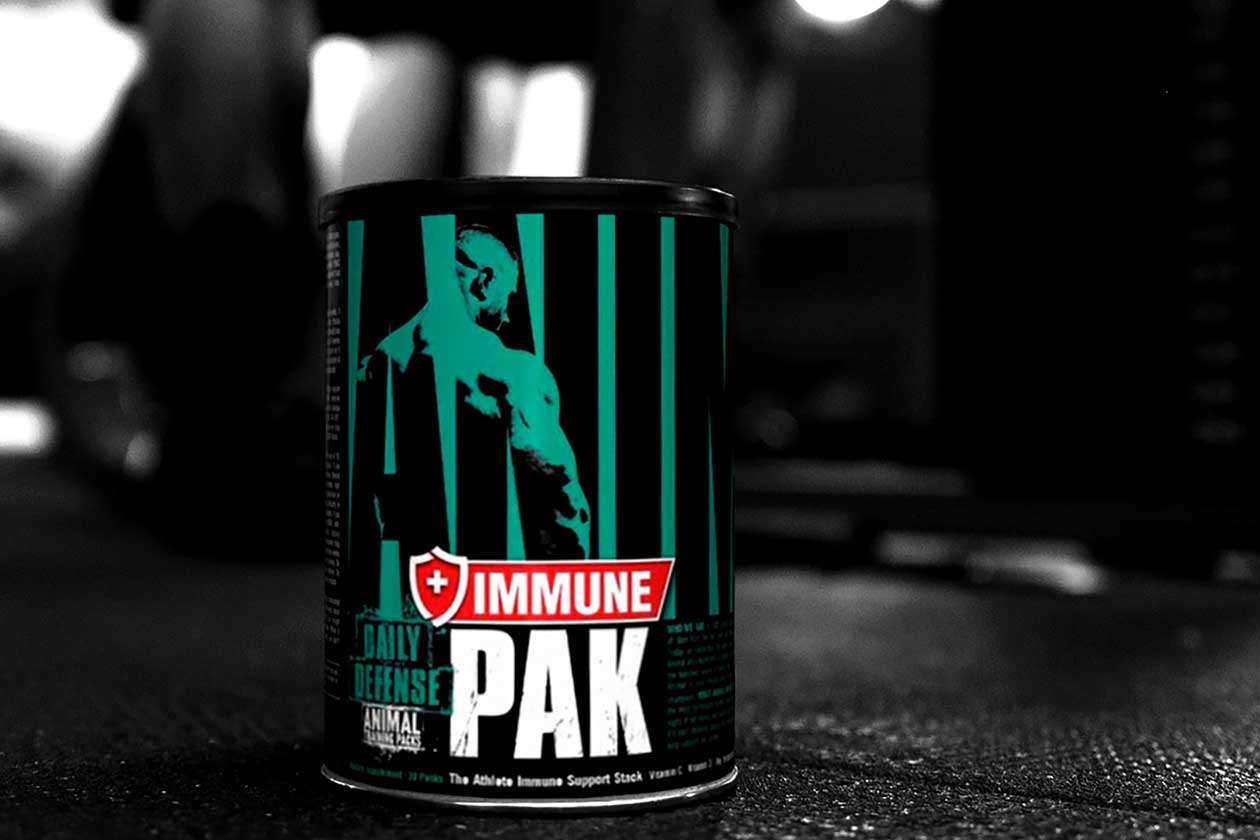 The hardcore legacy supplement company Animal, is putting together an all-new product to help support the immune systems of its many fans and first responders. The upcoming item is actually a spin-off of the brand's long-running and legendary multivitamin pack Animal Pak, with the alternatively teal-colored Animal Immune Pak.
Animal Immune Pak is a pack style supplement bringing together ingredients to support and strengthen your immune system with the likes of vitamin C, vitamin D, and other immune ingredients. As you can see, compared to the original Animal Pak, it is essentially a more immune support-focused formula as opposed to overall general health.
There is no set launch date or week for Animal Immune Pak at the moment, but it is expected to be the next new supplement out and available from Animal. When it arrives, you won't initially be able to purchase it, instead the brand is going to be giving the product away with details on that process to be shared as we get closer to its release.